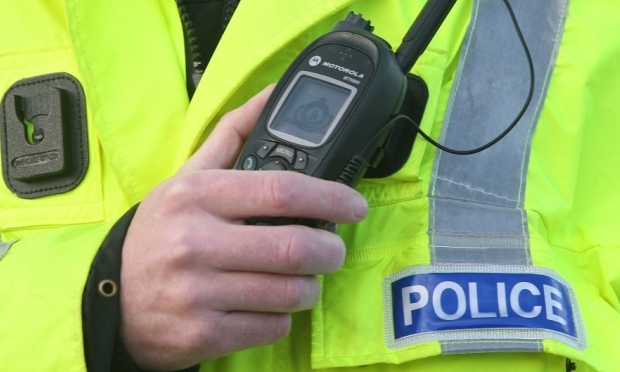 Emergency crews have attended a two-car crash on the A96.
The police and ambulance services were called to the incident involving a silver Volkswagen Jetta and a grey Volkswagen Polo one mile south of Elgin at a layby near the Sheriffston junction at 8.40am.
A police spokeswoman said: "The male driver of the Jetta was checked over by paramedics at the scene, but had no serious injuries.
"The female driver of the Polo was uninjured.
"One of the vehicles was blocking both lanes of the A96 for a short period.
"By 9.30am recovery was there and both vehicles are now off the road.
"We're also away from the scene."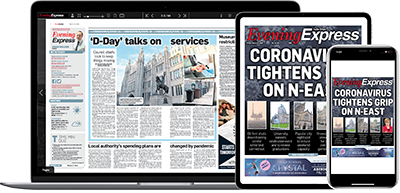 Help support quality local journalism … become a digital subscriber to the Evening Express
For as little as £5.99 a month you can access all of our content, including Premium articles.
Subscribe