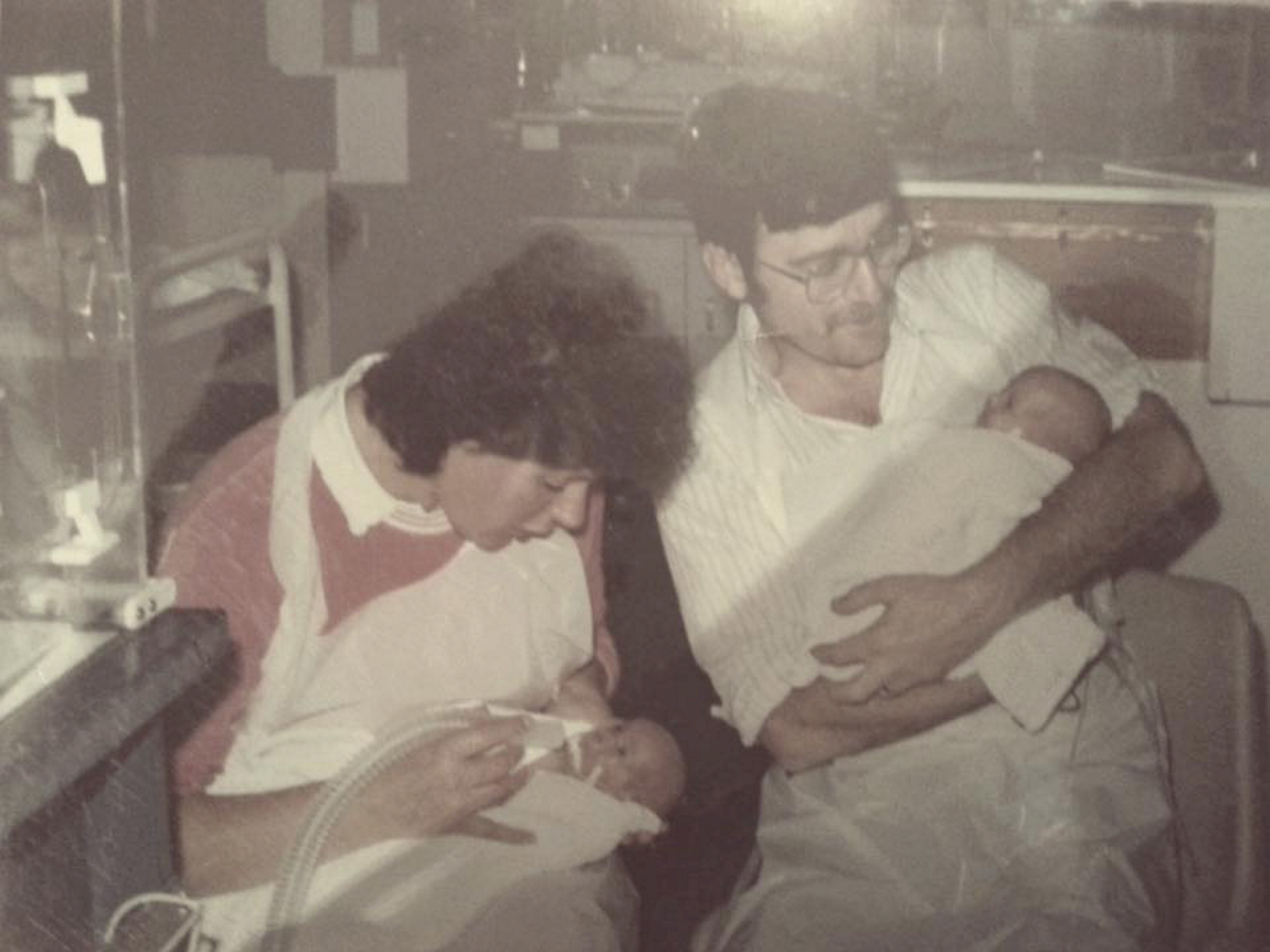 JULIE and Jenny Munro weighed less than a bag of sugar when they were born and spent months in intensive care to keep them alive.
But now the twins have celebrated their 30th birthday by raising money for the neonatal unit at Aberdeen Maternity Hospital where they were cared for as premature babies.
Julie and Jenny Munro arrived three months early on April 11, 1985. Their mum Pat didn't even know she was expecting twins before they arrived.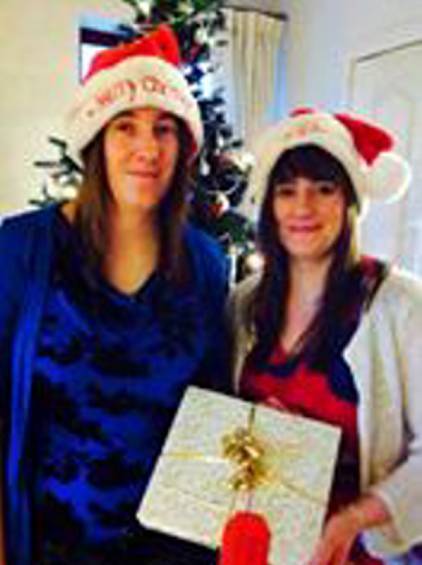 Back then less than a quarter of babies born very premature survived – and at only 26 weeks, Julie and Jenny weighed just 1lb 10oz and 1lb 12oz.
The twins, who both live in Stonehaven, have given back to the unit and its staff who saved their lives by foregoing 30th birthday gifts in favour of donations for the neonatal unit at Aberdeen Maternity Hospital.
To donate, click here.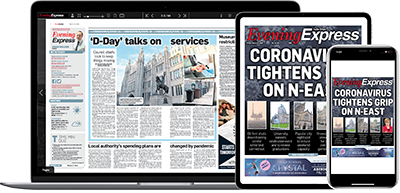 Help support quality local journalism … become a digital subscriber to the Evening Express
For as little as £5.99 a month you can access all of our content, including Premium articles.
Subscribe