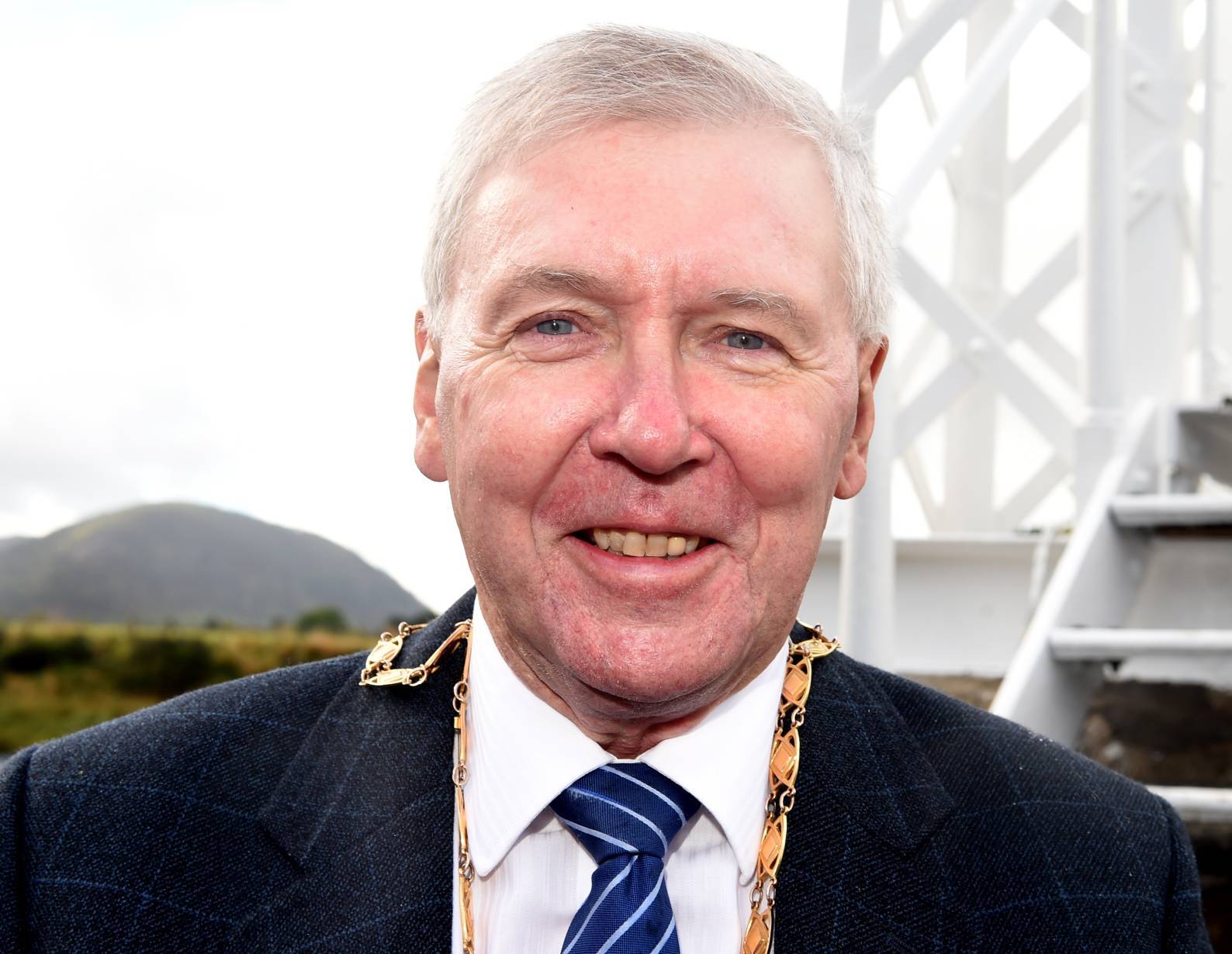 The Inverurie Twinning Association held several events yesterday with a small delegation from the south western town of Bagneres-de-Bigorre.
The twinning association, which is a subgroup of the Inverurie Community Council, has representatives from local businesses, schools in the area, the heritage society, the sports hub and the Inverurie Rotary club.
A group of seven – including a deputy mayor, a hotel manager, a fire brigade representative as well as members of the Bagneres Twinning Association – are visiting for the whole weekend.
Fiona Peebles, chairwomen of the Inverurie Twinning Association, said: "We are very excited about the visit.
"We were invited over to Bagneres in October to sign the official twinning charter and the hospitality we received from the people of Bagneres was outstanding.
"We want to offer the same warm welcome to our visitors."
The Inverurie twinning group was eager to get businesses in the town involved with the delegation from France.
As a result it held an event with local businesses at JG Ross in Inverurie and representatives so they could get create better links.
A Burns evening was also held last night at Inverurie Academy.
Lord Provost of Aberdeenshire Council Hamish Vernal, who represents Inverurie and District, has been supportive of the twinning.
He said: "The group from Inverurie and Bagneres-de-Bigorre have visited each other several times, but this visit is the first where we see the real fruits of the twinning between the two.
"It is important to use the links between the two towns to create a better understanding.
"The Bagneres-de-Bigorre association are hoping to have Inverurie produce sold in their town and the surrounding area."
Cllr Vernal said it was one of his objectives when he was elected in 2012 to create twinning between Inverurie and another town.
He added: "I am glad Inverurie and Bagneres-de-Bigorre have established links together.
"I received an e-mail the other day from a doctor in a place in Italy called Inveruno, who is looking to create better ties with Inverurie.
"It is definitely a chance which can't be missed."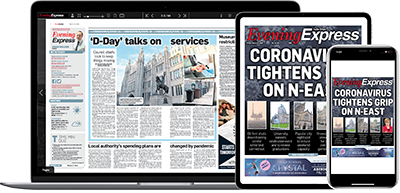 Help support quality local journalism … become a digital subscriber to the Evening Express
For as little as £5.99 a month you can access all of our content, including Premium articles.
Subscribe