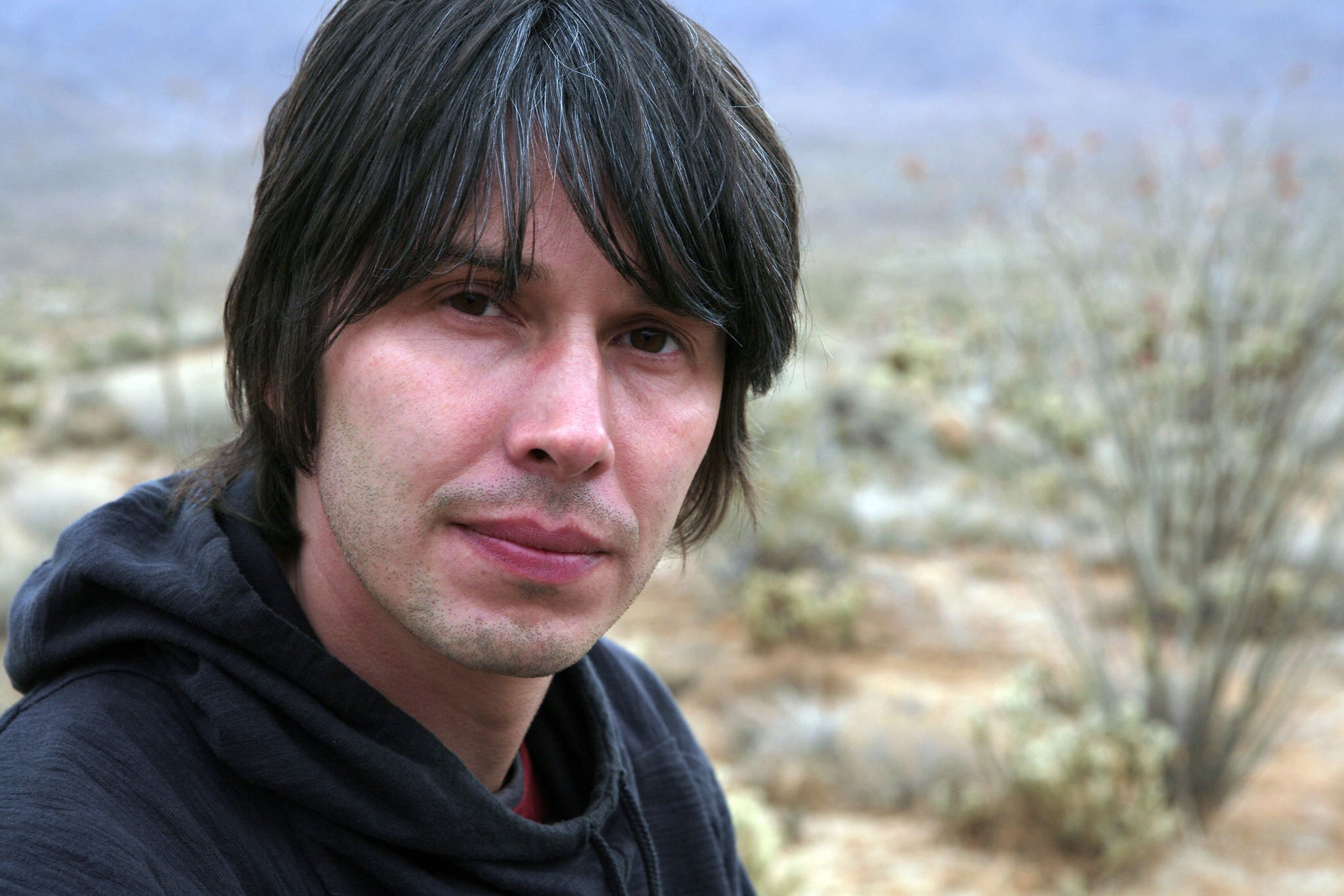 FANS of superstar scientist Professor Brian Cox are in for a stellar night when he arrives in the Granite City.
The renowned physicist and acclaimed TV presenter will bring his live show to His Majesty's Theatre in September next year.
And theatre bosses expect ticket sales for his one-night appearance on September 21 to go supernova.
The show, Professor Brian Cox Live, will be hosted by special guest comedian, actor and writer Robin Ince.
The pair co-present the BBC radio show The Infinite Monkey Cage.
The evening will see Prof Cox take science to a new level with a talk making complex concepts simple, while giving his fans a chance to enjoy an up close and personal evening as he is interviewed about his life by Robin.
Prof Cox is a particle physicist, a Royal Society research fellow and a professor at Manchester University.
As a member of the highenergy physics group at the university he works on the ATLAS experiment at the groundbreaking large hadron collider at CERN, near Geneva in Switzerland.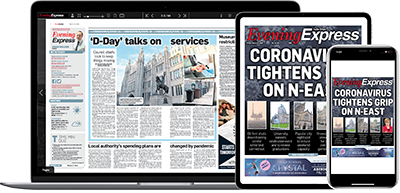 Help support quality local journalism … become a digital subscriber to the Evening Express
For as little as £5.99 a month you can access all of our content, including Premium articles.
Subscribe