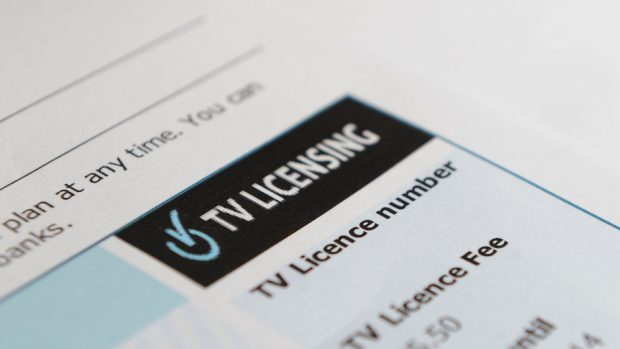 Students in Aberdeen are being urged to make sure they are covered by a TV licence.
More than 650 people in Scotland aged between 18 and 25 were interviewed by TV Licensing officers for watching live TV or BBC iPlayer without a valid licence in the last year.
The statistics reveal that more than 20,000 were interviewed across the UK.
---
---
TV Licensing is reminding young people in Aberdeen that they risk facing prosecution and a fine of up to £1,000 if they are caught watching live TV, or BBC programmes on iPlayer without a valid TV licence.
Fergus Reid, spokesperson for TV Licensing Scotland, said: "Students will now have settled into their new term and every year myths circulate about when you do and don't need a licence.
"It's important that they know the law around being correctly licensed, so we would encourage them to visit tvl.co.uk/uni"