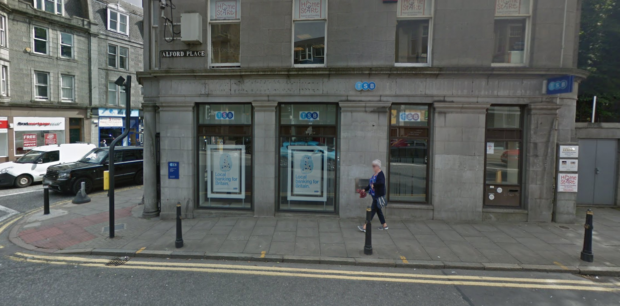 The decision by a bank to shut an Aberdeen city centre branch has sparked criticism.
TSB announced earlier this week it would be closing its Holburn Street bank due to a fall in demand for its services.
Now, Aberdeen Central MSP Kevin Stewart, has written to TSB bosses urging them to consider the impact of the closure on its customers.
He said: "It's all very well saying folk are doing more banking online, but I was one of thousands of customers affected when TSB's systems completely fell over last year, and found myself spending a lot of time queuing in a real-life bank branch.
"TSB needs to consider the impact this is having on their customers, who time and time again are calling for the closures to stop and start putting real folk at the forefront of their decisions."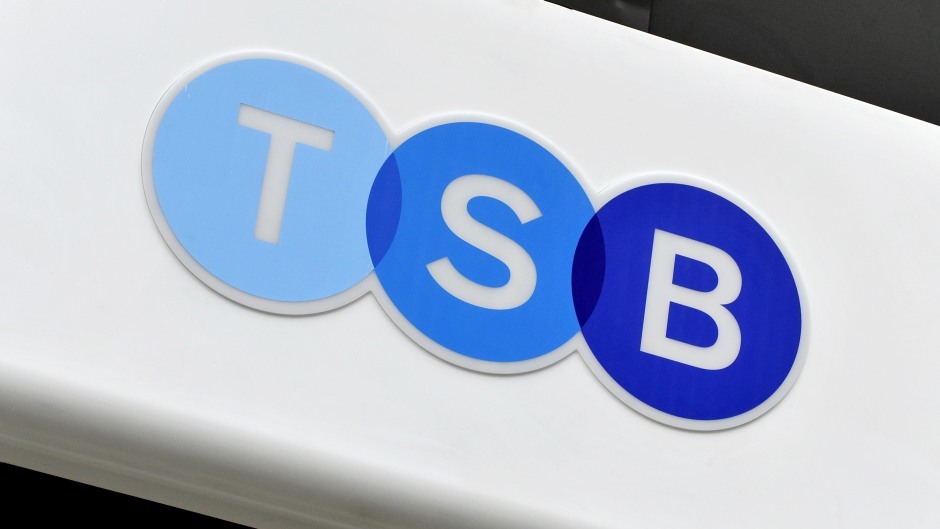 A TSB spokesman said: "This decision was not taken lightly and was made following local analysis and decision making.
"The branch has seen a 17% decrease in the number of customers using over-the-counter services over the last year. This reduction in footfall means the branch is no longer financially viable.
"I can also confirm there will be no job losses as a result of this change."