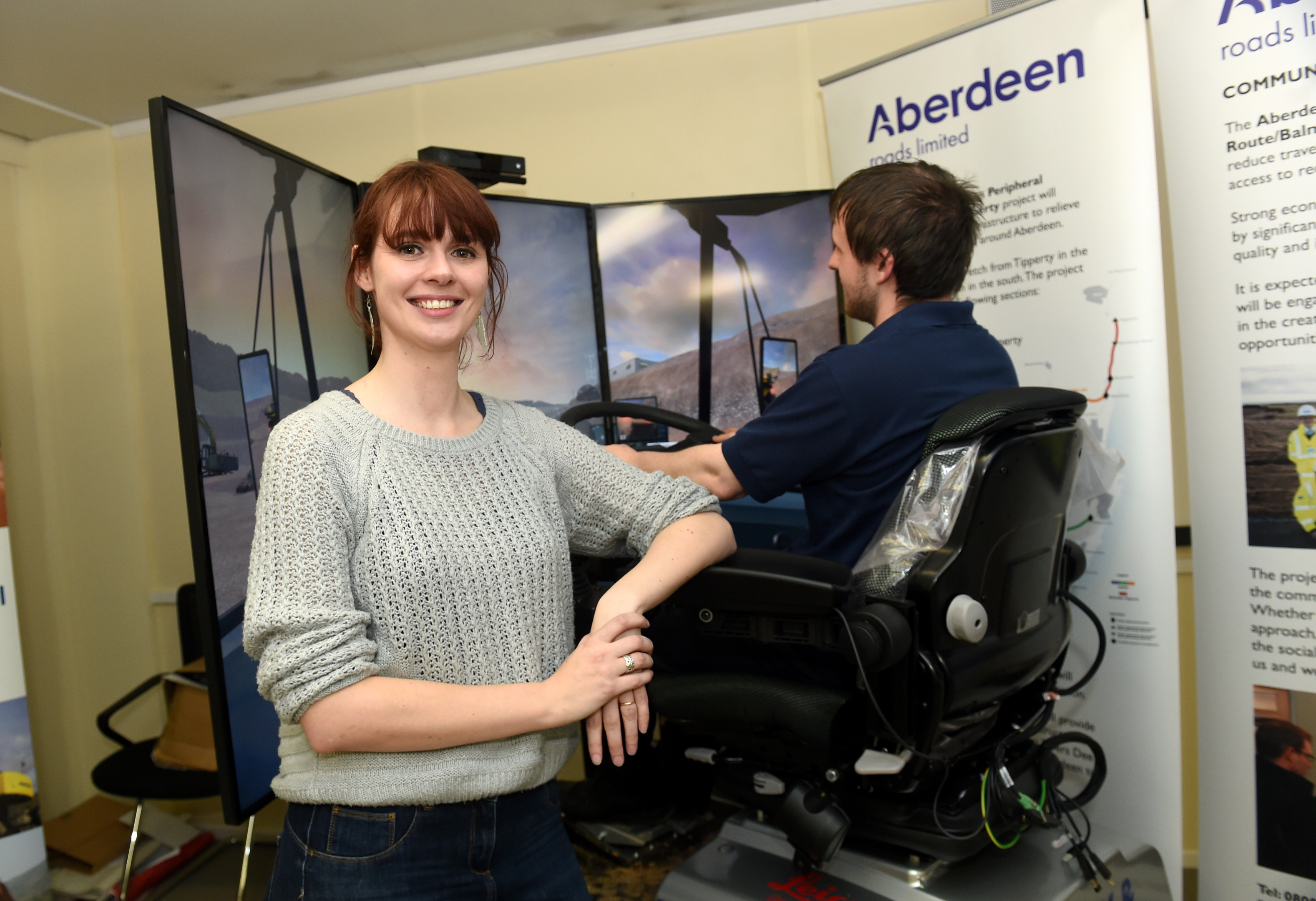 A scheme to get young people into the construction industry has been introduced at the North-east's bypass project – the first of its kind in Scotland.
The Prince's Trust has teamed up with the AWPR to put six people through a six-week course in an attempt to get them more interested in the construction industry.
With the industry crying out for engineers it is hoped the six young people will then be able to secure jobs in the future.
This is a pilot project being run by the trust in Scotland.
Lynne Martin, the Prince's Trust delivery partner in the North-east, said: "This scheme is the first of its kind in Scotland and we couldn't really think of any better place for it.
"We have run other schemes for young people throughout Scotland but this is the first we have had a civil engineering one in the country."
Lynne said the project had been a huge success.
She said: "All six seem to have really enjoyed the experience and the people on-site have been absolutely brilliant with them.
"Working in a live environment has proved to be extremely beneficial."
All six have come from a range of backgrounds however all want to get into construction.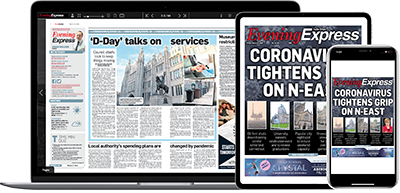 Help support quality local journalism … become a digital subscriber to the Evening Express
For as little as £5.99 a month you can access all of our content, including Premium articles.
Subscribe