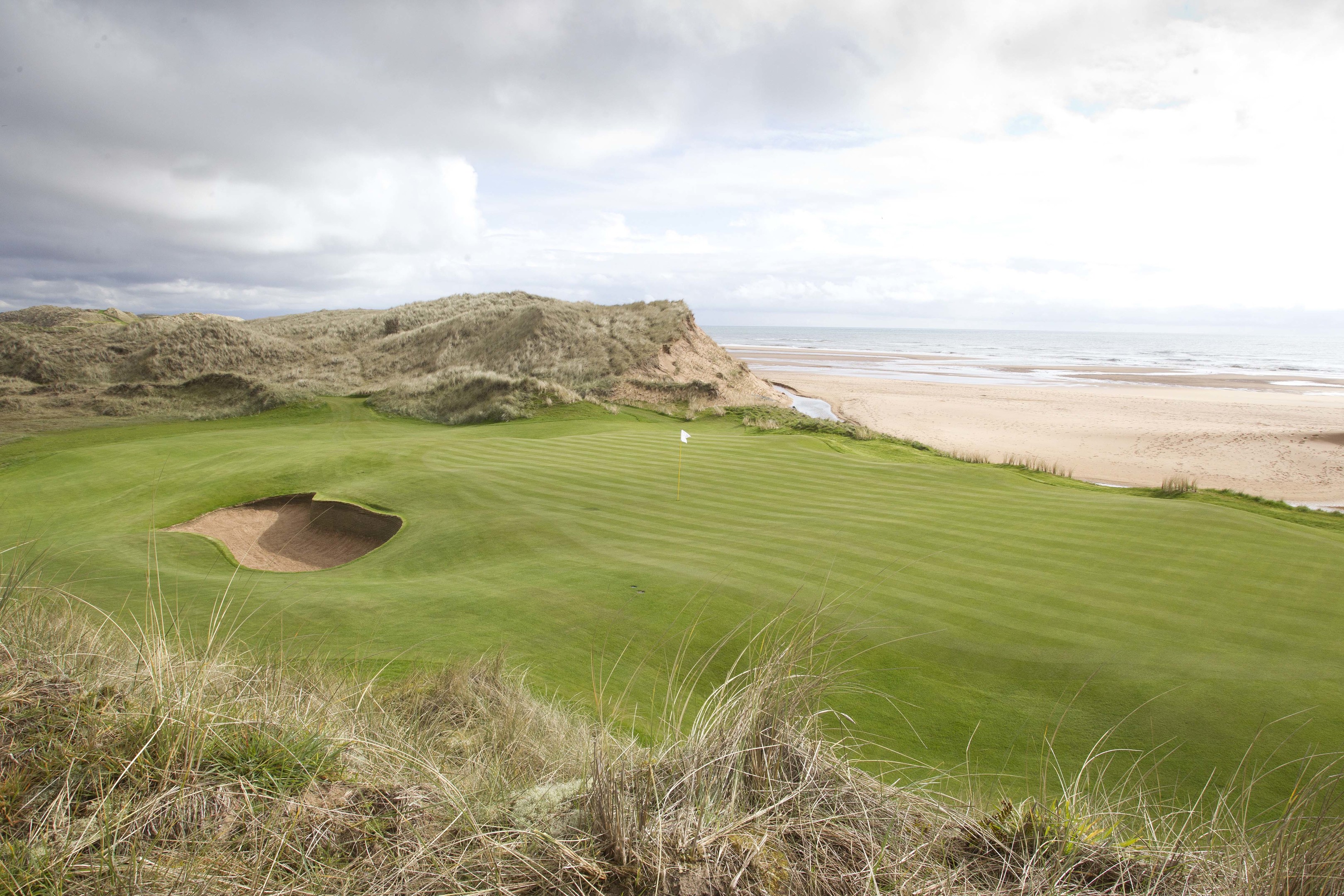 Donald Trump's north-east golf resort may never host The Open or the Ryder Cup if it goes ahead with plans for 500 homes at the site, it has been claimed.
In his consultation response about the Menie Estate plans, Aberdeenshire Council business development executive Douglas Rennie highlighted the boost that hosting The Open or the Ryder Cup would bring to the region.
But added: "The current proposal would at least delay, and possibly exclude, the necessary infrastructure required to host such an event."
Earlier this year, Trump International Golf Links lodged plans for a £150 million expansion, with housing and hotel cottages being built alongside the greens.
The development would also include a gym, equestrian centre and space for shops and offices.
In his response, Mr Rennie said: "The previous planning application indicated that the phasing of the residential element would come after, and not before, the holiday accommodation.
"From an economic development perspective, the phasing of the development the other way round is not so attractive.
"In light of the context, it is a weak substitute for what should be in this phase of the development."
---
---
A spokeswoman for Trump Aberdeen said: "Given the significant unknowns in the current economic content, any suggestion that a £150m investment is not attractive or weak takes some believing. The remarks are naive at best.
"We are extremely confident that this next phase of development will further enhance the reputation of the site as an exemplar and world-class destination and will build on the international reputation of the golf course which is already ranked among the top courses in the world."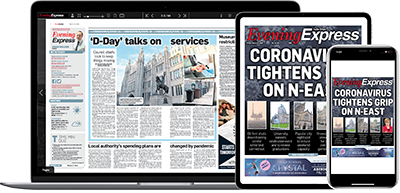 Help support quality local journalism … become a digital subscriber to the Evening Express
For as little as £5.99 a month you can access all of our content, including Premium articles.
Subscribe