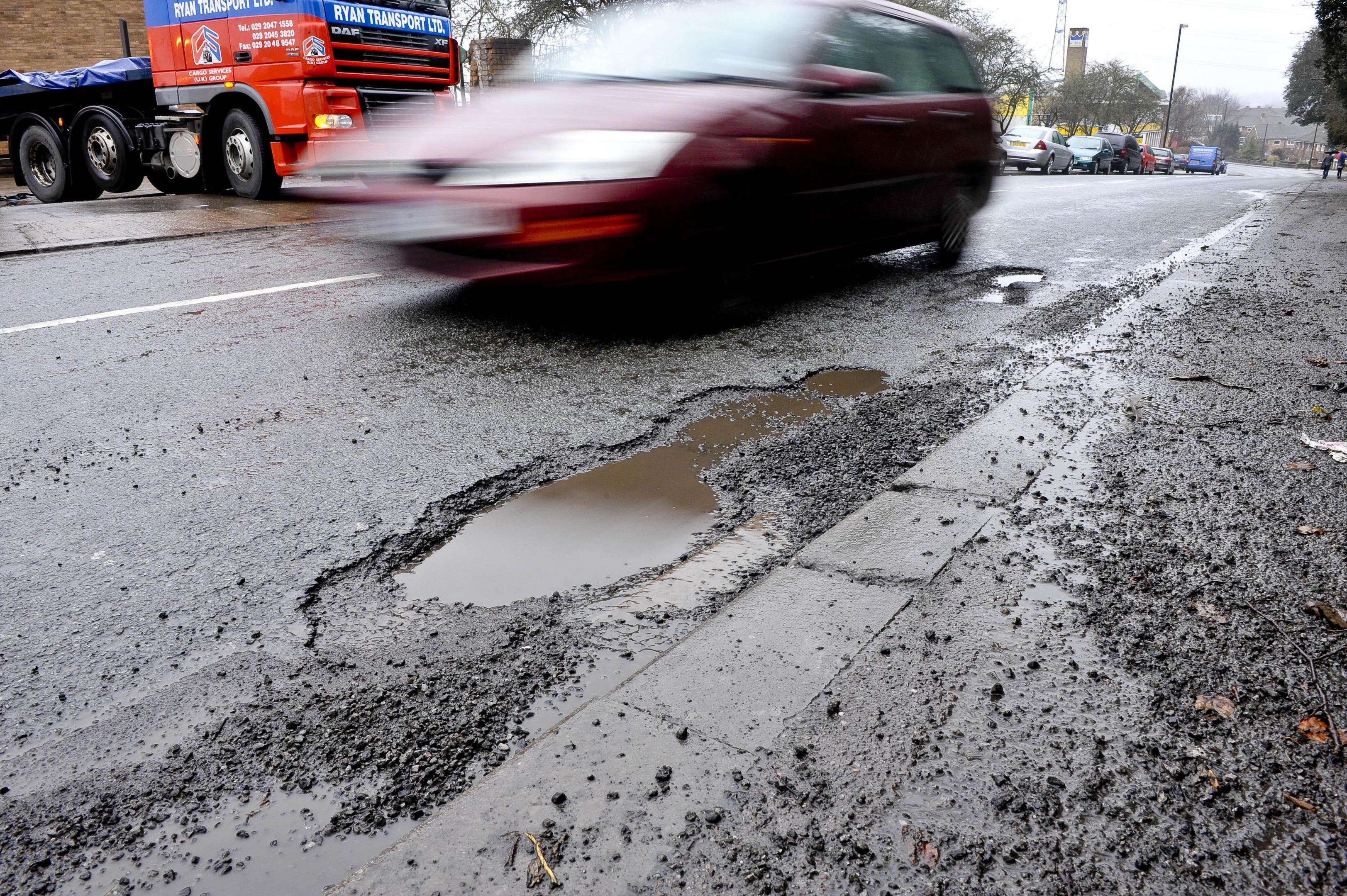 More than £120,000 has been paid out in compensation by local authorities.
Aberdeen City Council has paid a total of £51,286 in compensation since 2013.
The payments were made for a range of reasons including trips, lighting failure, mould, potholes and inadequate equipment.
In 2013/14, claimants received £42,255, but payments dropped last year by more than £30,000 to £9,031.
Aberdeenshire Council awarded £71,893 in compensation over 2013/14 and 2014/15, with 13 claimants receiving a total of £36,457 last year – one pay-out for a pothole cost £12,877 alone.
Aberdeen City Council finance convener Willie Young welcomed the rapid fall in compensation pay-outs.
Cllr Young, who represents Bridge of Don, said: "The most important thing is that it shows we are a safe city.
"We have really invested in keeping on top of potholes and cracks in pavements. Education is key too, making sure people know how to keep safe."
Cllr Young is pleased with the lower claims, given the savings the council is seeking to make in light of the authority's budget.
Cllr Young added: "The more money that we don't pay out in compensation, the more money we have to invest in services – it's a double benefit."
Meanwhile, Aberdeenshire Council saw a £1,021 leap in compensation pay-outs from 2013/14, rising from £35,436 to £36,457 last year.
Claims due to road damage reached the highest amount of pay-outs.
An Aberdeenshire Council spokesman said every claim is considered on its own merits.
He said: "Each claim is considered on an individual basis and on the merits of each case with regards to legal liability on the part of the council."
The spokesman added: "Every compensation claim made against the council is handled by external insurance claims handlers."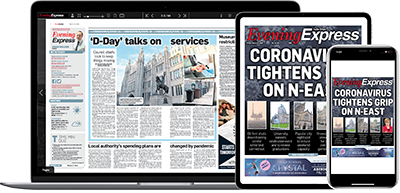 Help support quality local journalism … become a digital subscriber to the Evening Express
For as little as £5.99 a month you can access all of our content, including Premium articles.
Subscribe