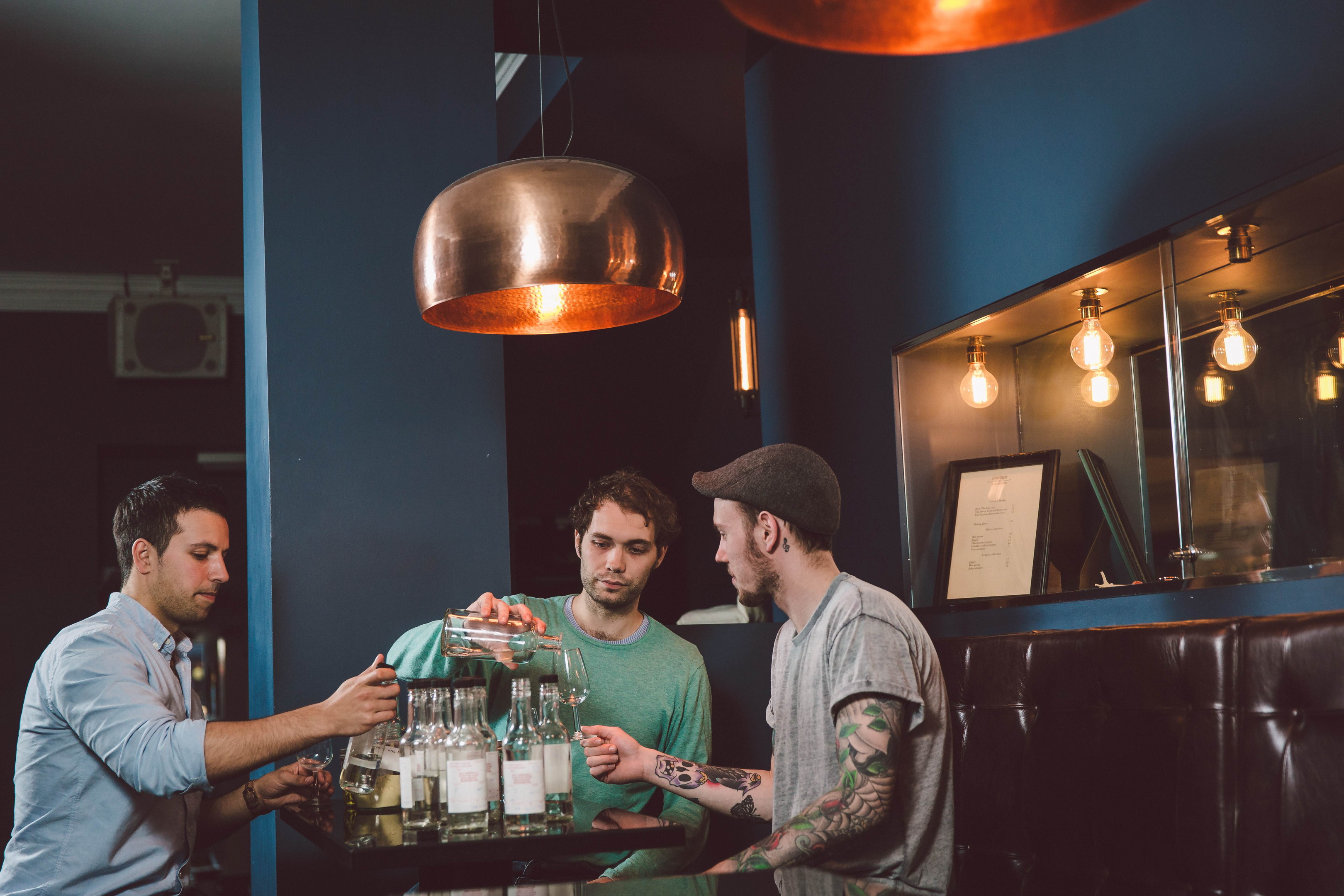 THOUSANDS of people have been saying cheers to the first gin to be distilled in Aberdeen for more than 100 years.
Porter's Gin hit the shelves on December 5 last year and has proved to be a huge success, with more than 3,000 bottles sold in less than a month.
Founders Ben Iravani, Josh Rennie and Alex Lawrence, all former University of Aberdeen students, released the gin just in time for the Christmas and New Year period, which proved to be the right time for the trio.
Porter's, which costs £33.50 a bottle, was named after University of Aberdeen professor, Andrew Porter, who helped the three men master the right equipment for the job of creating their own unique gin. They twinned a modern low-temperature distillation technique with more traditional production methods to come up with the spirit.
Following on from the success of the first batch, the group will more than double production for its second order. Josh said: "Our next batch will be for 7,000 bottles which is more than double our first batch. Nearly selling out the first batch in less than a month was unexpected so we thought that ordering 7,000 would be right."
The men are planning to expand nationally and internationally.
Josh said: "Work has also started on our distillery and we hope to have that finished by March at the latest."
The distillery will be at the corner of Craibstone Lane and Bon Accord Crescent Lane.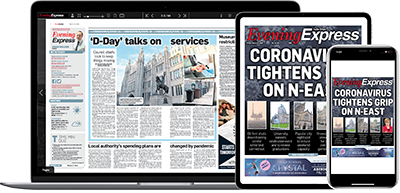 Help support quality local journalism … become a digital subscriber to the Evening Express
For as little as £5.99 a month you can access all of our content, including Premium articles.
Subscribe