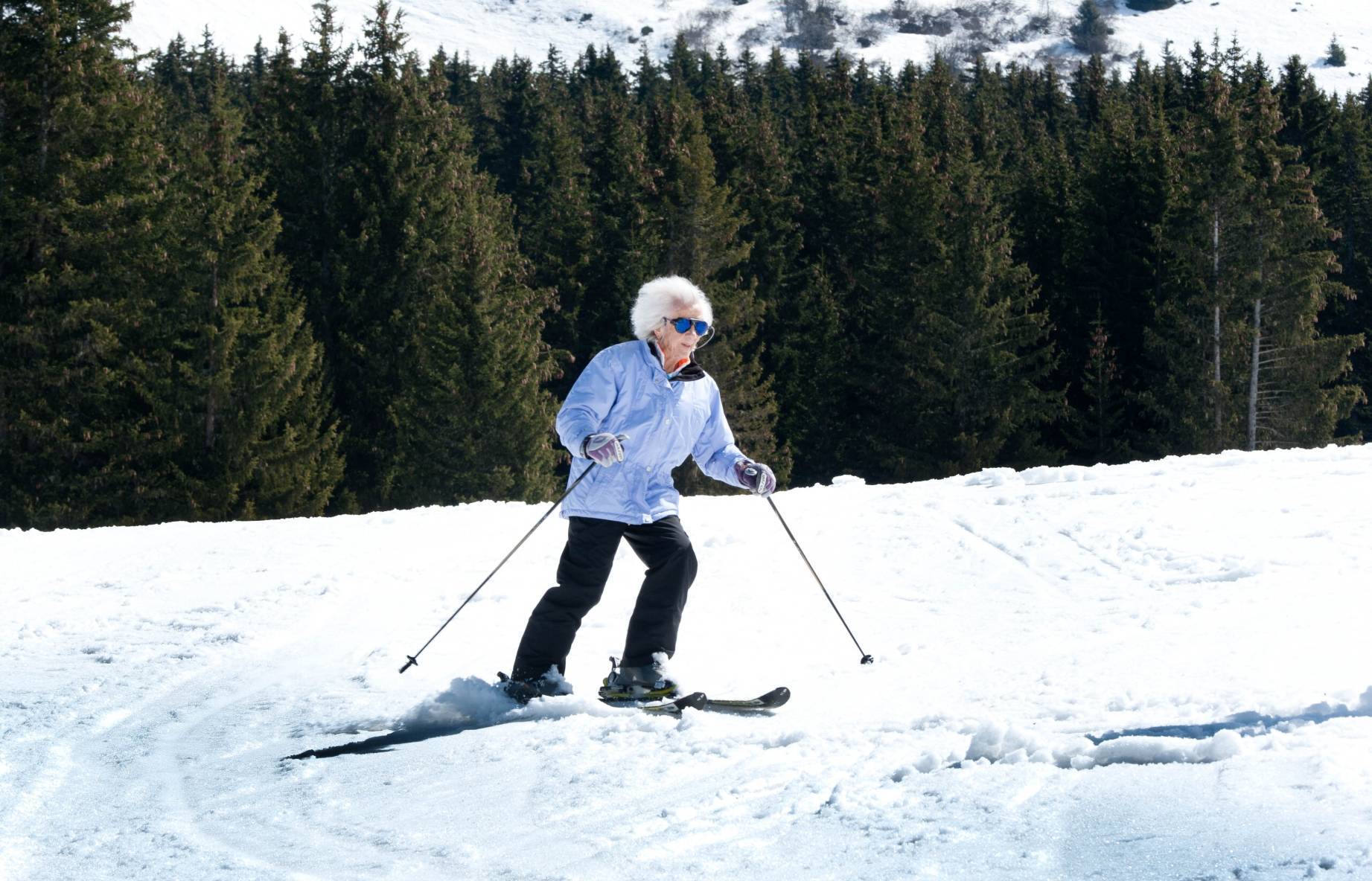 A North-east ski-ing pioneer who helped to set up one of Scotland's most popular resorts has died.
Hilda Jamieson, who along with her husband David helped to build the Glenshee Ski Centre, passed away at the age of 102 on May 12.
Born in 1913, Mrs Jamieson played a vital role in ski-ing in the region and enjoyed the sport for 80 years.
Her last trip to Glenshee was for her 100th birthday where she took the chair lift to the summit.
David Patterson, a director at the Glenshee Ski Centre, said: "Hilda was full of life and stayed active for long periods of her life.
"I knew her for around 40 years and she was always such a pleasant woman. She loved ski-ing so much and when she was 101 she went across to Meribel in France for a holiday."
Hilda had a rich history on the slopes and excelled in the sport by becoming the Dundee ladies champion, the Scottish ladies champion and a stalwart member of the Dundee Tennant Trophy Team.
By helping to create Glenshee, she inspired many in the North-east to ski and helped boost the local economy.