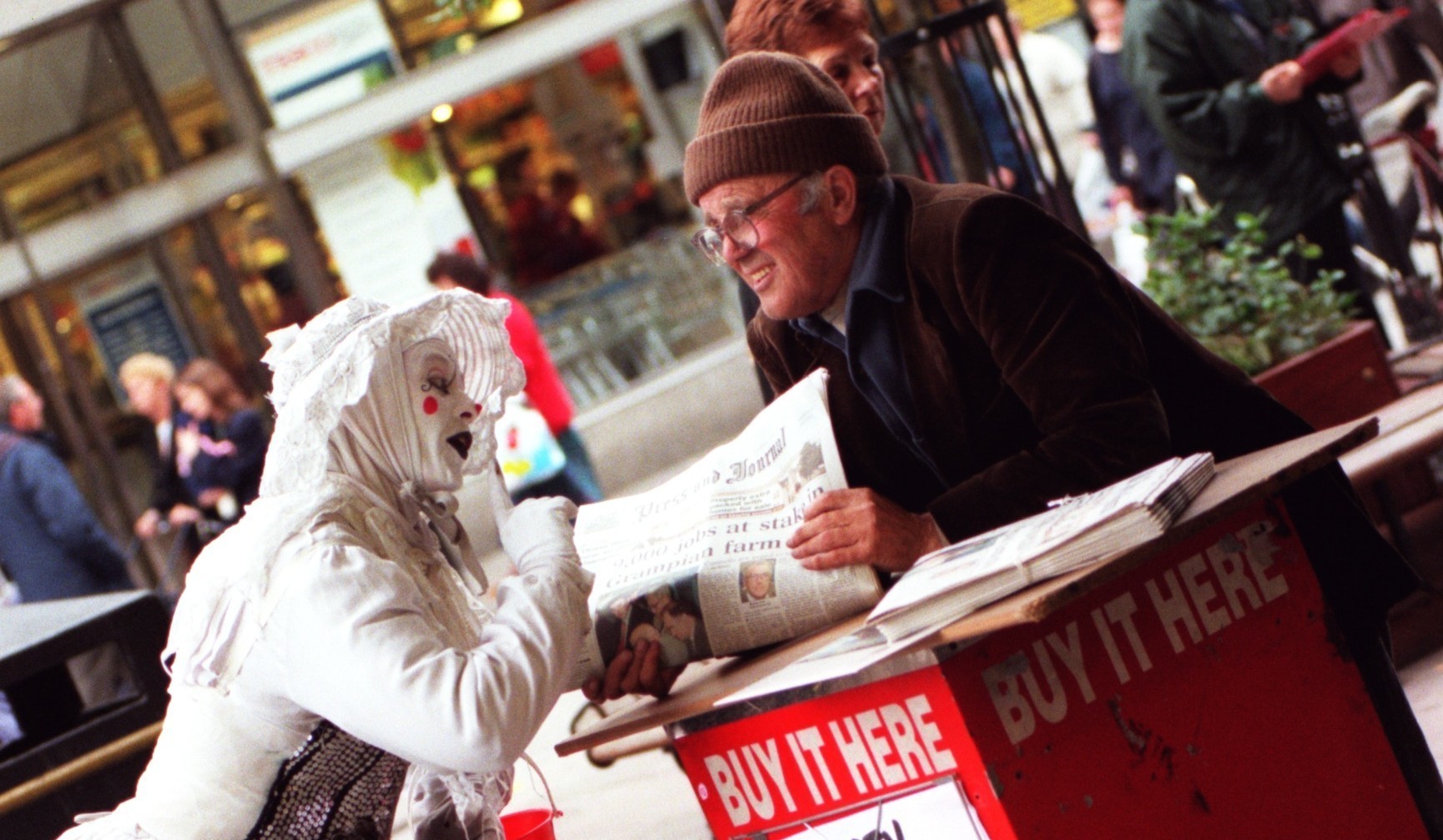 TRIBUTES were today paid to a North-east vendor who spent more than 40 years selling newspapers.
David Thomson, 91, was best known for selling a variety of newspaper titles on the streets of Aberdeen between 1941 and 1986.
David sold both the Evening Express and Press and Journal in areas including Schoolhill and Market Street during his time as a vendor.
He started out selling the Green Final when he was 17 years old before taking up the role as a vendor on a full-time basis.
Former boss Norman Cockburn, 70, today said his good friend, who he also cared for, will be sorely missed.
He said: "David took ill on Saturday night and it was so sad because it was very sudden.
"He later died at Aberdeen Royal Infirmary.
"He was a fantastic vendor and was best known as 'paper Davie', and the 'paper mannie of Burtons' having sold the newspapers outside the former Burton Menswear store at the top of Market Street.
"David had problems with his heart and kidneys.
"It was such a big shock to me because he was a great character.
"He had a terrific memory too.
"David was always a happy man and had an extremely good sense of humour."
David, who was originally from the Princes Street area of Aberdeen, also worked at the old sawmill in Stonehaven.
Neil added: "David could speak to anyone which also made him so good at his job."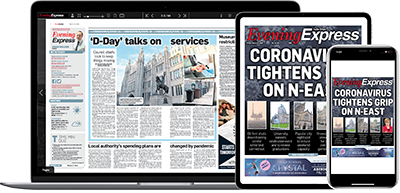 Help support quality local journalism … become a digital subscriber to the Evening Express
For as little as £5.99 a month you can access all of our content, including Premium articles.
Subscribe