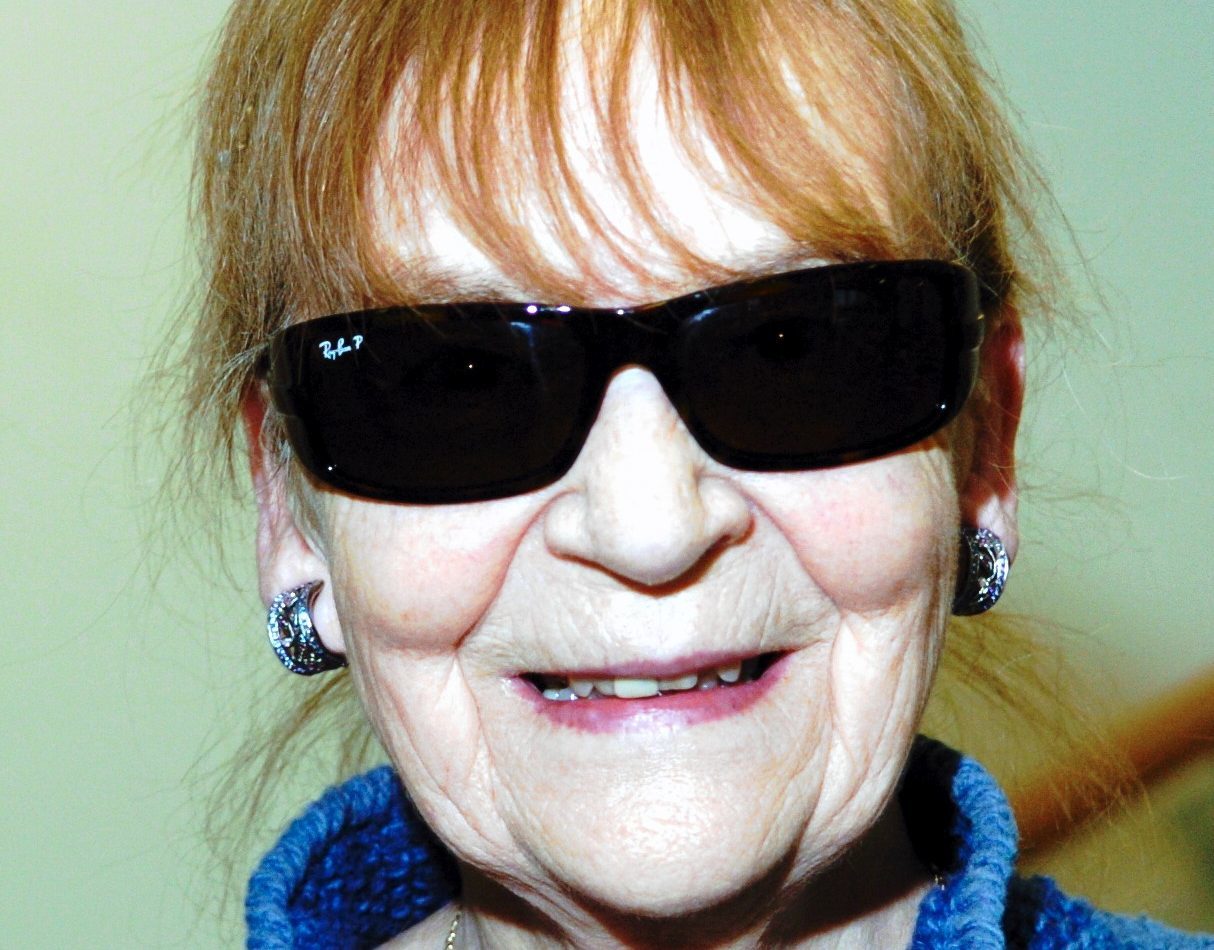 A long-serving councillor, who worked tirelessly to help children and young people, has died aged 84.
Jenny Watson served for 20 years as a councillor for Kincardineshire and Aberdeenshire, and became vice-chairwoman of the infrastructure committee.
She also worked for more than 20 years as a children's panel member and over a decade as a children's safeguarder, representing damaged youngsters in the sheriff court and winning every case.
She is survived by her husband of 61 years Adam, 86, her daughter Jenny, 58, and son Adam Christopher, 53.
Tributes have since been paid to the "passionate" and "well-liked" councillor.
Close friend James Burnett said: "Having known Jenny for over 40 years, it would be true to say she devoted her life to public work and spent it tirelessly and selflessly in the interest of others."
Councillor Hamish Vernal, provost of Aberdeenshire, added: "Jenny was a straight-talking and colourful political figure. She was well-liked and a passionate contributor to the business of this council."