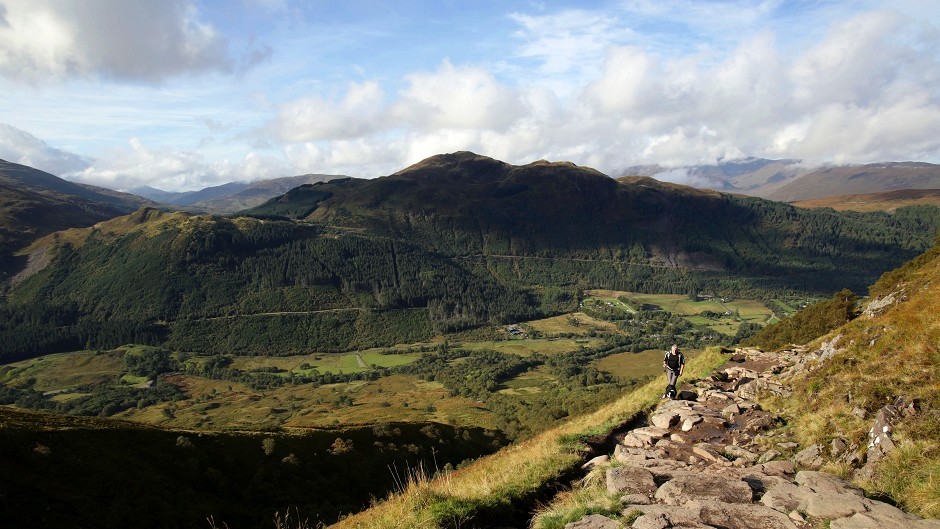 A MAN who died while hill walking on the UK's highest mountain has been named as Steven Fogg, from the Aboyne area.
The 56-year-old died after falling between 400ft and 600ft (120m-180m) from the Carn Mor Dearg Arete, a ridge leading to Ben Nevis.
He was airlifted to hospital in Fort William on Friday, where he was pronounced dead.
Councillor Peter Argyle, who represents Aboyne, Upper Deeside and Donside, said: "It's a real tragedy and my heart goes out to his family and friends."
The alarm was raised by the man's two companions and he was recovered by the Lochaber Mountain Rescue Team.
Mountain rescue team leader John Stevenson said conditions were good at the time of the accident, which happened on Friday, and the party had been well-equipped.