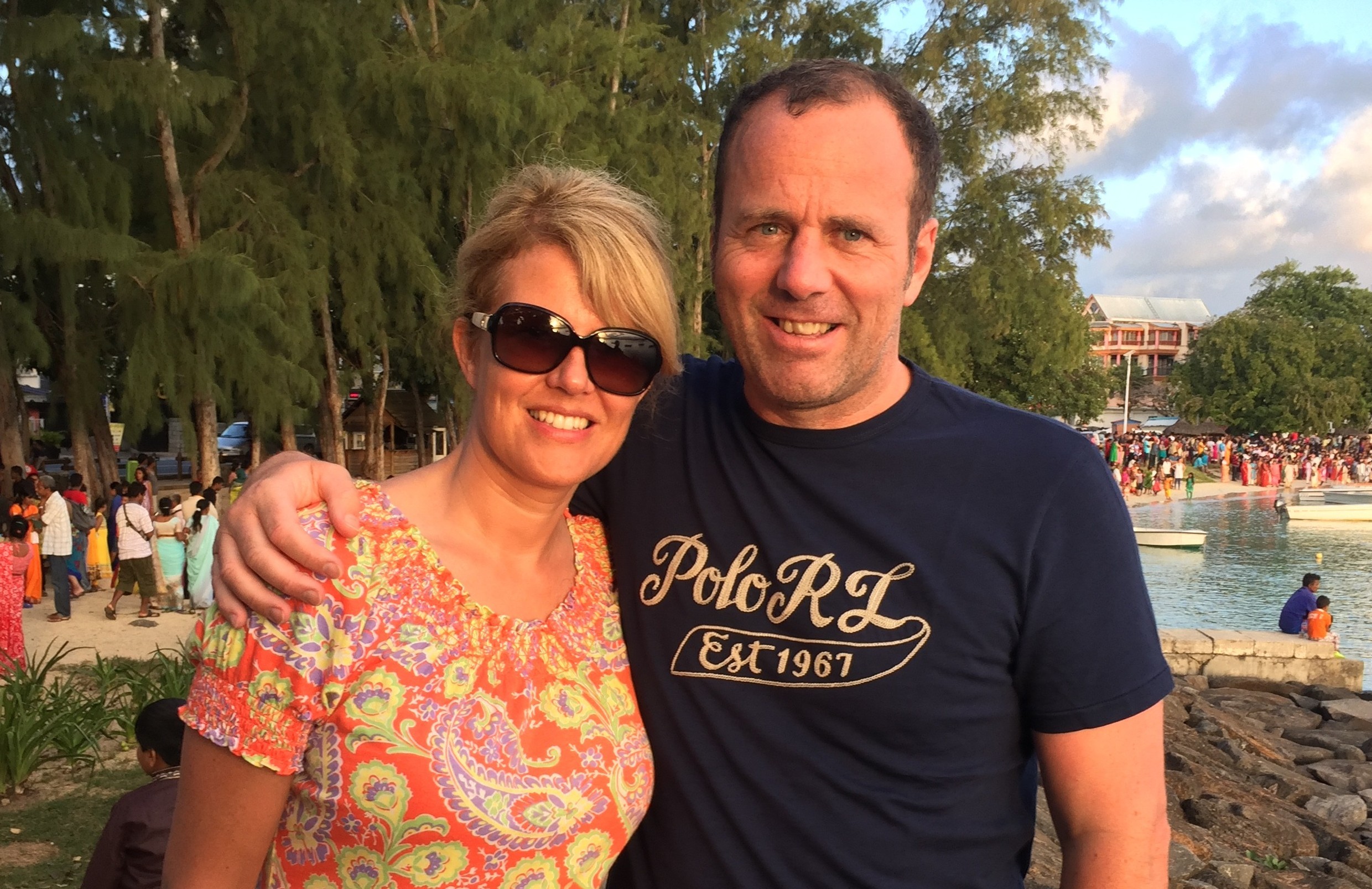 Tributes were today paid to a loving Aberdeen mum and wife who was described as the "most wonderful person".
Gillian Wilson, wife of Aberdeen pub and nightclub boss Mike Wilson, died when she collapsed after suffering a suspected heart attack.
The 46-year-old, who married her husband just six months ago, was treated by medics but they were unable to revive her. The couple had a three-year-old daughter together, Charlotte, as well as five more children between them from previous relationships.
Mr Wilson said his wife was the "perfect mother".
He said: "She never saw any difference between the kids, and neither did I.
"Gill adored children and was the perfect mother to all the kids."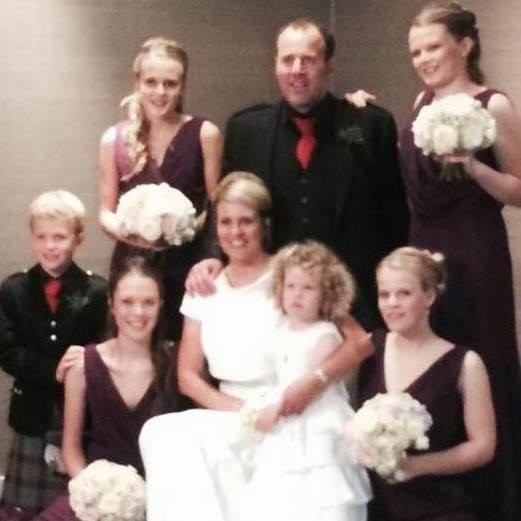 He added: "Gill put love, time and laughter into the children and we will see her in them every day."
Gillian was well known in the Granite City for her involvement with the Epic Group, which owns a number of pubs and clubs in the city, including the Monkey House, Prohibition and The Priory.
She was also heavily involved in organising trips to Old Trafford for North-east Manchester United fans through the company, and the idea was so successful it expanded to include trips to other sporting events, such as the Grand National, the Ryder Cup and the World Cup.
"How life can go on without Gill is unimaginable," said Mr Wilson.
"Every day we will talk of Gill, and every day our daughter Charlotte will hear her mummy's name, we will miss her and dream of the day we meet her again.
"Gill was a vibrant, caring and compassionate person. She was the most wonderful person I have ever met.
"Beauty is said to be only skin deep. Gill was the exception to that rule, she was also beautiful inside."
Mrs Wilson went to West End Primary and Elgin Academy.
As well as Charlotte, Gillian also leaves behind children Alice, 19, Sophie, 17, Robyn, 15, Rebecca, 14, and Ramsay, 12.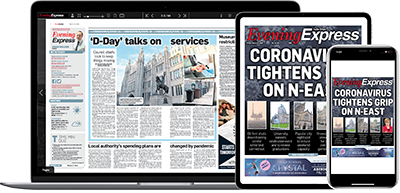 Help support quality local journalism … become a digital subscriber to the Evening Express
For as little as £5.99 a month you can access all of our content, including Premium articles.
Subscribe