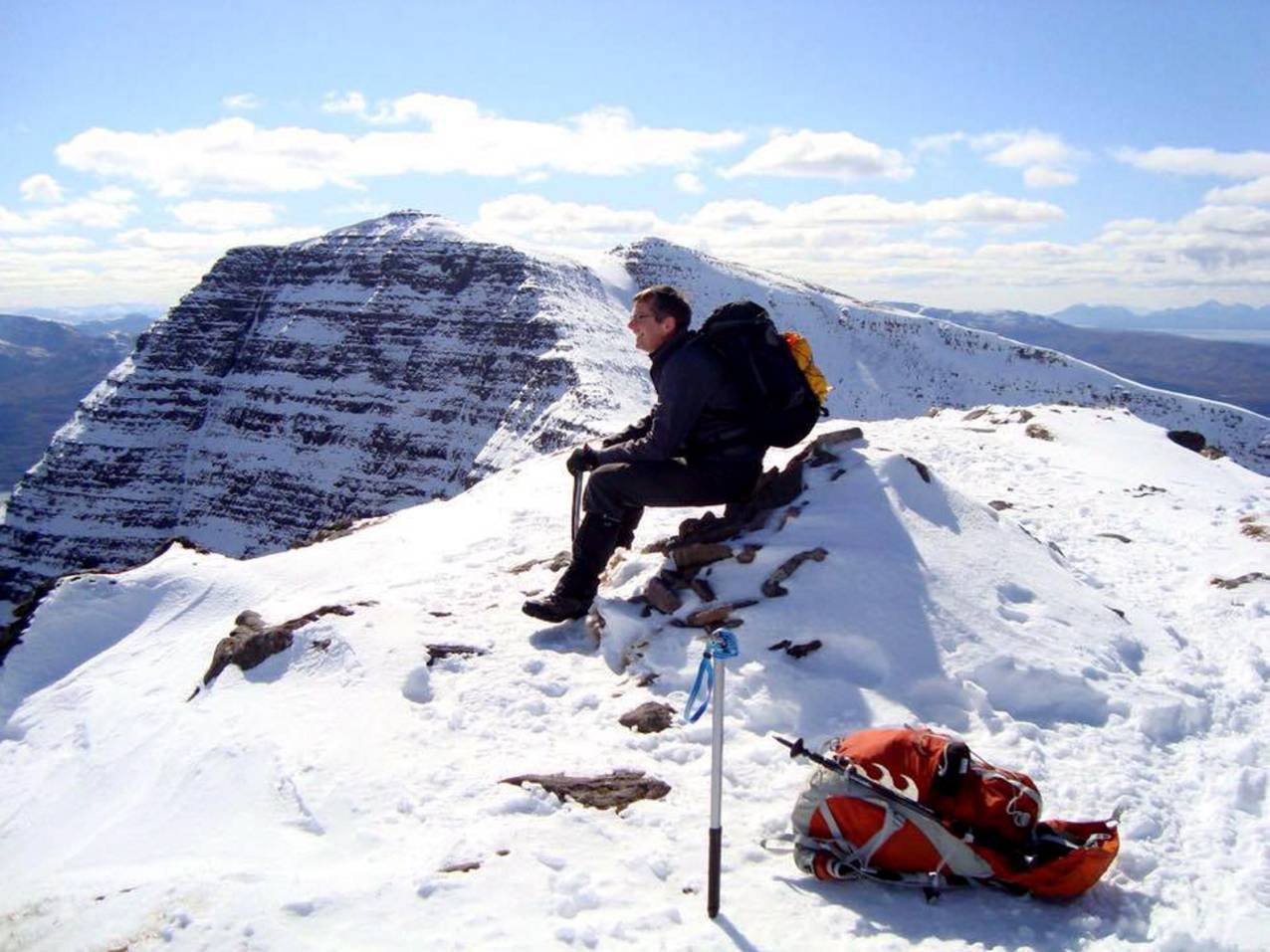 The daughter of a missing hillwalker who was last seen in Aberdeen has raised nearly £7,500 for the rescue team trying to find him.
Lynn Robertson has launched a JustGiving page in a bid to donate money towards Braemar Mountain Rescue Team, which has been searching to try to find her dad James since he went missing.
James, from Cathcart, Glasgow, who is also known as Jim, was last seen at Aberdeen bus station at around 1pm on Monday, February 29.
More than 80 volunteers from teams including Braemar Mountain Rescue, along with specialist search officers, search and rescue dogs and a coastguard helicopter, have been involved in the search for Jim. His daughter Lynn today said both she and her family don't expect to see her dad alive again.
Despite this, Lynn has decided to honour the work by Braemar Mountain Rescue team by raising thousands of pounds to go towards the voluntary organisation.
Lynn's original target of raising £1,000 has been easily surpassed and she has collected around £7,500 through around 340 donations.
She said: "There are no words to express our feelings of gratitude towards all of those who have been involved in the search thus far.
"Regardless of the outcome, we are truly overwhelmed by their kindness, compassion and commitment.
"We are now hoping that Braemar Mountain Rescue Team can recover our dad's body and bring him home to us.
"Once we have him home, we can say our final goodbyes and return our dearest dad to the hills, where he belongs."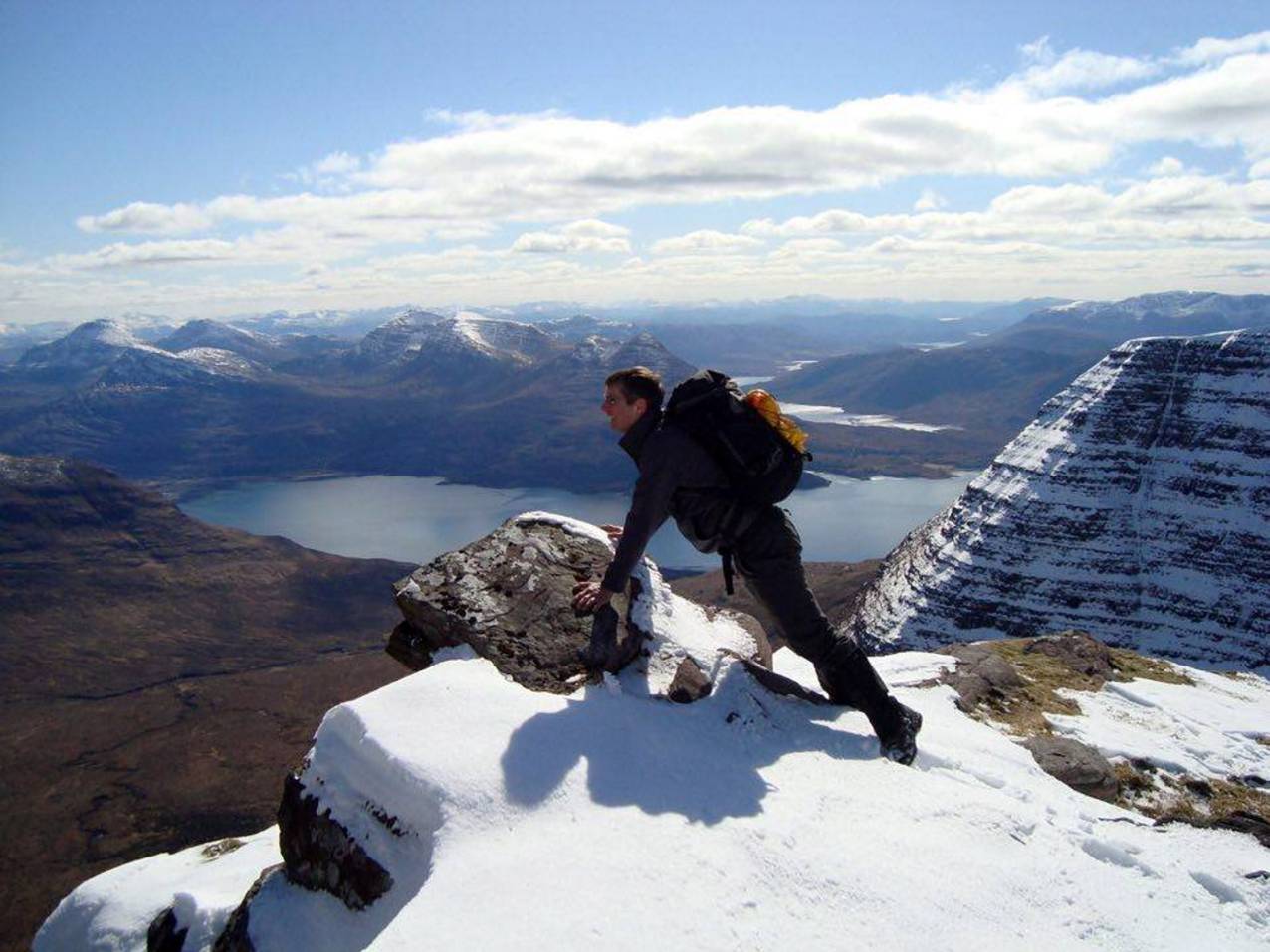 Lynn has also written a letter in remembrance of her dad.
She has described her love for him and how she will cope without ever seeing him again.
She said: "Although only a week has passed, I know my heart will never heal completely but I've promised mum that we won't fall apart.
"She keeps telling us 'your dad would be devastated to think he caused his children any pain'.
"I promise to look after and appreciate my brother and our mum.
"Mum also keeps reminding us that we are 'your riches, your treasures, your pride and your joy'.
"We're so lucky that we've always known that.
"I'll love you forever and always."
Malcolm MacIntyre, of Braemar Mountain Rescue Team, today described Lynn's fundraising as "amazing".
He said: "We are very grateful for Lynn's donation.
"It's amazing because most people wouldn't think about something like fundraising and rightly so.
"We had a big effort on Sunday and there were still no sightings of him.
"Volunteers only have a limited amount of time so the big efforts have to unfortunately stop now.
"We are going on the basis he has had an accident and is likely to be dead. It's possible there was a small avalanche where he was and he may be buried but until the snow melts we will never know."
To make a donation visit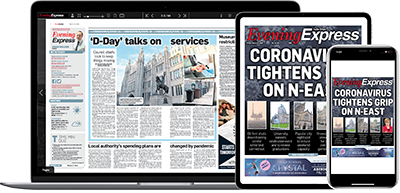 Help support quality local journalism … become a digital subscriber to the Evening Express
For as little as £5.99 a month you can access all of our content, including Premium articles.
Subscribe