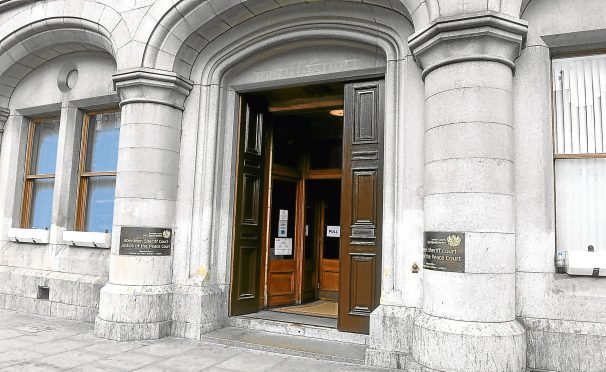 Panel members have explained why they suspended an Aberdeen doctor for a year.
Dr Niall Craig, who was working as a consultant orthopaedic surgeon for NHS Grampian in Aberdeen, admitted five counts of assault – two against a child – and was convicted at Aberdeen Sheriff Court on February 13 last year.
The offences were not work related.
Dr Craig notified the Medical Practitioners Tribunal Service, which suspended him after a private hearing earlier this month.
On March 8 last year, Dr Craig was sentenced to a community payback order with a two-year supervision period.
In a new tribunal report, Jennie Ferrario, counsel for the General Medical Counsel, said while Dr Craig is a highly regarded practitioner "public confidence would be undermined if his fitness to practise was not found to be impaired".
Andrew Hockton, counsel for Dr Craig, said: "Dr Craig had shown significant insight and remorse for his actions and it is clear the stress of his heavy workload significantly impacted his actions at the time."
In the report, the tribunal noted all Dr Craig's colleagues attested to him being an "excellent clinician".
It added: "The tribunal has considered the steps Dr Craig has taken to address his actions and to ensure that he would not repeat his behaviour."
The tribunal was concerned Dr Craig "repeatedly qualified his violent behaviour by reference to work stress, tiredness, being hungry".
"It was concerned his focus on this as a root cause of his violent behaviour had detracted from his ability to properly develop insight into his criminal and shameful behaviour.
"The tribunal concluded public confidence in the medical profession could not be maintained without a sanction which reflects the criminal conduct of the doctor."
A NHS Grampian spokesman said: "We have noted the decision of the panel."