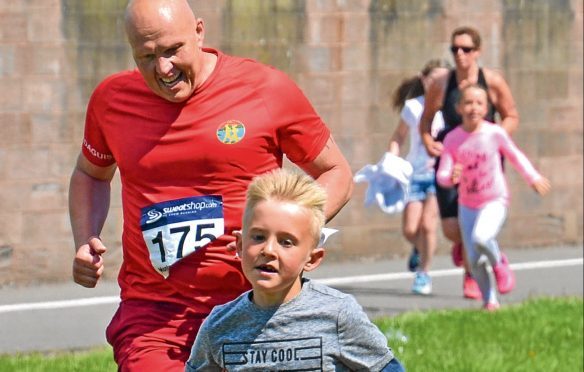 A North-east triathlon has raised more than £3,000 for charity.
The 2017 Montrose Triathlon took place at the start of June with proceeds being donated to Tayside Mountain Rescue (TMR).
Maggie Lawrie, race organiser, said: "We are very pleased with the total raised this year.
"Everyone has been so generous and I know TMR is very grateful for the support the event participants have shown". The mountain rescue team provided six volunteers for first aid cover during the event.
Paul Russell, TMR team deputy leader said: "We were delighted to be have been chosen as the partner charity for The Montrose Triathlon and thank everyone for the financial support given towards the life-saving work TMR Team deliver – from the sponsored participants that raised money for the Team, to the massage girls who donated their time for free."
Plans are already under way for next year's triathlon with organisers set to announce a date for 2018 in autumn.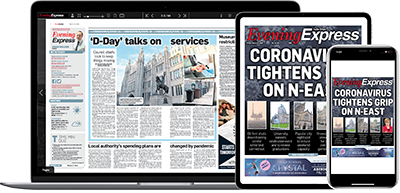 Help support quality local journalism … become a digital subscriber to the Evening Express
For as little as £5.99 a month you can access all of our content, including Premium articles.
Subscribe