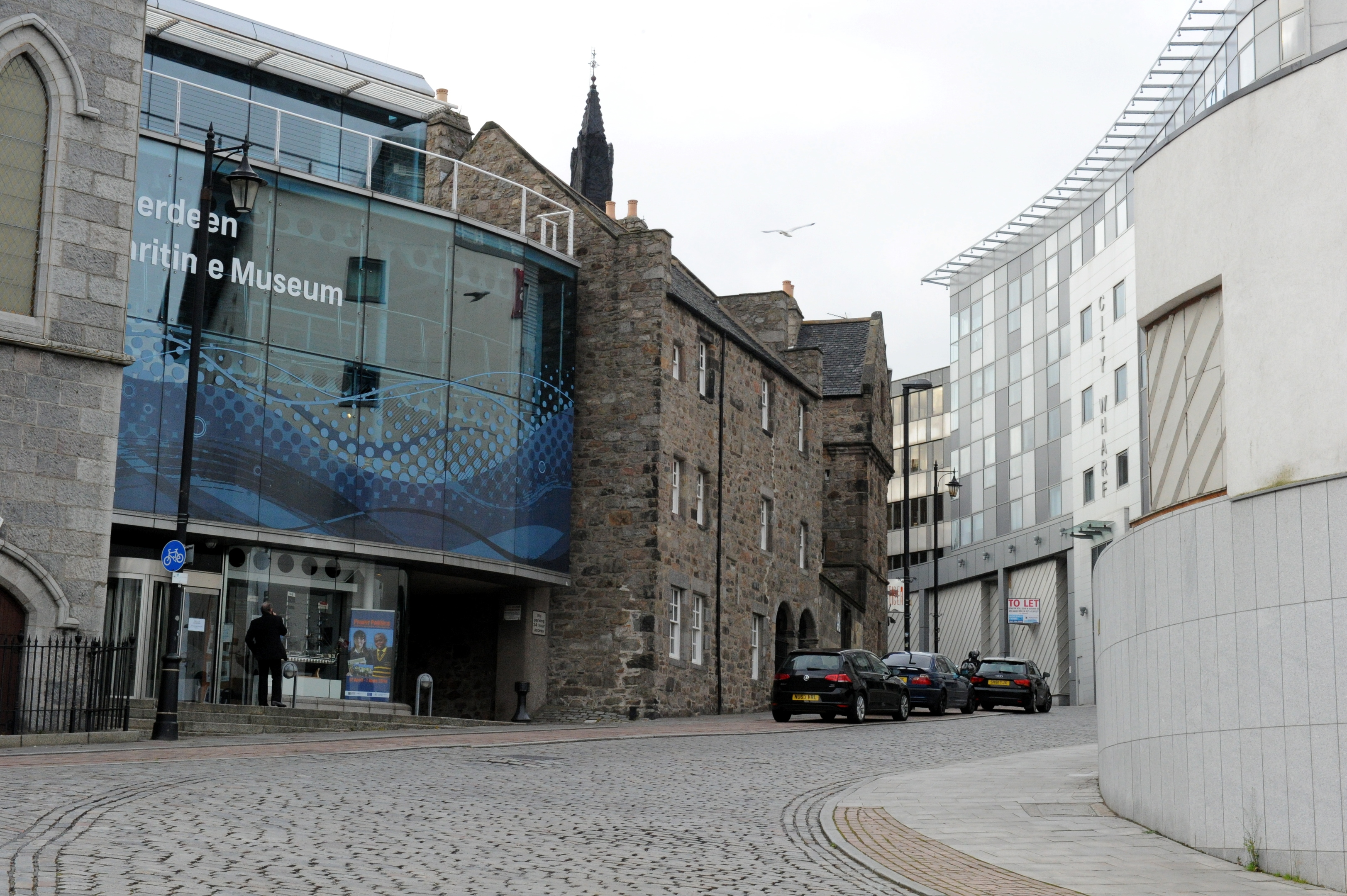 AN ALCOHOLIC who died after injuring his head during a drunken brawl could possibly have survived if medics had reacted sooner, a court heard.
Scott Ashton was admitted to Aberdeen Royal Infirmary at around 10.30pm on May 18 last year.
He had been taken there by ambulance after he suffered a serious blow to the head when he fell backwards during a scuffle outside a disused church on the city's Shiprow.
Francis Thomson is on trial at the High Court in Aberdeen, accused of culpable homicide.
The 25-year-old denies the charge against him and has lodged a special defence of self defence.
On arrival at the hospital, Mr Ashton was assessed by a healthcare assistant who labelled him as confused, yet he was not seen by a medically-trained professional until almost 1am.
National guidelines state that anyone displaying similar symptoms should be taken for a scan straight away.
However, the 44-year-old was only seen after the nurse in charge of A&E that night intervened when he fell over.
She noticed his state of consciousness had decreased rapidly and requested that he be seen by a doctor immediately.
The court heard Mr Ashton had surgery that night and a large blood clot, caused by blunt force trauma to the head, was removed.
He died three days later, having suffered from pneumonia.
Prosecutors claim Thomson caused Mr Ashton's death when he attacked him, just feet away from Aberdeen's Maritime Museum, by punching him to the head, causing him to fall over and strike his head.
Giving evidence yesterday, Peter Bodkin, consultant said Mr Ashton died as a result of being intubated following surgery.
Representing Thomson, Mhairi Richards QC, asked if Mr Ashton might have been more likely to survive if he had been operated on sooner.
Mr Bodkin said it would be very difficult to make that assumption, however he could not rule out the possibility.
The trial continues.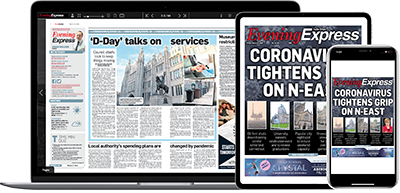 Help support quality local journalism … become a digital subscriber to the Evening Express
For as little as £5.99 a month you can access all of our content, including Premium articles.
Subscribe