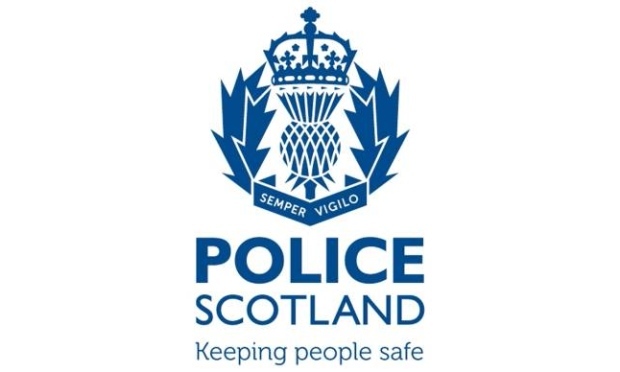 A police officer is to go on trial accused of careless driving and causing a crash in which two people were injured.
Stacie Harper, 31, is accused of causing the crash by going through a red light at a junction just off the city centre on March 6 last year.
Appearing at Aberdeen Sheriff Court, Harper, whose address was given in court papers as The Police Service of Scotland, Queen Street, denied a charge of careless driving on the city's Ashley Road at its junction with Union Grove and St Swithin Street.
Prosecutors have alleged Harper "failed to comply with the indication to stop by a red traffic signal", and as a result of this the car being driven by Harper collided with another vehicle.
As a result of the collision both vehicles were damaged and a police constable, who was a passenger in Harper's car, as well as the female driver of the other vehicle, were injured.
Harper will go on trial in April.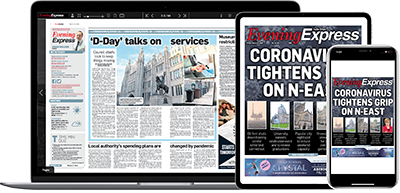 Help support quality local journalism … become a digital subscriber to the Evening Express
For as little as £5.99 a month you can access all of our content, including Premium articles.
Subscribe