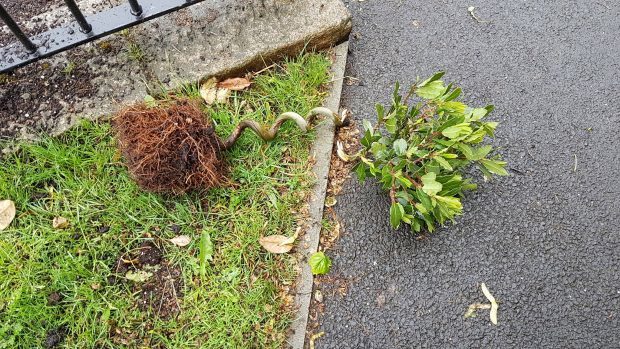 An Aberdeen community council leader has said he is "heartbroken" after vandals damaged a garden the group are working on.
Thugs ripped up plants at the Skene Street Project, where volunteers are trying to breathe new life into a neglected piece of land.
At some point over the weekend a bay tree was pulled up and snapped in two and a curry plant stolen.
City Centre Community Council chairman Dustin Macdonald criticised the vandals and insisted the damage only makes volunteers more determined to make the project a success.
He said: "It's pure and simple vandalism.
"It's just quite heartbreaking. A lot of effort goes into this.
"We've put in effort to try and green the place up.
"All it does is make us want to replace it and make it even better.
"It also adds to our determination."
The incident comes weeks after the community council appealed for help to "save our trolls".
The ornamental trolls, which also form part of the wider Skene Street Project, had also been damaged by vandals.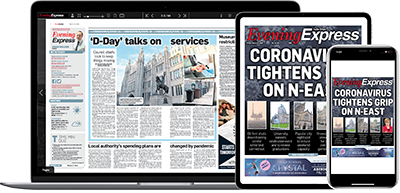 Help support quality local journalism … become a digital subscriber to the Evening Express
For as little as £5.99 a month you can access all of our content, including Premium articles.
Subscribe