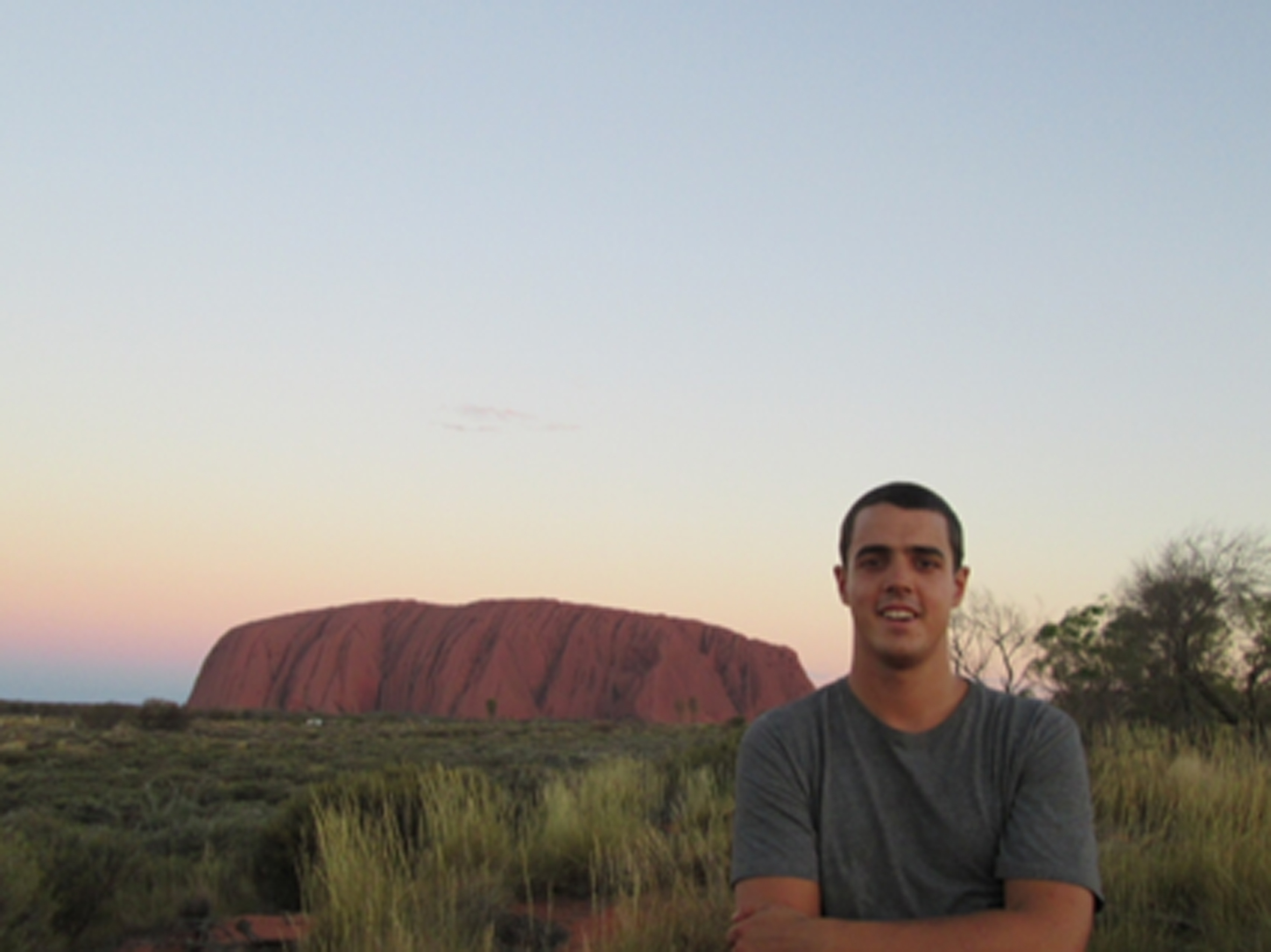 A taxi driver who has visited nearly 30 countries on six continents before even reaching his 30th birthday is set to release a book on his adventures.
Travel Bug: Journey of a British Backpacker by Chris Sedgwick will be released on Kindle this month.
Among the stories included will be 28-year-old Chris diving with bull sharks in Mexico, crocodile fishing in Cambodia and plunging down a bungee cord at Victoria Falls.
And the former Aberdeen Grammar School pupil tells of meeting a variety of people along the way including, he says, "a dark-humoured Australian politician, a local tribe in Zimbabwe and an extremely lucky drug dealer on the run from Ibiza".
Chris, who lives in Aberdeen's West End, said: "My late granda was in the Navy.
"He was certainly an inspiration for me to get out and see the world.
"I decided to write a book so that I could share my experiences with others and hopefully encourage more young people to travel."
Chris, who began seriously travelling in 2012, returns to the North-east to fund his trips by working as a taxi driver.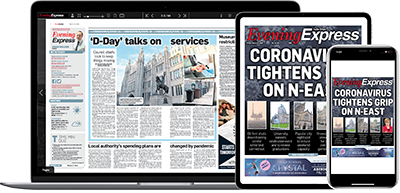 Help support quality local journalism … become a digital subscriber to the Evening Express
For as little as £5.99 a month you can access all of our content, including Premium articles.
Subscribe