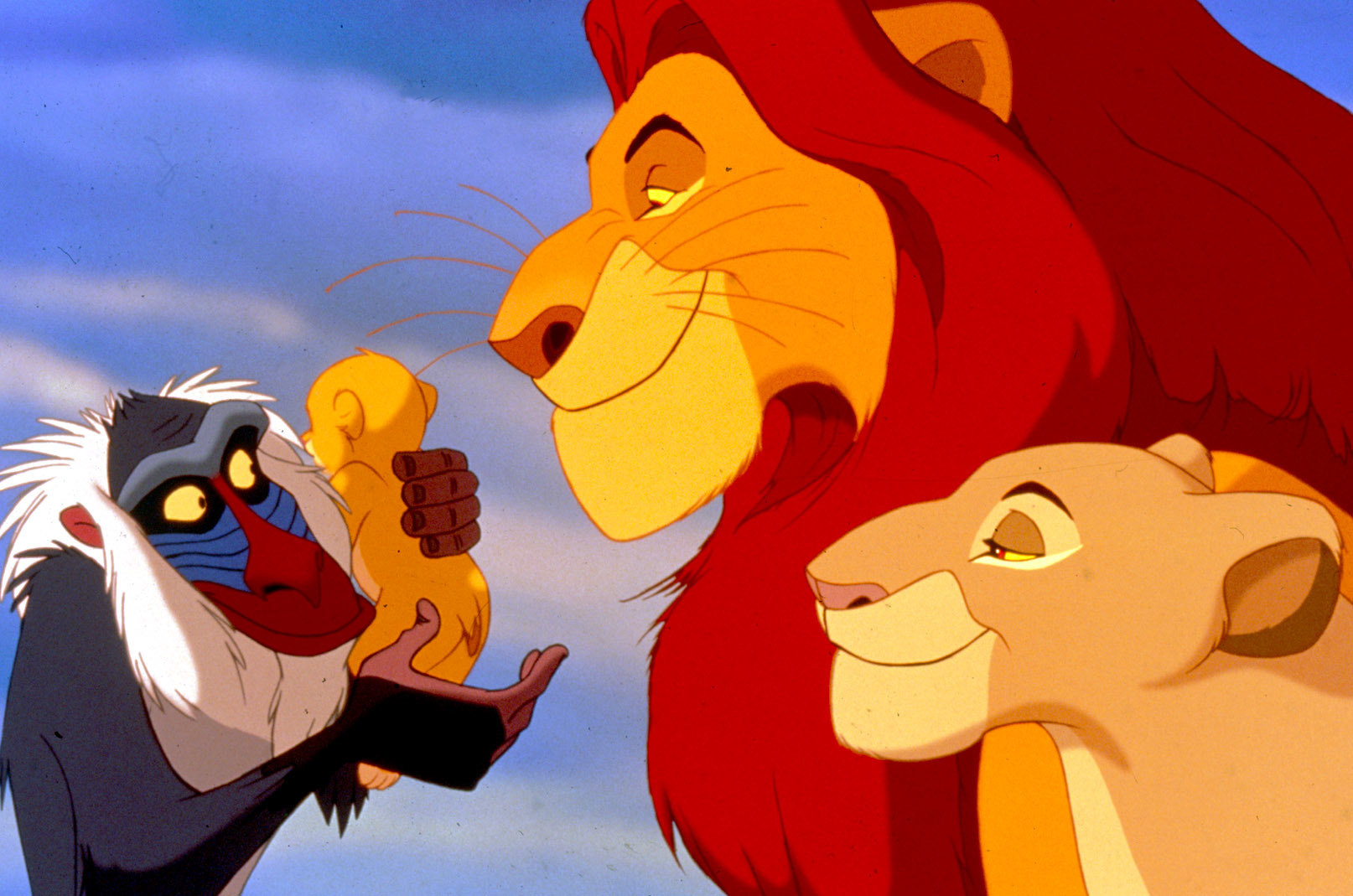 What's that? A film remake of Watership Down, with the brutal bits toned down so as not to traumatise the kiddywinks? I'm not a happy bunny.
It's yet another step towards producing a generation with a warped view of the world – one which is all sweetness and light – which leaves them totally defenceless when reality batters down the door of the ivory tower they've been locked in.
Every one of us has a film or TV show that left us traumatised when we were kids – and for many that includes Watership Down with its graphic and bloody depiction of culling, hunting and lingering death by myxomatosis.
I have two. I was taken to see Bambi in the cinema (on a re-release, I'm not that old) and was left howling from the get go – tears, snotters, the lot – when his mum was shot by the hunters. I had nightmares about it for weeks.
And there was a Doctor Who episode where a doll comes to life and kills a bloke. To this day I have a doll phobia and can't sleep in a room that has one in it.
So, do I feel like a victim, was I robbed of my childhood?
Eh, no. I got an early taste that life can be a scary place and I had better just get on with it.
From childhood onward we learn from a rich tapestry of sources, from our parents, our teachers, the books we read, the things we watch. All of it matters.
And one of the things we need to be teaching kids is how to deal with strong emotions, not shy away from them.
Fear, loss, regret are all part of what we feel, as much as joy, love and hope.
We hobble our kids if we don't help them on that path.
Besides, if we can have a Watership Down without scenes of culling, hunting, lingering death from disease, what will be next?
The Lion King's dad ends up with a few cuts and grazes after the stampede? Nemo grows up with more brothers and sisters than he can shake a stick at?
Please, let's not have any watering down of Watership Down.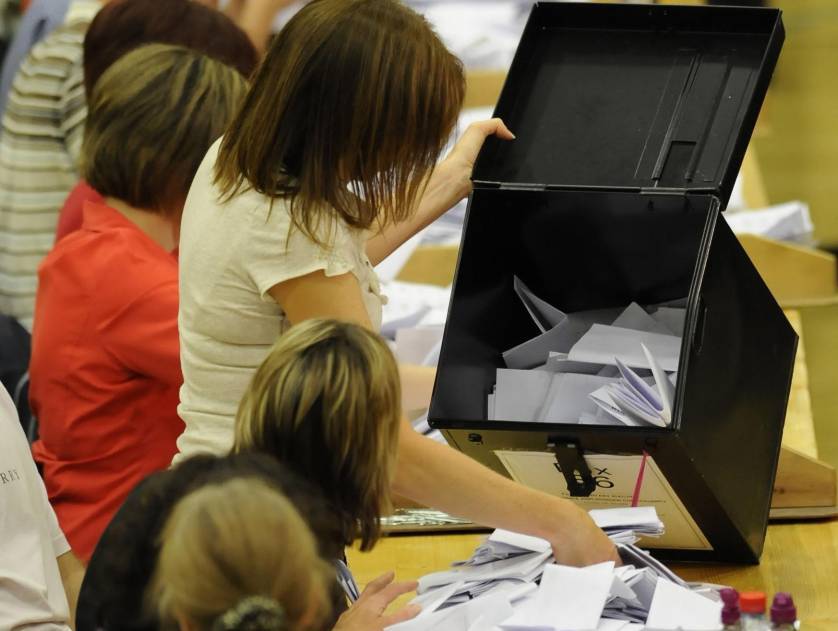 Democracy needs people to join in
What are you doing on Thursday?
C'mon, that one's a no-brainer. You're going to vote. Because if you're not you should hang your head in shame.
There's no excuse – either being not interested or "not wanting to encourage them" doesn't cut it.
If there's no one you want to vote for, there will be someone you want to vote against.
We are so lucky to live in a nation where we get to say who we want to govern us.
But the thing about democracy is it only works if we all join in.
Just go and do it.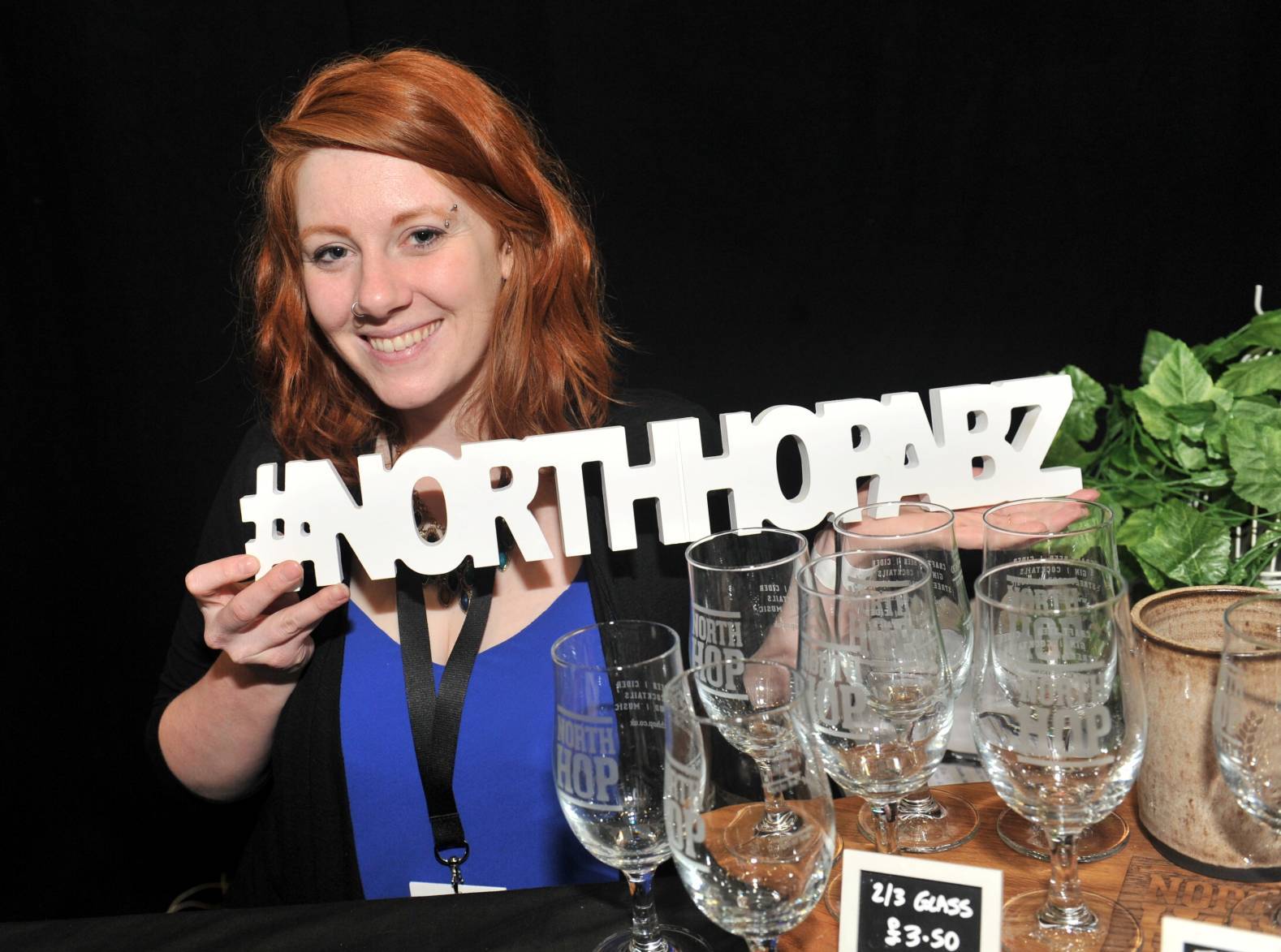 Dilemma over going dry
My run training will this month mostly involve not drinking booze … which is how I ended up designated driver for a trip to North Hop, pictured, sipping water while my pals quaffed fine craft ales.
Me, at a beer festival, with no beer, what was I thinking?
But here's my dilemma. I smugly announced I was an alcohol-free zone for four weeks until the Baker Hughes.
But a lack of basic numeracy on my part means the 10k is only two weeks away, not three.
So, do I say "bonus" and fall off the wagon a week early or keep the steely discipline? Answers on a postcard to …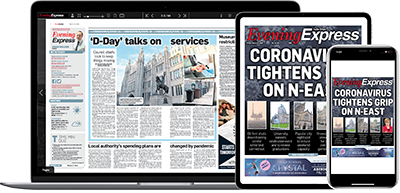 Help support quality local journalism … become a digital subscriber to the Evening Express
For as little as £5.99 a month you can access all of our content, including Premium articles.
Subscribe