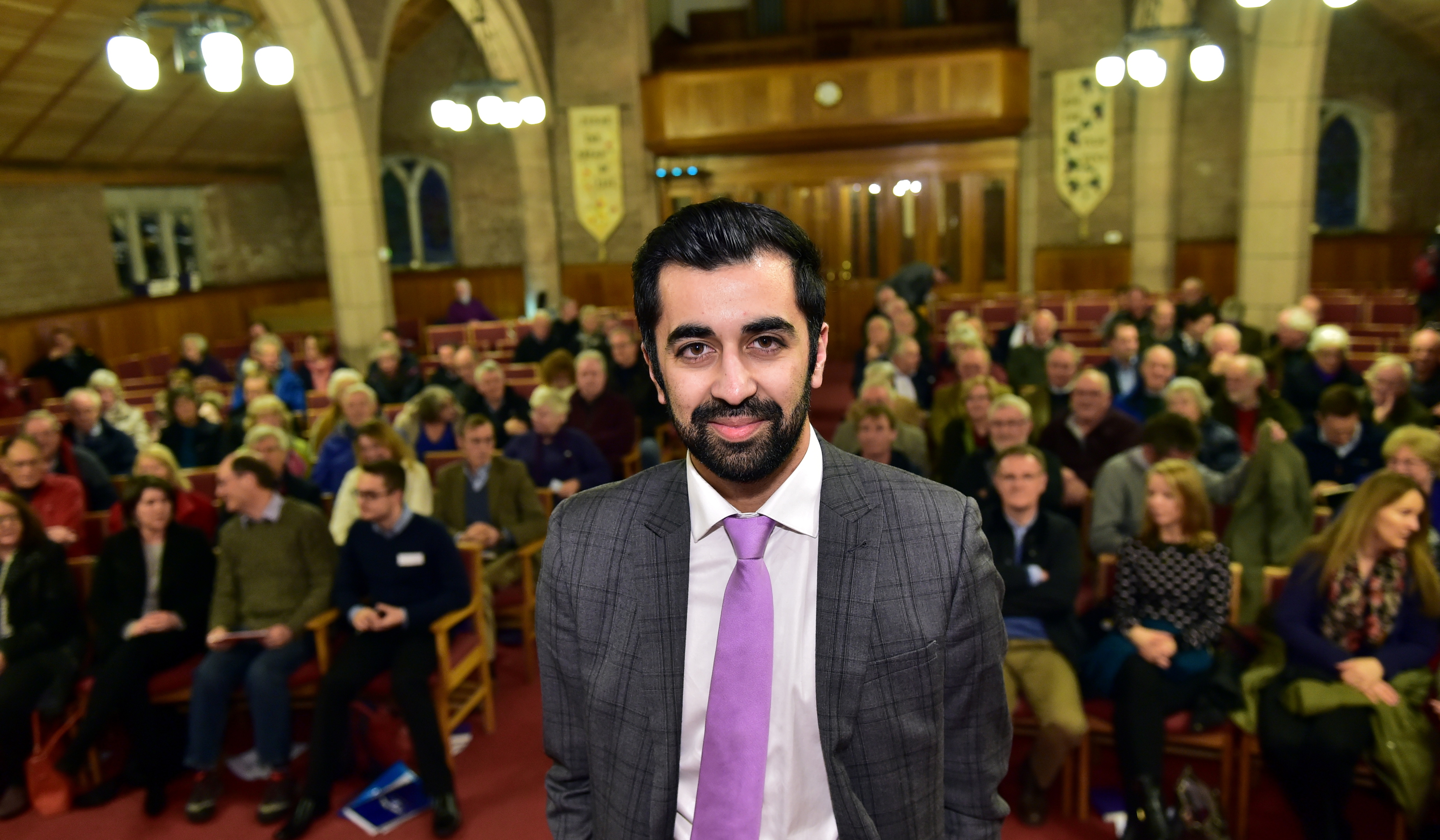 Compensation will be paid to people who have been affected by the Aberdeen bypass works, according to a Scottish Government minister.
Transport Minister Humza Yousaf told a meeting of more than 100 people in Aberdeen last night that he would "personally" deal with their concerns.
The Scottish Government minister answered questions for more than an hour from residents who live along the major infrastructure project.
A range of issues were addressed including compensation, pollution, flooding and delays to the £745 million project.
Following the meeting, Mr Yousaf told the Evening Express: "Clearly there are some concerns and I have endeavoured to take back particularly around flooding and drainage issues, dialogue between the contractor and landowners.
"So, I have promised to take that back with my team at Transport Scotland to speak to senior people to see if we can get a resolution.
"I was concerned about some reports that there wasn't agreements in place between landowners and the contractors, but [if there is] land that is still being used then they would be entitled to compensation so that is something I promised to look at."
Mr Yousaf said people were being impacted by the development and individual claims would be assessed on a case by case basis.
He added: "It is difficult to do an infrastructure project the size of the AWPR and people not be affected.
"Our job is to make sure those affects are being mitigated where of course appropriate people are being compensated.
"It depends on the nature of the issue as to who will pay for the compensation."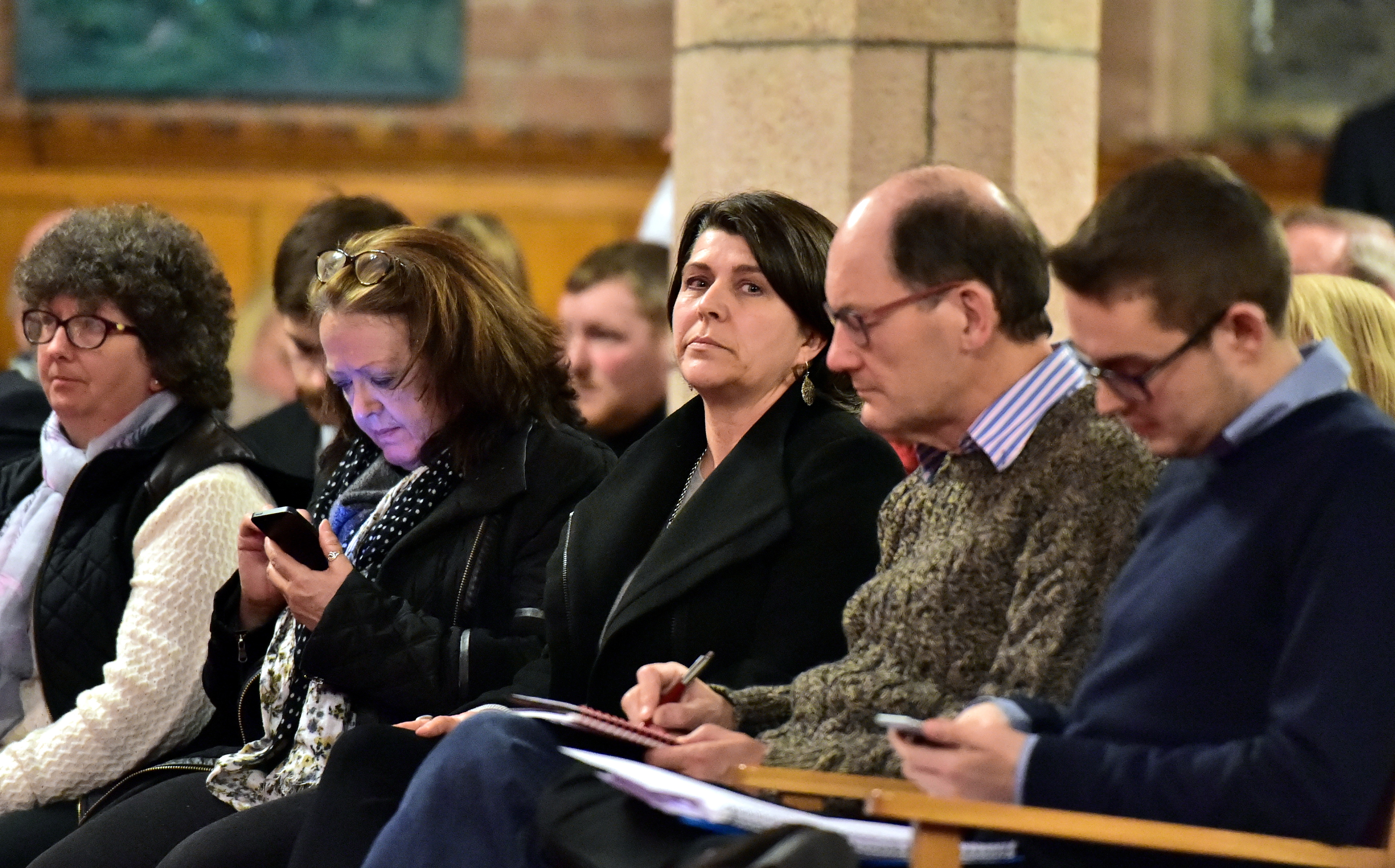 With the date for completion of the Balmedie to Tipperty part of the project delayed by as long as a year, Mr Yousaf tried to reassure people the entire project will be completed on time.
He said: "The completion will be in winter 2017/18 as outlined by Keith Brown.
"It is disappointing about the Balmedie to Tipperty section but the rest of the project should open in winter 2017/18."
Ross Thomson MSP, who arranged the meeting, was delighted at the turnout of the public.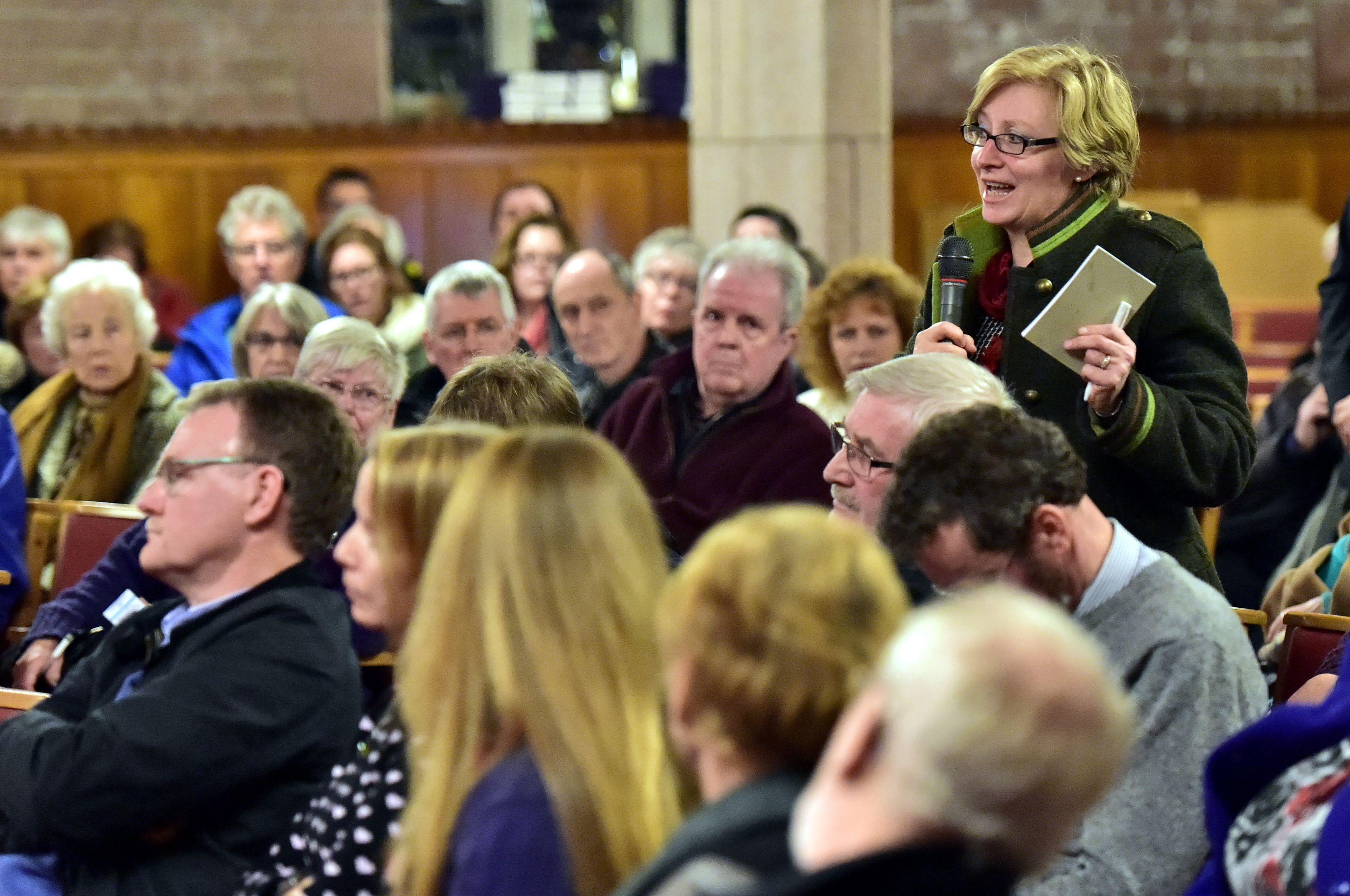 He said: "There is real genuine concern regarding the issues that people are talking about which is impacting on the quality of people's lives.
"I was really heartened to hear that the minister is actually going to take them seriously and they weren't brushed or dismissed out of hand.
"There were several key themes coming through, most notably poor communication between the contractor team and landowners and a lack of clarity on who will foot the bill for repairs to land and the local road network.
"There are a number of things which can be taken away from the meeting which I hope can be improved upon."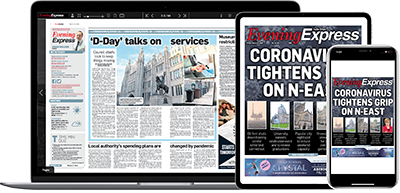 Help support quality local journalism … become a digital subscriber to the Evening Express
For as little as £5.99 a month you can access all of our content, including Premium articles.
Subscribe