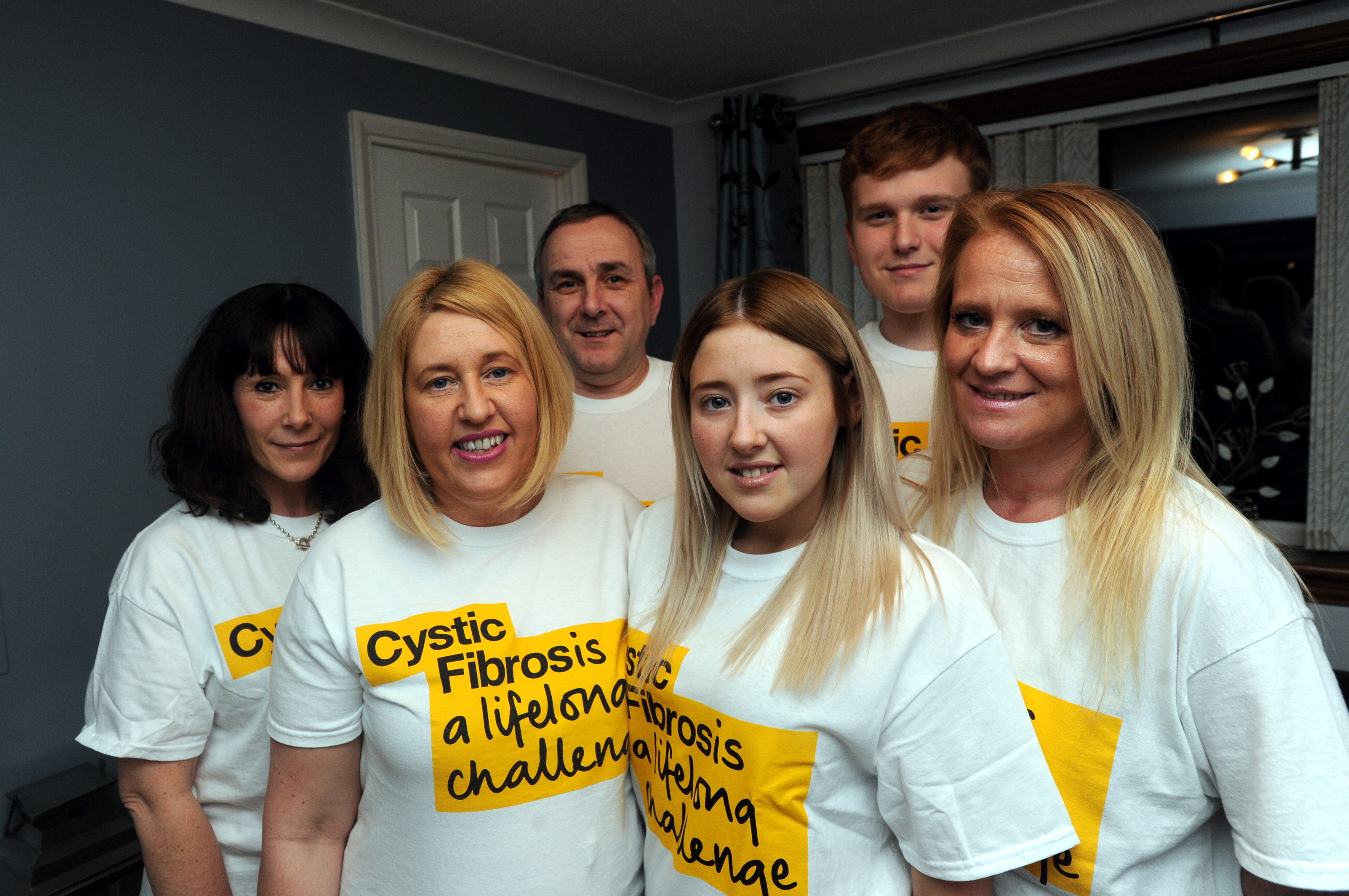 A 19-year-old was motivated to raise thousands of pounds for charity – after being told she should join the list for a double lung transplant.
Hailey Mann was diagnosed with Cystic Fibrosis a few days after she was born.
And doctors have now urged the teenager to join the transplant waiting list after her lung capacity dropped to 17%.
Hailey, from Westhill, said she "almost expected" the news. She added: "I was told last year that they wanted to refer me for a double lung transplant. An average person has between 80% to 100% lung capacity and I got down to about 30% and then down to 17%.
"I almost expected it."
But she said a transplant could change her life.
Hailey said: "Everyone I have heard of has said it has given them a new lease of life."
Hailey will travel to Edinburgh in April when a team from Newcastle will come up to explain more and they make a referral.
She should then be admitted for several blood tests and scans in Newcastle before joining a waiting list.
But it could take several years for her to receive a transplant.
Hailey organised an 80s disco to raise money for the Cystic Fibrosis Trust, taking in more than £8,000.
She said: "When I was told they wanted to refer me, it motivated me to do something more for the charity."