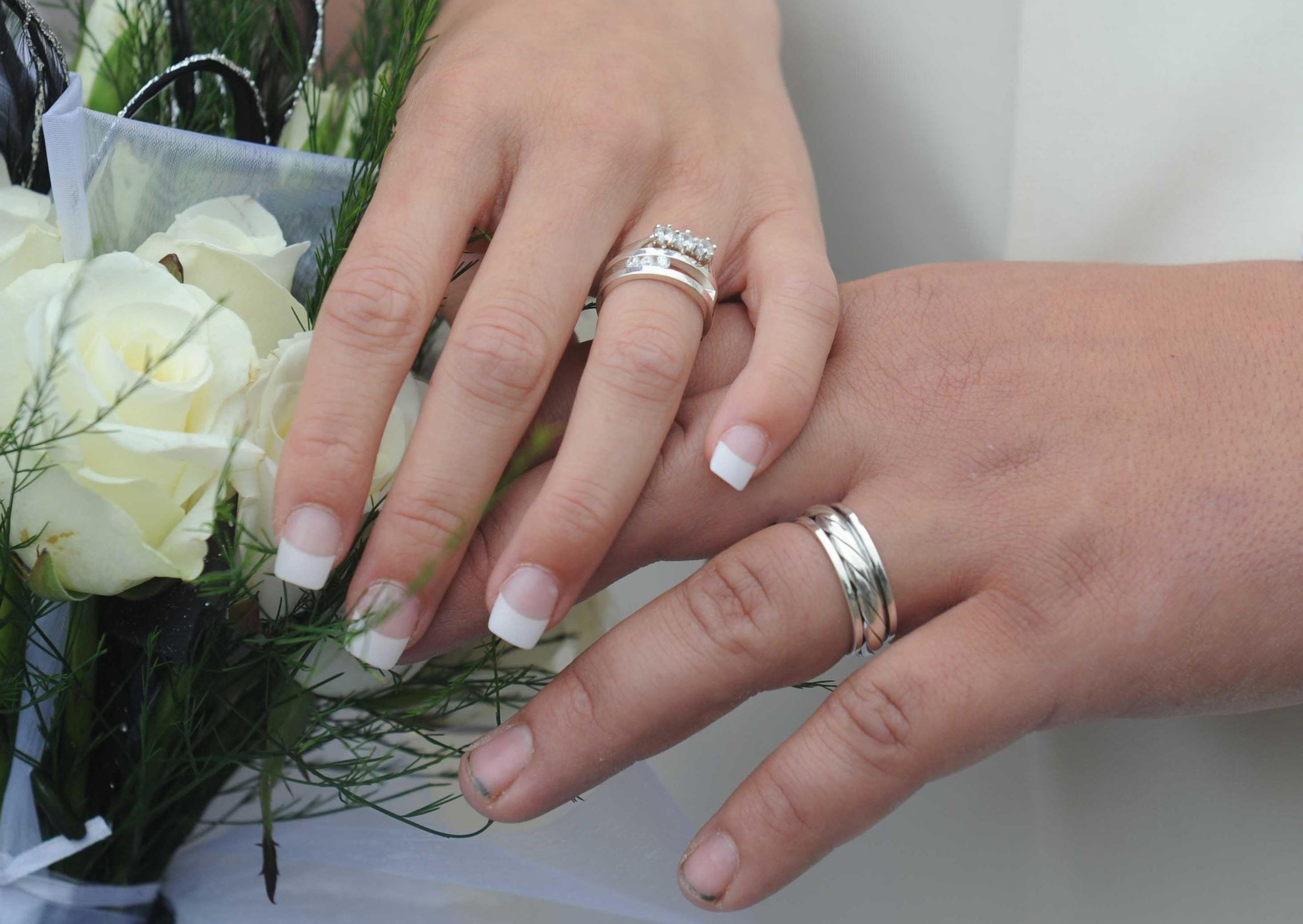 Police officers, teachers and mental health workers in Aberdeen are to receive mandatory training on how to spot victims of forced marriage.
The recommendation follows a four-year report by the Scottish Government looking at cases of forced marriage in six areas across the country, including Aberdeen City.
Between 2011 and 2014, 17 cases were reported in the North-east, placing it third behind Edinburgh and Glasgow.
Now a number of recommendations to improve support for victims of forced marriage have been made.
In addition to training for various professionals in the region, there are calls for the creation of an awareness campaign to give members of the public a better understanding of forced marriage, informing them of what support is available and the legal consequences.
Domestic abuse and mental health charities in the North-east have also been urged to step up their provision for victims, with the report listing suicide, eating disorders and depression
as possible outcomes of the process of being forced to marry.
Concerns about local authority exercising their powers consistently have also been raised, with a call to strengthen the existing guidance.
The report states: "Local authorities clearly have the power to act in relation to adults with capacity experiencing forced marriage.
"The issue is that they do not, however, appear to be exercising these powers consistently.
"Local authorities are obligated to provide support, legal or otherwise, when any adult at risk of forced marriage is identified."
Almost 200 cases of forced marriage were reported in Scotland over the four year study.
Cases tended to involve young female victims in their late teens to early 20s, from mainly South Asian backgrounds, being threatened or coerced into marriage by their parents.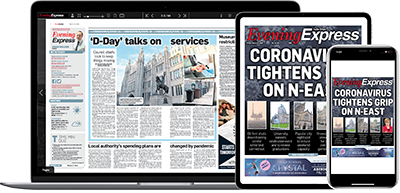 Help support quality local journalism … become a digital subscriber to the Evening Express
For as little as £5.99 a month you can access all of our content, including Premium articles.
Subscribe