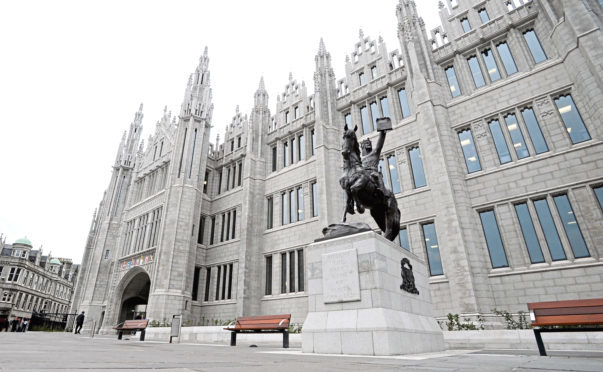 A call has been made for mandatory training to be introduced to teach council staff how to deal with violent incidents.
A total of 123 health and safety incidents were reported across Aberdeen City Council between April and June this year.
It was revealed last week that a total of 77 of these incidents involved council employees being physically assaulted by members of the public.
Speaking at a meeting of the local authority's staff governance committee, Alison Robertson, Unison health and safety branch manager, said: "I think if there's 77 incidents it points towards making training mandatory.
"Hopefully that would reduce the incidents happening."
A report by council officers said the local authority offers various training modules on dealing with "challenging behaviours" but these are not mandatory.
Liberal Democrat councillor Steve Delaney also raised concerns over the figures during yesterday's meeting, asking if a policy was in place for council staff who work on their own.
Council officer Wendy Agnew said: "We do have risk assessments that cover lone workers and training on how to deal with this. There are a range of controls in place for those that are lone working."
But Kenny Luke, Unison branch secretary, told the committee of an incident at a venue in the city where lone working takes place but where no risk assessment has been carried out.
He said: "There was no risk assessment and no lone working policies in place. The line manager in this particular facility didn't bother following it.
"They're in a situation working the day and night shift where they have no support whatsoever."
Director of resources Steve Whyte said the local authority was carrying out a review of training available across the council and whether it should be mandatory.
During the last three months, four employees were injured in incidents, which required to be reported to the Health and Safety Executive (HSE), one of which related to an employee being assaulted.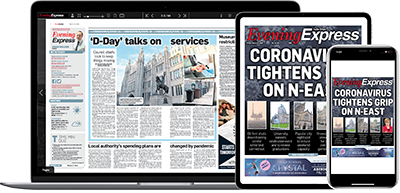 Help support quality local journalism … become a digital subscriber to the Evening Express
For as little as £5.99 a month you can access all of our content, including Premium articles.
Subscribe