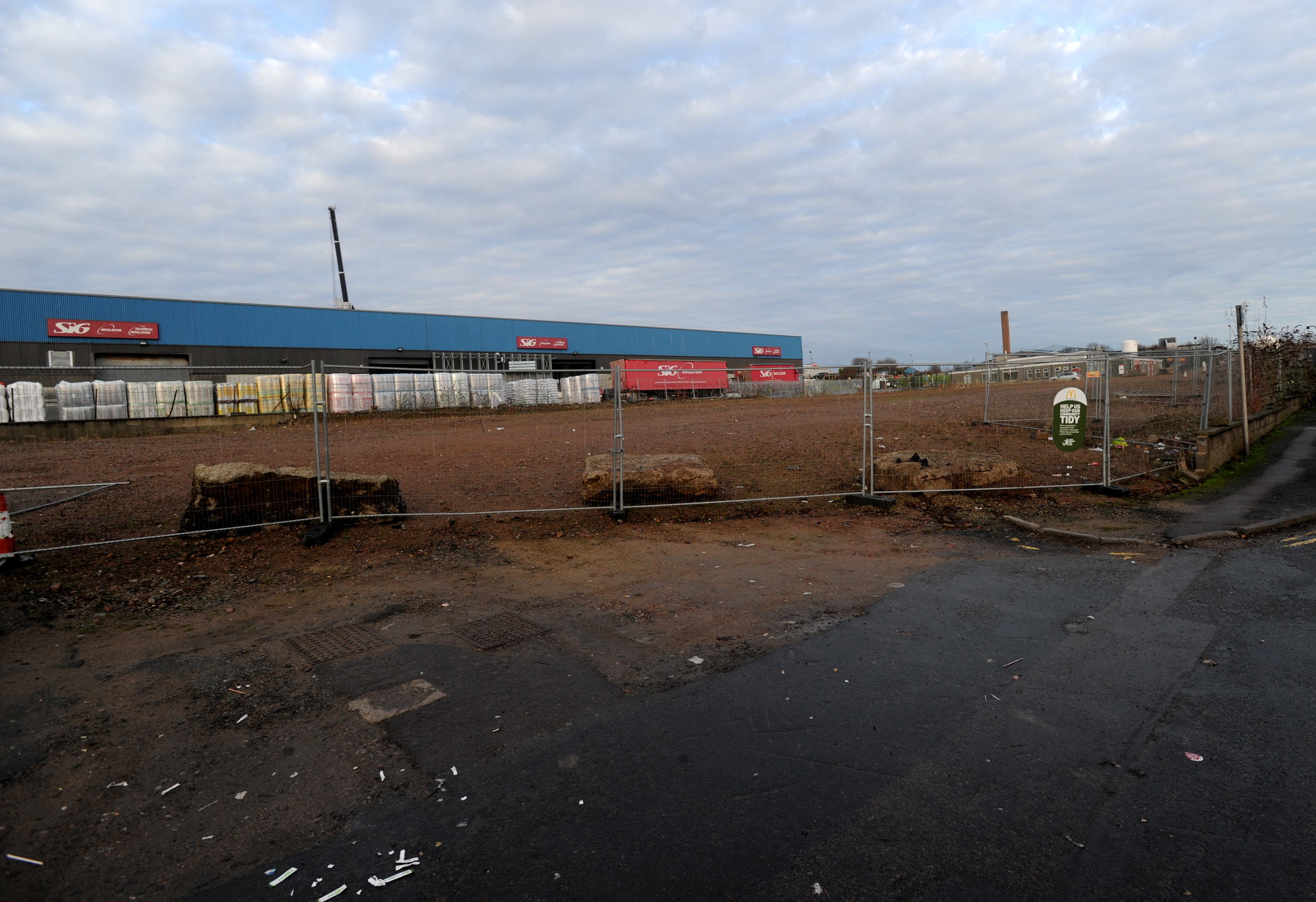 More than 100 vehicles every hour will use a proposed new 24-hour fast food restaurant during peak times in Aberdeen if plans are approved, roads chiefs have claimed.
The drive-thru development is planned for the site of the former Peugeot showroom on Broadfold Road – opposite the existing McDonald's restaurant in Bridge of Don.
But the city council's roads team has objected to the development, claiming 113 additional vehicles would use the area daily between 4.15pm and 5.15pm with a further 179 between 12.15pm and 1.15pm on Saturdays.
Concerns have also been raised traffic will overspill onto the A90 as well as Broadfold Road.
City council planners also fear customers going to McDonald's will instead use the car park of the proposed restaurant before crossing the road to go into the fast-food chain's premises.
A letter by the council's roads team said: "There are concerns additional traffic on the road network entering the new development will create queues on Broadfold Road eastbound and also create queues on to Ellon Road."
It adds: "The additional traffic generation will exacerbate the existing situation.
"This will result in longer queues in the vicinity of the junctions of Ellon Road/ Broadfold Road/Intown Road/McDonald's takeaway."
It is not yet clear who the operator of the restaurant would be but the site would contain a drive-thru lane, outdoor seating and a car park with 39 spaces.
The letter continues: "The evidence of illegal parking on Broadfold Road at peak times indicates that the parking restrictions in place are not being observed. The effect of the rogue parking that occurs restricts the use of Broadfold Road.
"This situation is not guaranteed to change with the introduction of additional parking spaces at the new takeaway.
"The addition of the new takeaway car park and possible use by McDonald's customers may affect this level of illegal parking, however, the occupants of these vehicles would then need to cross the roadway on foot. There are no crossing facilities in place."
A statement by Halliday Fraser Munro, on behalf of the applicants Kemble Estates, said: "The single junction accessing the site provides for both access and egress, with priority being given to vehicles accessing the site to avoid potential issues with queuing vehicles."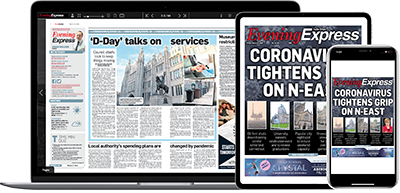 Help support quality local journalism … become a digital subscriber to the Evening Express
For as little as £5.99 a month you can access all of our content, including Premium articles.
Subscribe