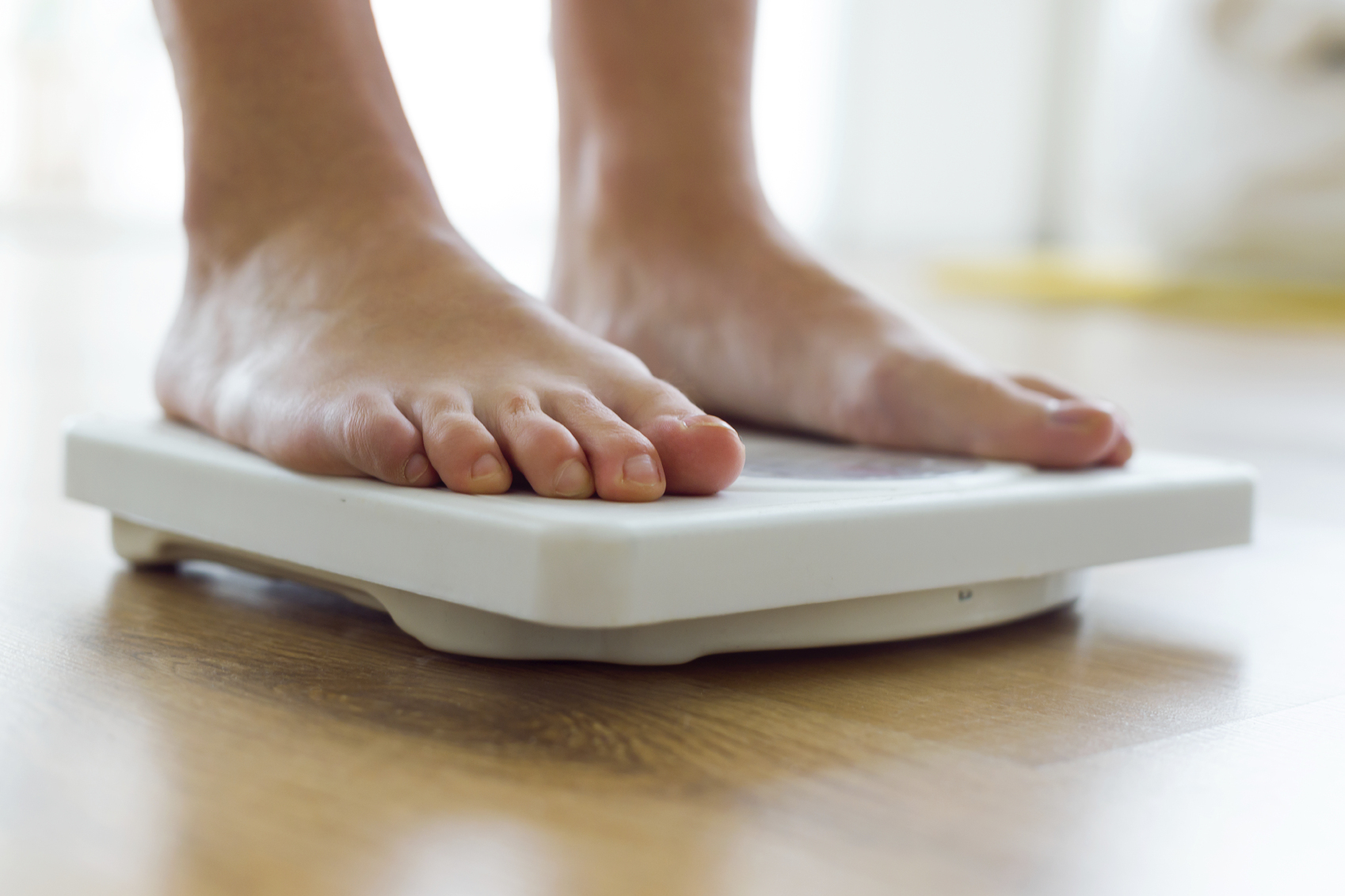 Hazardous drugs could be used as a way to create "blockbuster" slimming pills.
Scientists at the University of Aberdeen are looking to turn Dinitrophenol (DNP), which has caused deaths after being used as a dieting aid, into a safe substance for weight control.
The drug increases body temperature meaning more energy is lost through heat, but an overdose can cause the body temperature to soar up to a fatal 44C (111.2F).
The project aims to find a way to reduce the compound's toxicity and create a new slimming drug which would be suitable for people to use.
Principle investigator Dr John Plater said: "Everyone likes to eat a certain amount of food but it can be hard to burn off the calories as we get older owing to a slower metabolism. The drug seems highly effective to control weight loss but is too toxic to be taken orally.
"A safe form of medication like this could be a blockbuster drug helping young people, middle aged and older people lose weight – shaping your body to the shape you want."
DNP was used extensively in diet pills from 1933 to 1938 after a report on the drug's ability to greatly speed up the metabolism.
DNP — which was once used to make explosives — is not a controlled substance despite being linked to several deaths in the UK and subject of an Interpol notice issued to 190 countries. It continues to be used by some bodybuilders and athletes to rapidly lose body fat.
The university scientists plan to make changes to DNP in stages in order to create a drug which is still active but of a much lower toxicity level. The new substance could also be used to keep vulnerable people warm as well as having its weight loss benefits.
The research team is currently searching for prospective PhD students to join in with the scientific study.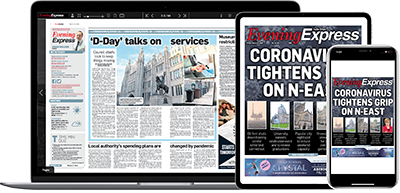 Help support quality local journalism … become a digital subscriber to the Evening Express
For as little as £5.99 a month you can access all of our content, including Premium articles.
Subscribe