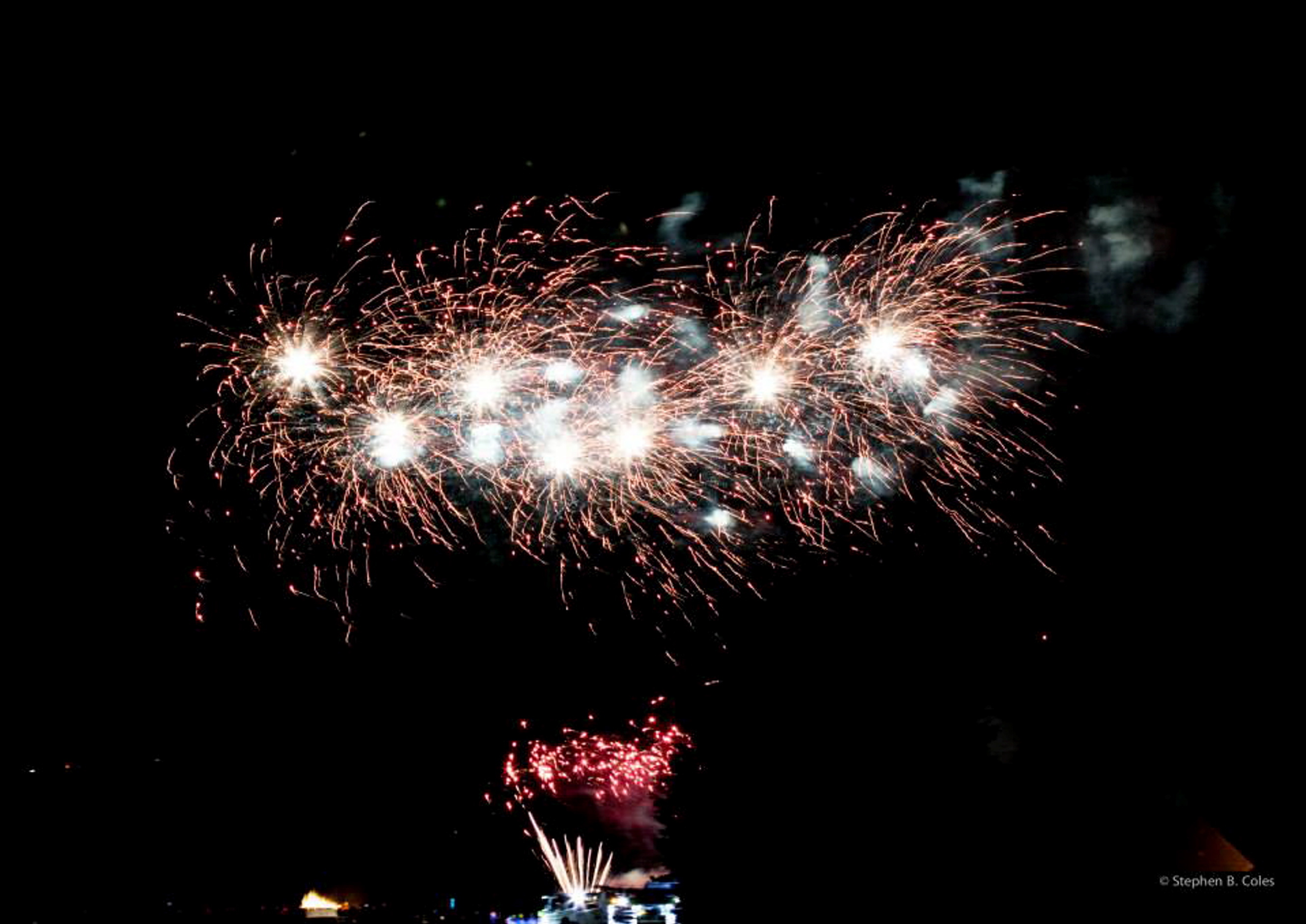 A TOWN'S fireworks display has been cancelled and another one in a village is in jeopardy.
The organisers of Laurencekirk fireworks night have cancelled this year's event due to the challenging economic situation in the area.
And Newtonhill Village Association, which organises the local fireworks display and Santa run, is struggling to attract new members putting the events under threat.
Laurencekirk Business Club has promised to try to bring its fireworks event back next year.
Committee member Lynn Jones said: "I think the economic climate has a lot to do with it.
"A lot of our members work in the oil industry and put money into the event.
"We just don't want to be asking people to put their hands in their pockets."
The event has proved a huge hit with residents since it re-launched in 2013. Around 2,000 people turn out to support the event each year.
Lynn said the committee was focused on fundraising for next year's event. Meanwhile, the Newtonhill Village Association held an emergency meeting in the hope of attracting more volunteers to the committee in order to keep local events, such as the fireworks, going.
Helen McGeorge, a member of the group, said a number of seats still need filled, and it's hoped this will happen at the annual general meeting.
An AGM will be held on October 7 in the Bettridge Centre, Newtonhill at 7.30pm.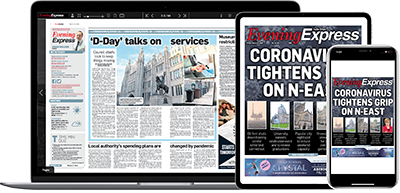 Help support quality local journalism … become a digital subscriber to the Evening Express
For as little as £5.99 a month you can access all of our content, including Premium articles.
Subscribe