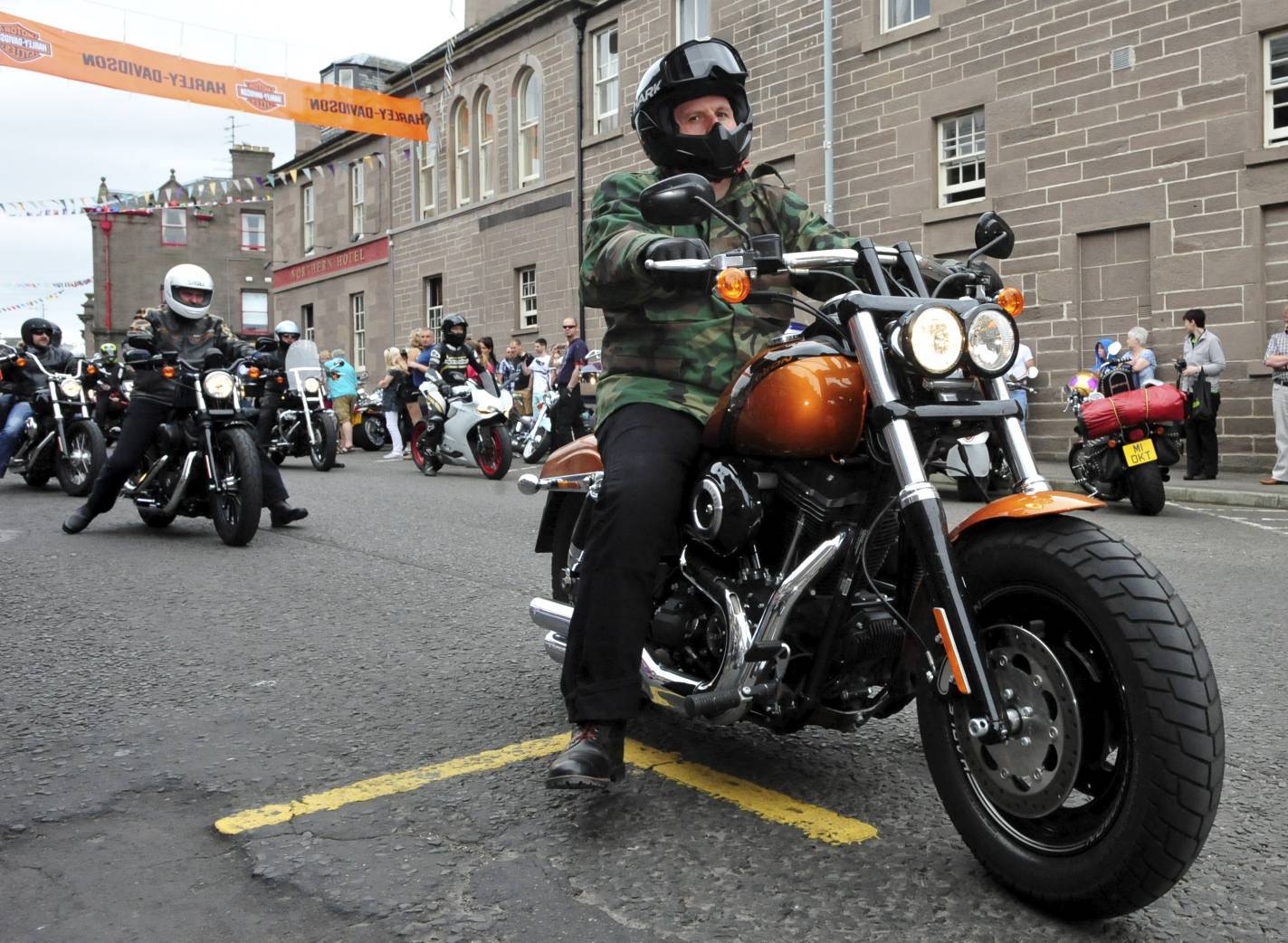 A Harley-Davidson festival in the North-east is back on track after breakaway enthusiasts stepped in to save the event.
The Bravo Brechin community group has said key figures who have helped the event in the past are now pledging to step in so it can still go ahead.
The 2017 Harley-Davidson in the City is scheduled for July 15 and 16 with high hopes it will repeat or exceed the 8,000 visitors and 500 motorcycles that attended in 2016.
Organisational pressures and the absence of official Harley-Davidson approval were cited by Bravo Brechin for its earlier cancellation.
A spokesman for the group stepping in said: "A number of those who have been involved in the event over the years felt there were options which could still be explored to run the event.
"We have taken the plunge to run the event ourselves for the benefit of local businesses and the community."