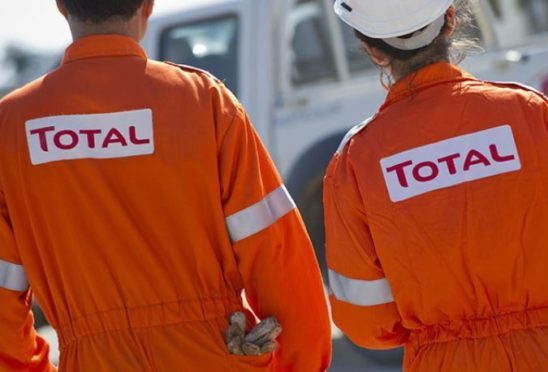 Oil firm Total has insisted in an internal memo that its case for changing North Sea workers' shift patterns is "strong".
Total said its own research showed equal time rotas were "more efficient" and that most "incidents" occurred in the first week of a trip, rather than the following weeks.
The company did recognise that spending more time away from home would be "difficult" and said it had offered a "fair pay rise" by way of compensation.
Total also said it intended to start hiring staff again to "fill core operations and maintenance positions offshore".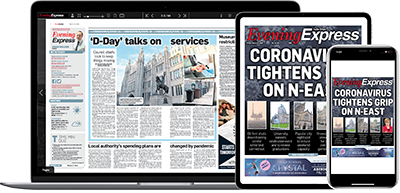 Help support quality local journalism … become a digital subscriber to the Evening Express
For as little as £5.99 a month you can access all of our content, including Premium articles.
Subscribe