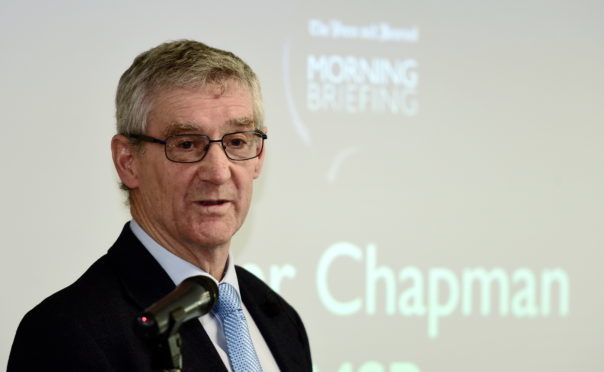 A Scottish Conservative MSP has quit from the party's front bench after lobbying on behalf of a north-east business he has shares in.
North-east MSP Peter Chapman stood down as the Scottish Conservative party spokesman on rural affairs yesterday.
The Tory politician spoke last week to several members of Aberdeenshire Council's Garioch area committee about a planning application from the Aberdeen and Northern Marts (ANM) Group.
Mr Chapman asked councillors to support the application for an expansion of the mart at Thainstone Business Centre in Inverurie.
The former councillor, who is also a farmer, is a member of the farming co-operative and owns 50,000 shares in the group.
In a letter to party leader Ruth Davidson, he said: "It's quite clear with hindsight that I should have made my financial interest clear and that it was a foolish oversight on my behalf not to do so.
"I failed to maintain the high standards of transparency that is expected of MSPs. As a result, I cannot in all conscience continue in post.
He added: "I deeply regret this incident and I hope people will see if for what it is: an honest mistake taken while trying to help my constituents and the Aberdeenshire economy."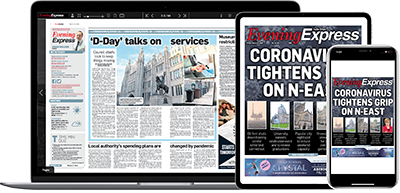 Help support quality local journalism … become a digital subscriber to the Evening Express
For as little as £5.99 a month you can access all of our content, including Premium articles.
Subscribe