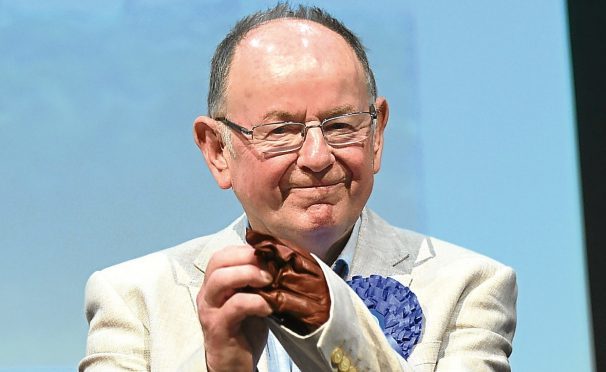 An under fire Aberdeen councillor who is set to take on a second role as an MSP has said his constituents won't suffer – but his croquet will.
Tom Mason, deputy provost and councillor for Midstocket and Rosemount, has said his diving and visiting his second home in Inverness will also be off the agenda when he becomes an MSP next Tuesday.
Mr Mason, 74, will take over from Ross Thomson who became the MP for Aberdeen South at last week's General Election.
Opposition parties have criticised the councillor who will continue to represent the people of the West End while acting as an MSP.
The Conservative councillor said: "I believe I can handle both roles. When you look at the two roles they are very much complementary."
Asked if he would remain a councillor for the full four-year term, he said: "It remains to be seen. I am just seeing how things go but I am sure I can handle both of them.
"We came very much top of the poll so I am fully confident that we would win a by-election if there was ever to be one.
"There will be some adjustments, but it won't affect my constituents. My leisure activities will suffer as a result. I won't be able to play my croquet or visit my holiday home in Inverness or go diving anymore.
"I will do both roles with the same enthusiasm and will always put my constituents first."
Stephen Flynn, Aberdeen City Council's SNP group leader, said: "I think Tom Mason has shown complete contempt for the people of Rosemount and Midstocket. He was only just elected to represent them a month ago and to abandon them by taking a seat at Holyrood is a joke.
"I think he should apologise to the people of Rosemount and Midstocket and resign immediately so a by-election can be held."
Liberal Democrats leader Cllr Ian Yuill said: "The Liberal Democrats believe Cllr Mason should resign from Aberdeen City Council. The role of an MSP is more than a full-time job."
"There is absolutely no way he can carry out that important role and still represent his constituents in Rosemount and Midstocket."
Mr Mason will step down as deputy provost, which he said was a "demanding" role.
As a result of taking up the role Mr Mason has said he will donate his council salary to charity.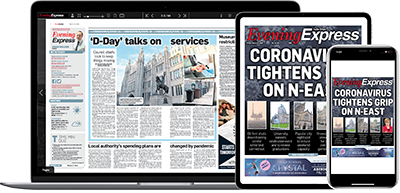 Help support quality local journalism … become a digital subscriber to the Evening Express
For as little as £5.99 a month you can access all of our content, including Premium articles.
Subscribe