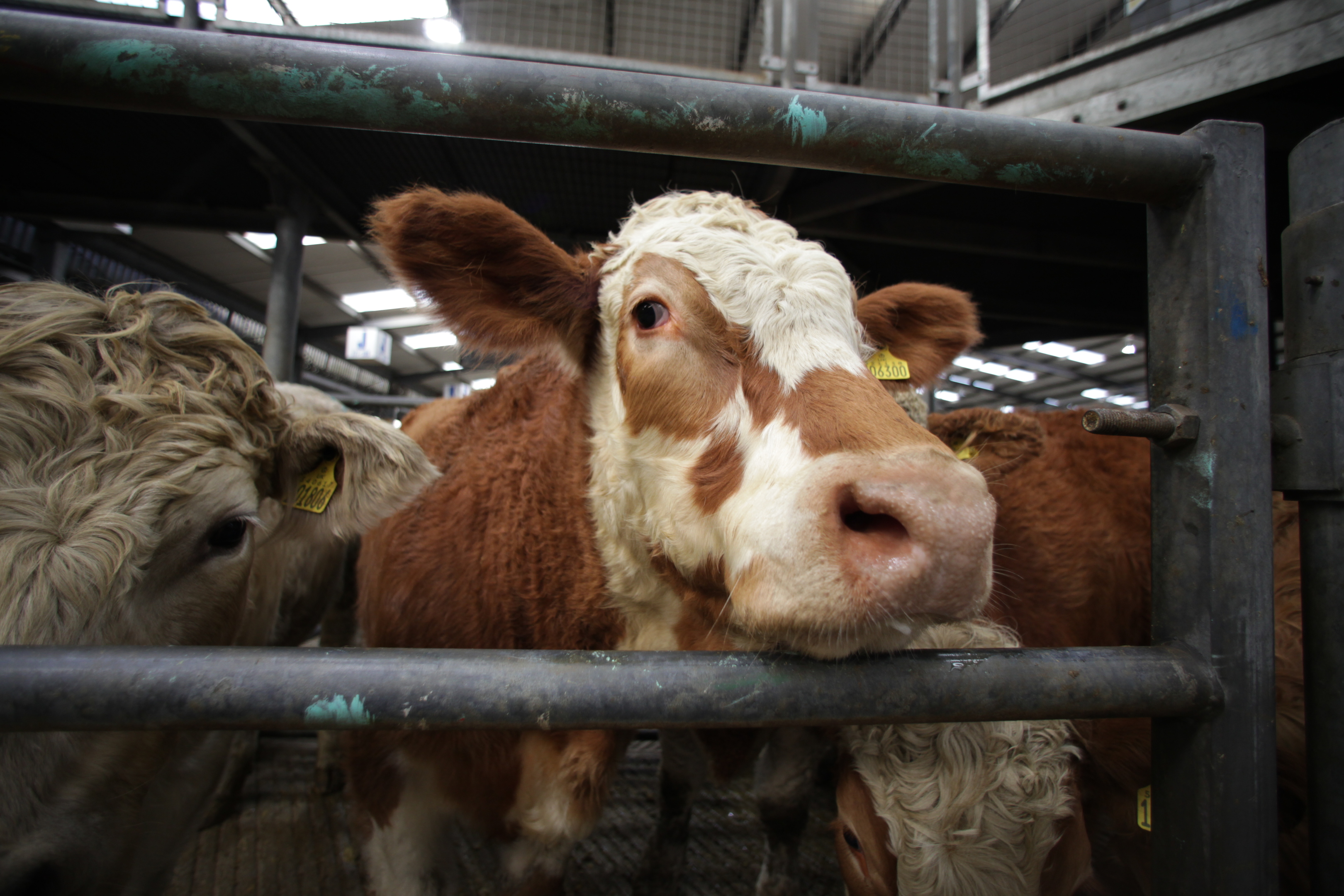 VIEWERS across Scotland are buying into The Mart, with 390,000 people tuning in to see North-east traders in action.
The cattle-market in Thainstone brought in 20% of the country's entire television audience for the half-hour slot last Monday when the show debuted.
Only Coronation Street did better.
For half an hour last week audiences were enthralled by the workers of the agribusiness ANM group.
The Thainstone Centre is Aberdeen and Northern Marts' flagship market. It is the agricultural centre for the North-east and is viewed by many as the most modern auction mart in Europe.
The Inverurie centre features three sales rings, which are purpose built, along with an exhibition hall. It can accommodate 3,000 cattle or 14,000 sheep.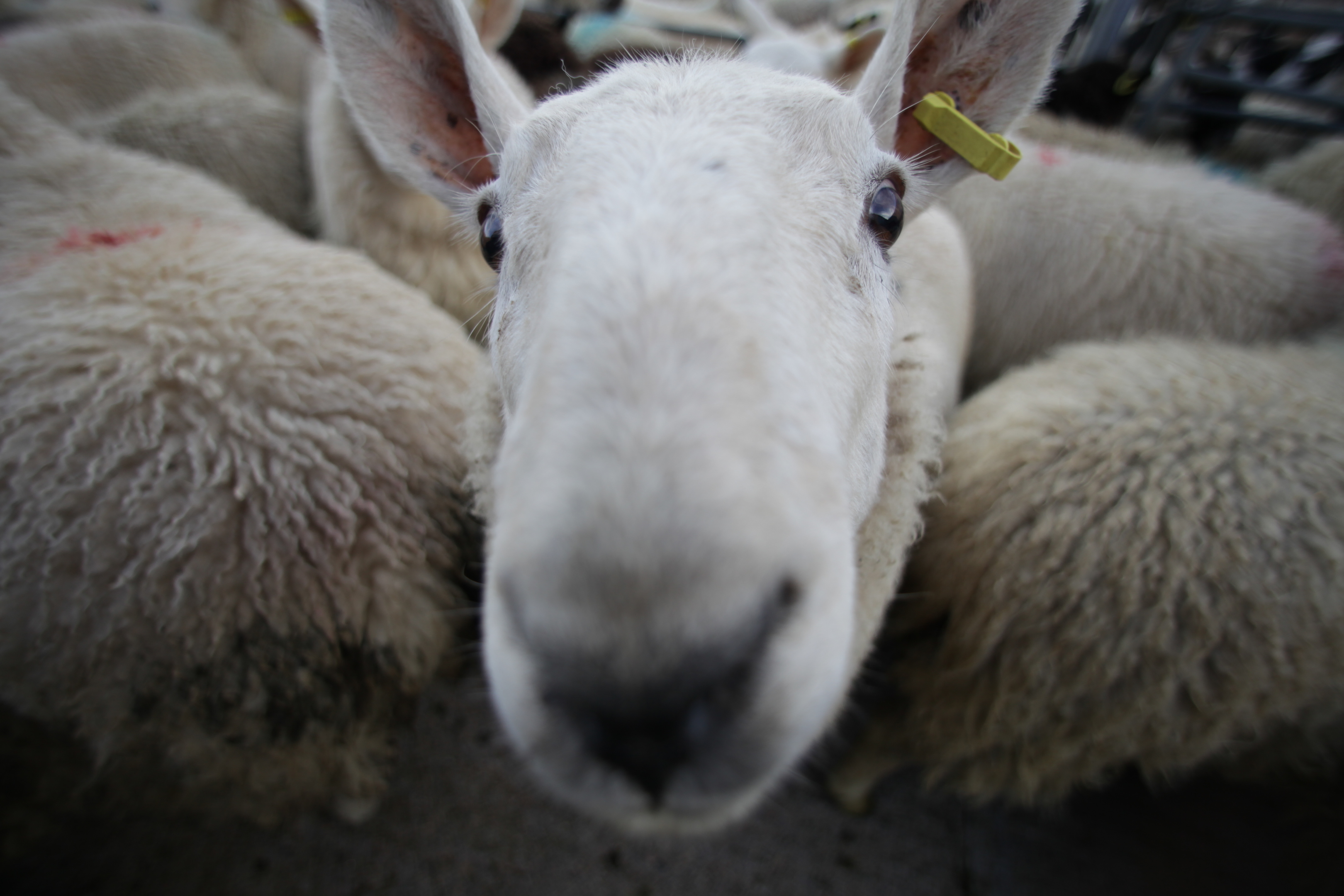 The BBC camera crew filmed at the centre for months.
The documentary delved into the inner-working of the meat industry, particularly the lucrative business of cattle sales.
The rough figures for the first showing of The Mart are taken from the nearly two million people watching television at 7.30pm last Monday, one fifth of which were watching the cattle market.
The next instalment of the programme was to air tonight at the same time on BBC One.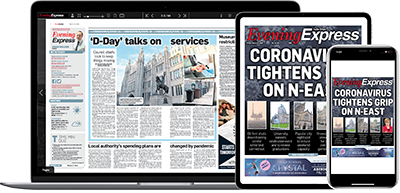 Help support quality local journalism … become a digital subscriber to the Evening Express
For as little as £5.99 a month you can access all of our content, including Premium articles.
Subscribe