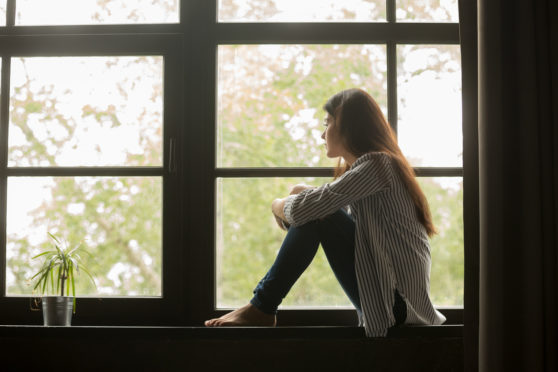 A new nationwide scheme aimed at helping people access the services they need has been rolled out across the north-east.
The FROG national platform acts as a tool to help tackle a number of social issues including loneliness and isolation, and encourages citizens across Scotland to lead healthier lifestyles.
Community groups are able to upload listings to the service's website for free, ensuring they can be easily accessed by those who need them.
In a statement, FROG said: "Community groups are the lifeblood of any local area and yet many without funding or marketing skills struggle for visibility in their area.
"FROG offers a simple but extremely effective solution to this problem.
"FROG does not seek to replace current group websites, rather centralise the information and signpost the local community to the opportunities available within their local area."