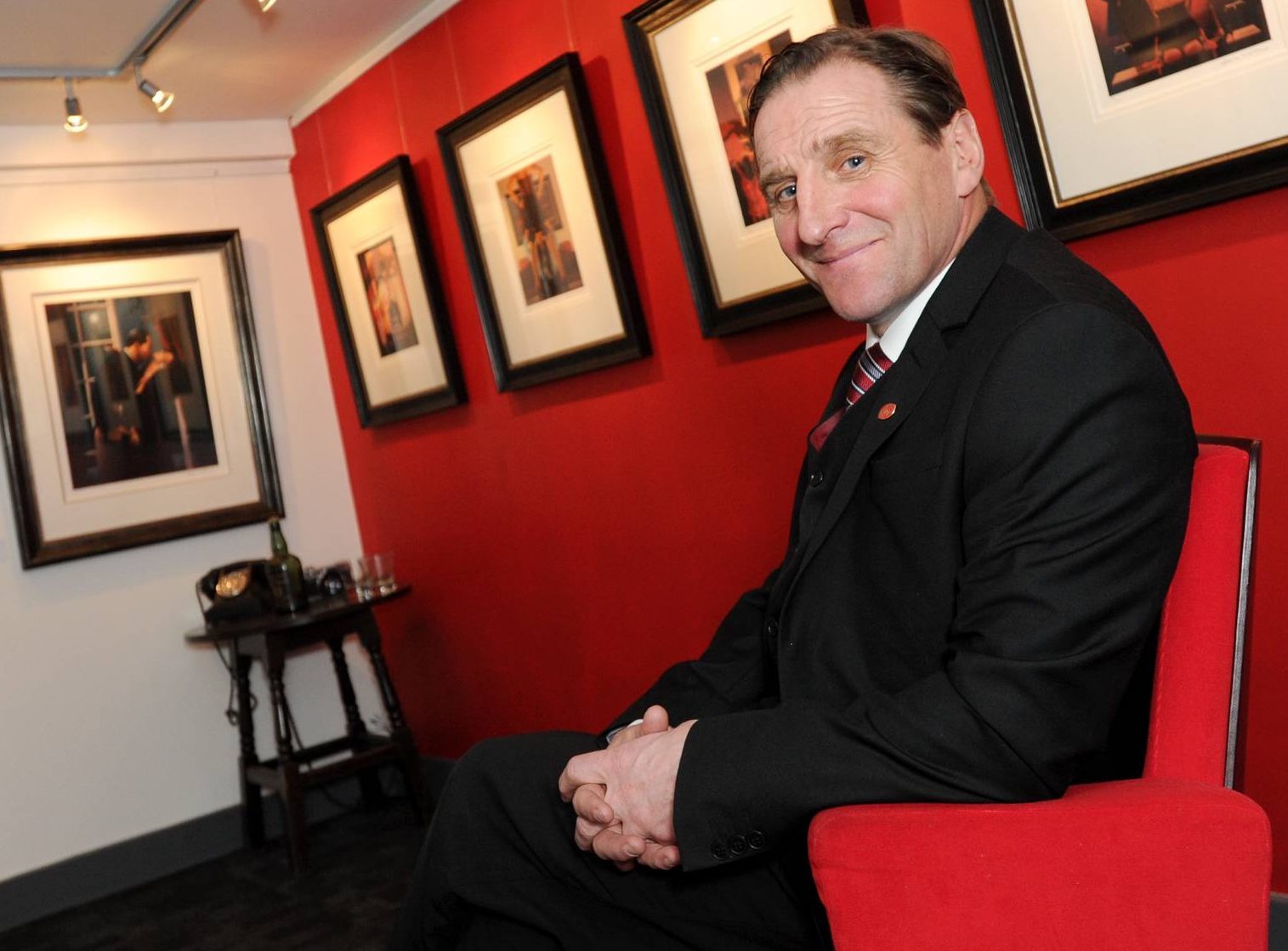 Aberdeen's oldest theatre is to appear on a TV show.
The city's Tivoli Theatre on Guild Street will feature on the new series of Salvage Hunters on Quest TV.
Modern day treasure hunter Drew Pritchard is one of the UK's top decorative antique dealers.
Always on the hunt for that elusive gem, Drew travels the length and breadth of the country in search of weird and wonderful objects during the show.
Drew and his specialist team of experts then restore a diverse range of items, from fireplaces, doors, lighting, garden ornaments, to cars, paintings, jewellery and wooden artefacts.
The Tivoli Theatre will feature in the new series of the show on Wednesday, October 19. It will be aired on Quest TV at 9pm.
In the show, the hunters buy some of the historic items within the theatre, with the proceeds going towards converting the theatre's new dressing room.
After owner Brian Hendry took over the Tivoli Theatre on Guild Street in 2009, work began on improving the A-listed building's exterior and interior.
Until Mr Hendry's takeover, the building had sat derelict for more than a decade.
The historic stage has since been re-floored, while the auditorium and stalls have been renovated.
Mr Hendry was unable to give specific details on the items purchased ahead of the programme being screened, but said: "They loved the building and spent a lot of time there and were interested in many items.
"We would only give them a couple of items that were spares.
"The money we put back into the theatre, into upgrading the Tivoli."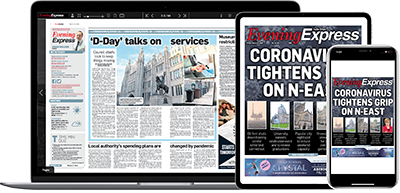 Help support quality local journalism … become a digital subscriber to the Evening Express
For as little as £5.99 a month you can access all of our content, including Premium articles.
Subscribe