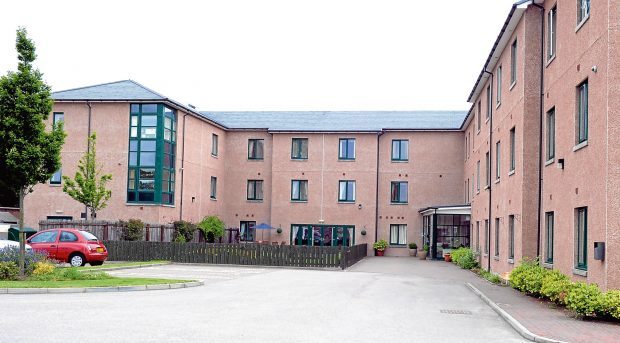 Inspectors are preparing to return to a care home after a deadline passed to make urgent service improvements.
The Care Inspectorate served a formal improvement notice on Grandholm Care Home in Aberdeen earlier this month after an inspection raised "serious concerns".
Management at the home in Bridge of Don have said they are committed to improving, and were told to make changes by yesterday in four areas, which included ensuring residents had the right type and amount of food and drink.
A spokeswoman for the Care Inspectorate told the Evening Express: "The improvement notice specifies the necessary action should be taken by (yesterday), so in response we will be inspecting imminently to review progress.
"We have been monitoring the situation and liaising with the provider and the Aberdeen Health and Social Care Partnership during this period."
The spokeswoman said the return visit would happen "very quickly".
The home's staff were told to make the required changes or risk cancellation of its registration.
A care home spokesman said: "As a provider we are committed to making improvements in the standards of care at Grandholm Care Home. We would like to thank the entire staff team for their hard work and continued efforts.
"We will continue to work in close partnership with the Care Inspectorate, Aberdeen Health and Social Care Partnership and local provider Bon Accord Care to aid improvements in the home."
The improvement notice had stated the home was "not operating in accordance with the requirements of regulations".
It called for systems that will ensure all residents' nutritional and hydration needs were being met.
Management were told to also ensure there is a system to ensure residents with wounds are regularly assessed, monitored and treated correctly.
Staff must also make sure residents have their medicines administered as prescribed and there are sufficient stocks of it.