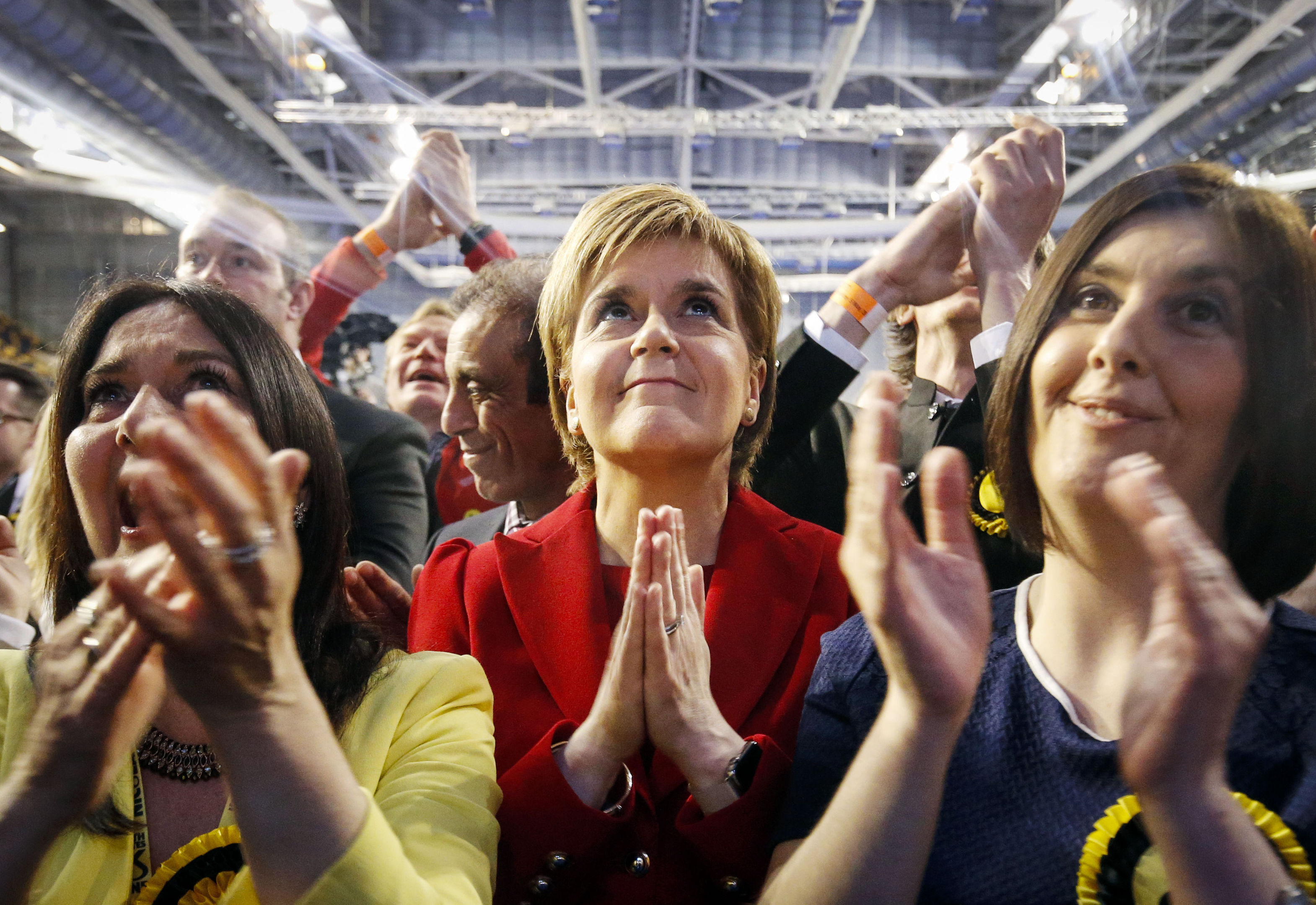 New figures show that mortgage arrears in Aberdeen have trebled since the downturn in the oil and gas industry.
It's the kind of statistic that has economic development bods
whispering: "Don't say that; it will hit inward investment."
Next, they'll be telling us not to mention the increase in properties for sale and rent as job cuts lead to blood on the floor and debt piles up.
"But if Aberdeen and the North-east was propping up the Scottish economy thanks to oil," says the speccy wee man in the corner with the abacus, "doesn't that mean that …?"
Yes, you're right, speccy; we'll soon be skint.
Still, another referendum will give us what Nicola wants and jobs will be conjured up.
Restaurants, hotels and bars – the hospitality industry, I think they call it – will be packed to the gunwales and everything will be hunky dory with Saltires flapping about everywhere in the North-east wind.
But here's a thought; in the independence referendum two years ago, the Yes vote was 1,617,989.
Last week, the combined vote for the SNP and the Greens – both campaigning for us to break with the UK – was 1,210,323.
That's more than 400,000 fewer.
Where's your mandate now, Nicola?
Independence for Scotland – and I'm not agin the principle – might have been a more than reasonable idea when we enjoyed a booming economy.
But with jobs disappearing daily, particularly in oil and gas, we must ask: where are the industries to take up the slack?
So, Ms Sturgeon, why not park your big idea for a few years, introduce some new and meaningful initiatives which will bring jobs – not low paid ones we see in retail or in call centres – and maybe in a generation we can revisit the independence issue.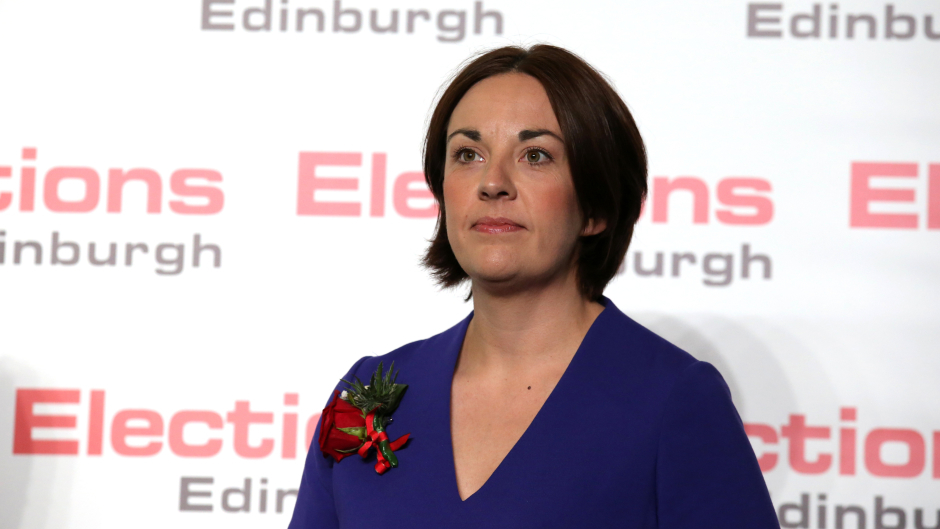 Stand back Kez
Now that Kezia Dugdale has led Scottish Labour into third place in the Holyrood league table – and her MSPs, mercifully, over to one side of the parliament chamber and away from the TV cameras – she'll have to find new ways to attract attention.
How about an arm wrestling contest with Scottish Conservative leader Ruth Davidson, now the SNP's main opposition? (I never thought I'd ever write that).
Hang on, wasn't Ruthie in the Territorial Army?
Best take a back seat, Kez.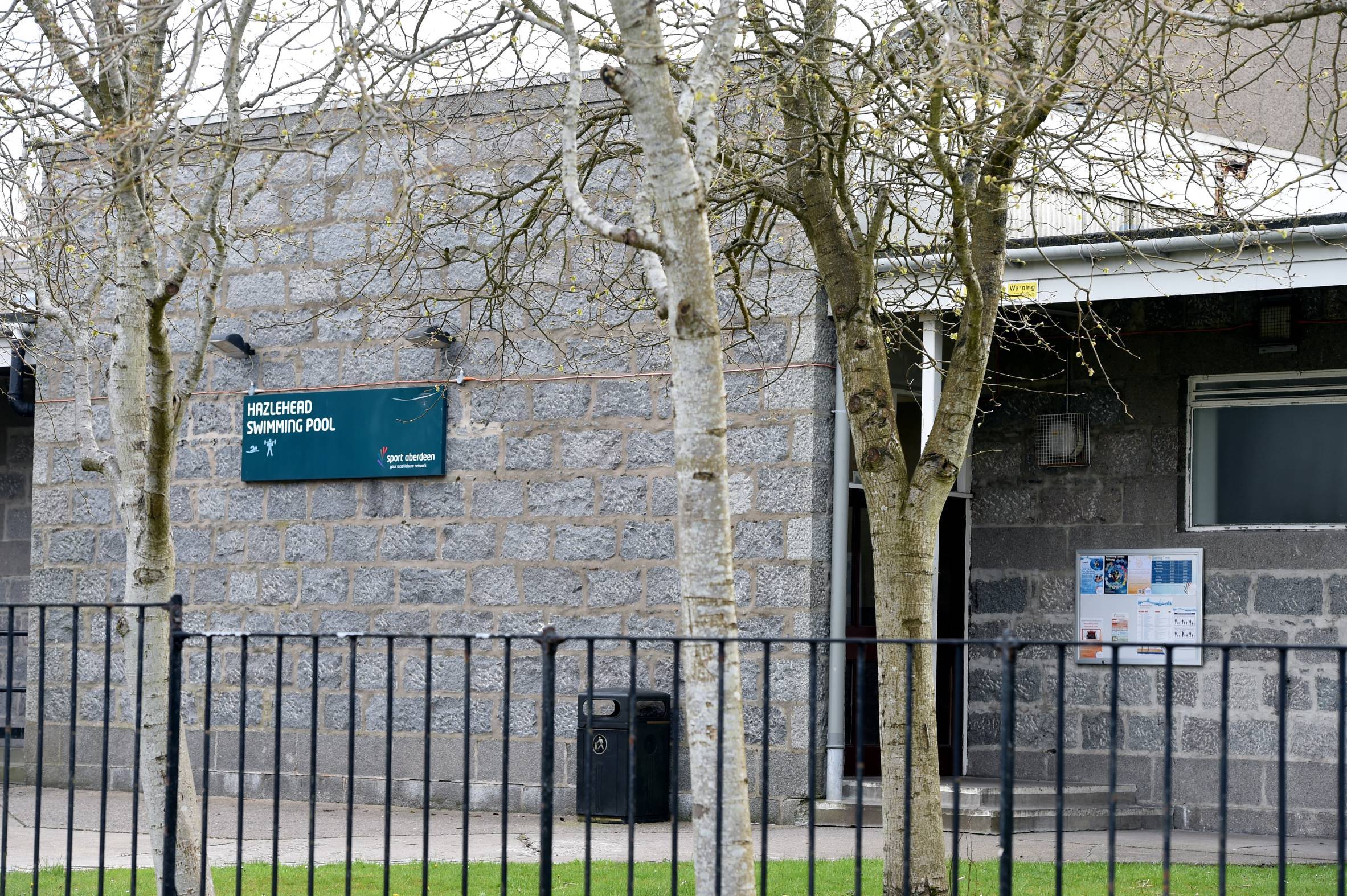 Find another use for pool buildings
Apparently, only around 30 people use Hazlehead and Kincorth swimming pools in Aberdeen each day, hence a decision to shut them.
Which seems sensible, given that the income from each pool wouldn't cover outgoings; fuel, wages, rowies for the staff, and the like.
But what will become of the buildings once the pools are drained?
We need some innovative thinking to keep those premises open, free from the grip of decay and usable for the good of the communities they serve.