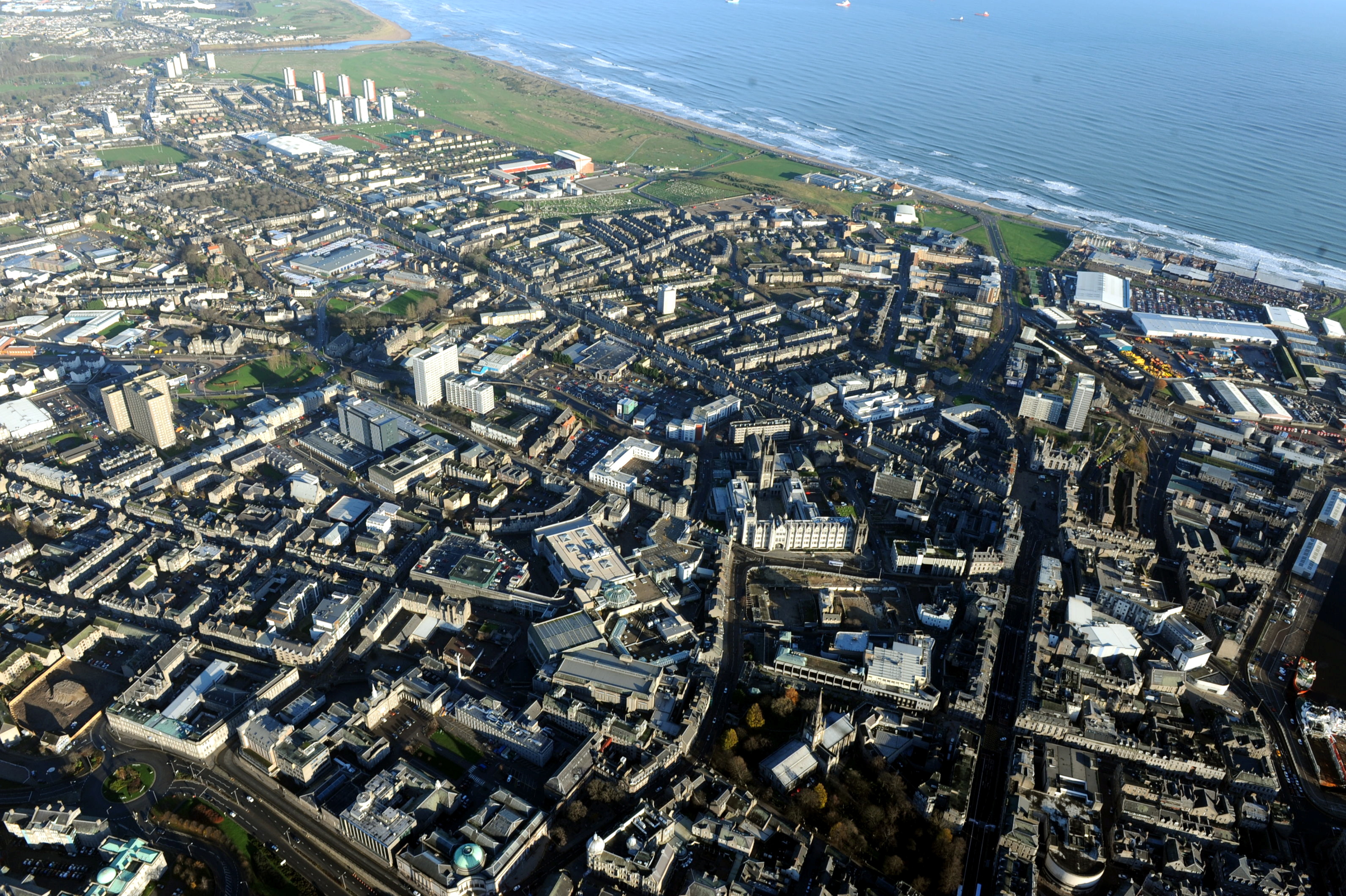 A new investment hub has been launched in Aberdeen in a bid to bring more businesses to the north-east.
Aberdeen City and Aberdeenshire councils have jointly established Invest Aberdeen with the aim of encouraging businesses to invest in the region.
The hub, which will have five dedicated members of staff, will work to help investors set up in the city from identifying property to recruitment and finance solutions to business and planning support.
Invest Aberdeen will also work to raise the profile of the opportunities available internationally, including exhibiting at next week's Offshore Northern Seas (ONS) conference and exhibition in Stavanger.
Local business leaders and council leaders from both local authorities came together at the official launch of the hub at Marischal Square yesterday.
Aberdeen City Council co-leader Jenny Laing said: "Invest Aberdeen is about us making sure we're providing the support for inward investment into the city.
"It's showcasing Aberdeen, telling investors what's on offer if they relocate here, but it's also creating a support mechanism where once those businesses decide to come to Aberdeen, we support them in setting up and in the ongoing process and we ensure that they're able to thrive in the environment that's here."
Ms Laing said the hub will also work to support businesses already in the city to "grow and develop" in the future.
She added: "We want to diversify the economy but we also want to anchor the businesses and supply chain that we have here currently .
"That is what will provide the opportunities for not just the generation that is coming through now, but young people in the future."
The council co-leader said the city has historically not sold itself well enough.
She added: "We have great opportunities here, a great quality of life, we need to be promoting that out into the wider world.
"We will be competing not just nationally but internationally in order to attract that inward investment.
"I think we've got a great story to tell in Aberdeen. We just need to get out there, promote ourselves more and the rest will take care of itself."
Aberdeenshire Council leader Jim Gifford said the ambition of the hub is to bring more businesses to the north-east.
He added: "Invest Aberdeen fills a very important gap, providing a concierge service for investors and businesses the world over and showcasing the sound investment opportunities we have here.
"It's an opportunity to galvanise all the work that's been done over many years, building on the infrastructure of the region and the investment that has been put in.
"There's a moment and there's an opportunity for the region to really promote itself to the wider world that this is a great time to invest in the north-east."
Mr Gifford said the downturn in the oil and gas industry has given the region a "focus" in looking at the ways in which it can diversify.
He added: "There is still a huge amount of work there for oil and gas and an entire career for people coming out of university just now.
"But there is more to the north-east than that. There's food and drink, agriculture, fisheries, forestry, renewables and huge opportunities.
"Because we've had this real excellent 30-odd years of oil and gas, this is an ideal time to focus on what might come next."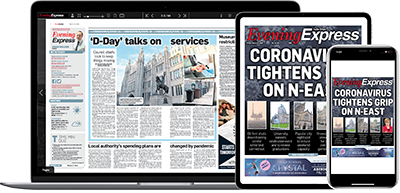 Help support quality local journalism … become a digital subscriber to the Evening Express
For as little as £5.99 a month you can access all of our content, including Premium articles.
Subscribe