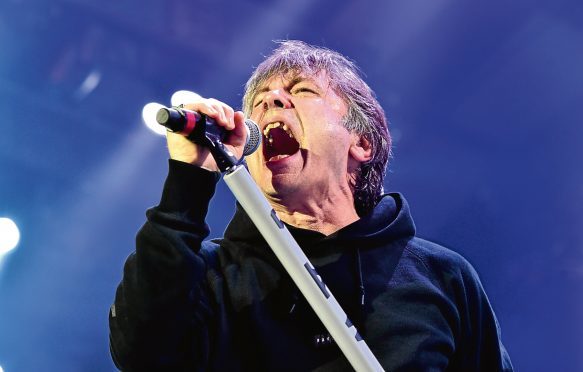 Tickets for Iron Maiden's Aberdeen gig have gone on sale today.
The heavy metal legends will return to Aberdeen Exhibition and Conference Centre on August 4 next year having last played the venue in May this year.
At that gig – Iron Maiden's first in Aberdeen in six years – lead singer Bruce Dickinson promised fans they wouldn't have to wait as long for a return visit to the North-east.
The band is hitting the road again on its Legacy of the Beast Tour.
Maiden manager Rod Smallwood said: "As our fans know, we've been following a particular touring cycle ever since Bruce and Adrian re-joined Maiden at the start of the millennium, alternating new album tours with History/Hits tours.
"We enjoy working this way for many reasons, not least because it gives the band a chance to play both new material and the older favourites which we know fans like to hear. It keeps things fresh, not just for the fans but for the band too.
"For this History/Hits tour we decided to base the theme around the Legacy Of The Beast name, which suits our purposes perfectly by giving us scope to get creative and have some fun, especially with Eddie.
"I don't want to give too much away at the moment but we're working on a number of different stage sets, all in keeping with the Maiden tradition and we hope to give our fans a fantastic experience when they come to see this very special show."
Killswitch Engage will be Maiden's Special Guest  in the UK from July 31 to Aug 10 inclusive.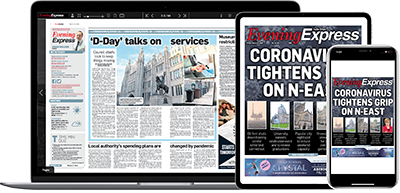 Help support quality local journalism … become a digital subscriber to the Evening Express
For as little as £5.99 a month you can access all of our content, including Premium articles.
Subscribe