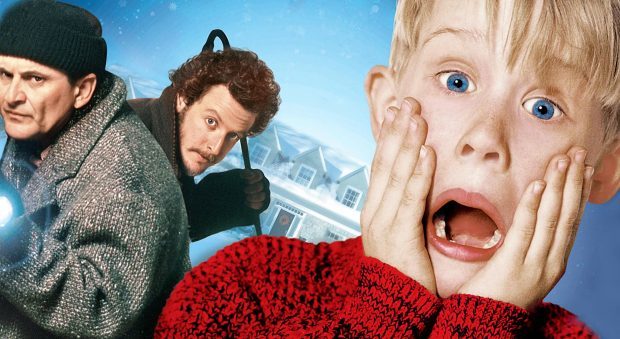 Tickets for a festive drive-in cinema event in Fraserburgh are selling fast, according to organisers of the fundraiser.
The drive-in cinema will take place on Saturday, November 18, in an effort to raise money to bring an ice rink to Fraserburgh.
It's hoped the skating rink would be free for everyone to use for a weekend in December.
Fraserburgh Super Saturdays co-ordinator Leona Findlay said: "We have arranged a drive-in cinema event to take place at Fraserburgh college car park.
"We have chosen to screen two classic Christmas films, Elf and Home Alone.
"It's going to be a great family event that will get everyone into the festive spirit in preparation for the ice rink coming to the Broch on December 8 and 9."
Elf, featuring Will Ferrell, will be screened at 4pm and Home Alone, starring Macaulay Culkin, will be screened at 7pm.
The steering group has arranged for local businesses to take part in the event and sell pizza, burgers and hot drinks at the event.
Leona added: "Tickets are selling really well for both films through Eventbrite and we're delighted with the positive response we've had from everyone."