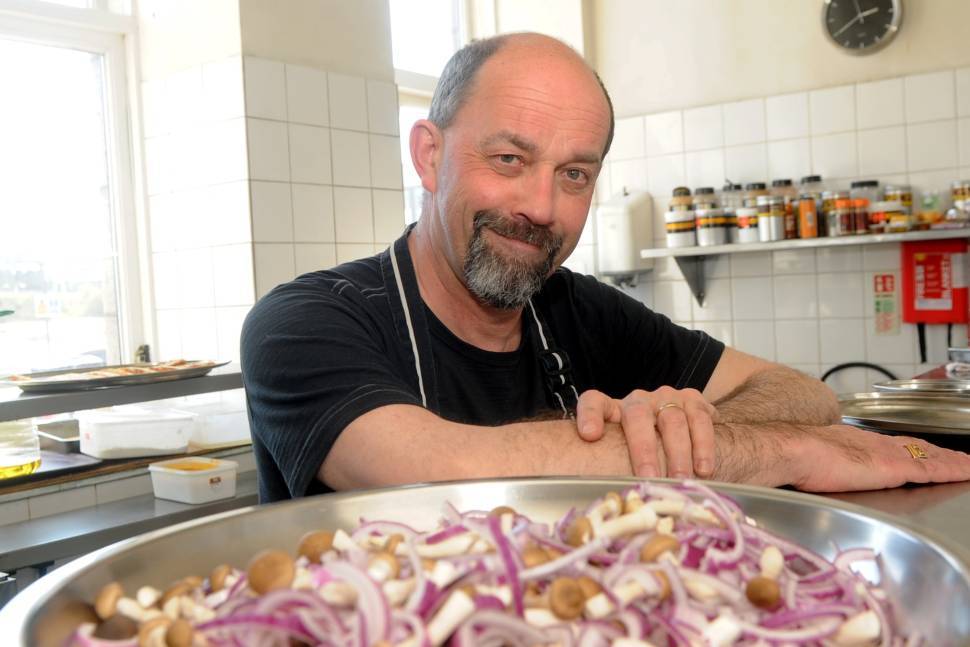 Restaurants come and go – but one North-east family-run establishment is celebrating its 30th anniversary this year.
The Silver Darling at the mouth of Aberdeen Harbour proves there is no better recipe for success than excellent food, great service and an amazing view.
French owner and head chef Didier Dejean opened the seafood restaurant in 1986 with his wife Dianna.
Didier, 58, said working closely with his family has been one of the best parts of the business venture.
Along with his wife, Didier's three children – Jessica, 32, Zachary, 21, and Julien – have all worked at the restaurant.
When the restaurant opened Julien was just months old and this year he also marked his 30th birthday.
Didier, who moved from the south of France to Aberdeen 34 years ago, said: "Julien was just two or three months old. There were old photos of him wrapped up in beside the wine – he loves wine now."
He added: "He is like our mascot for the restaurant."
Julien eventually ran the front-of-house, working with his father for around nine years before heading off to travel Australia and New Zealand.
"It is good working with your family – most of the time," Didier laughed.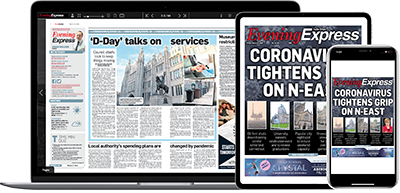 Help support quality local journalism … become a digital subscriber to the Evening Express
For as little as £5.99 a month you can access all of our content, including Premium articles.
Subscribe