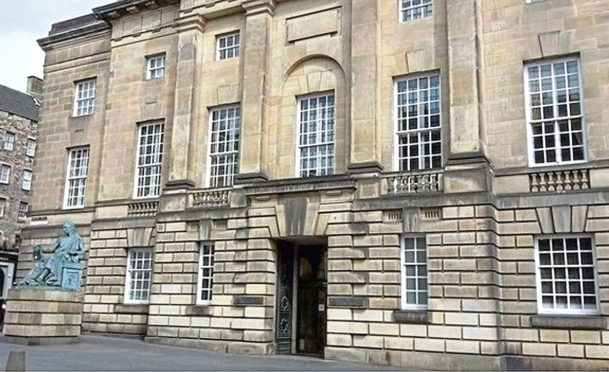 Three men have gone on trial accused of plotting to murder another man in Aberdeen with a Colt 'six-shot revolver'.
Warren Keating, 29, Darren Summers, 30, and Jeff Binnie, 24, are said to have conspired to kill a man called Henry Stephen at various locations in Aberdeen.
Jurors at the High Court in Edinburgh heard the contents of a legal document which contained a charge which alleged the three men planned to assassinate Mr Stephen between September 2016 and November 2016.
Prosecutors claim the trio were going to shoot the man "in return for a payment of a sum of money".
The Crown claims that in "furtherance of said conspiracy", the men acquired a Colt Model DA41 revolver and three 'live' .38 cartridges at an address in Aberdeen's North Anderson Drive.
The three men are then alleged to have got a man and woman to buy two mobile telephones and "four black tracksuits".
They are then alleged to have driven around and searched "various locations in an around Aberdeen" in a bid "to trace" Henry Stephen and "shoot him".
The claims emerged on the first day of proceedings against Keating, Summers and Binnie, who deny any wrong doing.
Keating, of Liverpool, Summers and Binnie have pleaded not guilty to the charges.
The trial, which is being heard before judge Lady Scott, continues tomorrow when prosecution lawyer David Taylor will call his first witness.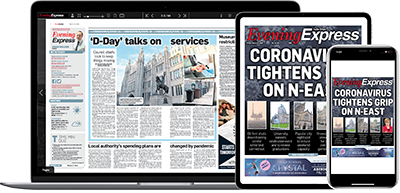 Help support quality local journalism … become a digital subscriber to the Evening Express
For as little as £5.99 a month you can access all of our content, including Premium articles.
Subscribe