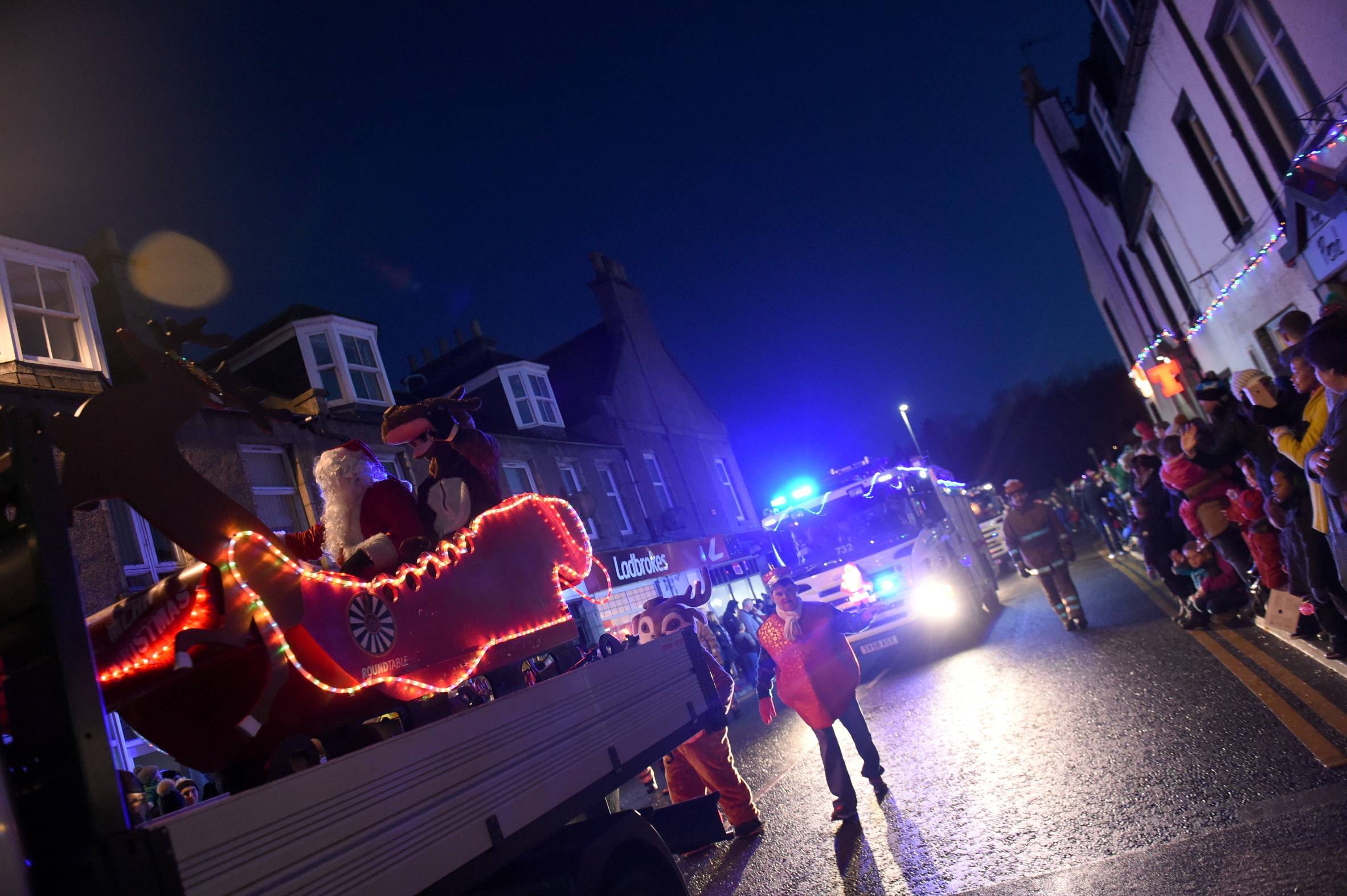 An early Christmas present was delivered as a town's festive lights party kicked off just weeks after its future looked dim.
Thousands of people flocked to be a part of the Ellon Christmas Lights Day on Saturday.
Previous organisers Ellon Community Council had disbanded, casting doubt over the event taking place.
But Ellon Events, Ellon Traders, Ellon Rotary Club, councillors, Aberdeenshire Council officers and volunteers rallied together to make sure it went ahead.
Chairman of Ellon Events Wayne Baber said: "It was a huge turnout, I think there were more than last year.
"We're talking the full length of Market Street and Bridge Street going back three or four rows deep.
"The community involvement was great, the amount of help we got from different organisations within Ellon to put it on and then all those people turning up.
"I think all the negative publicity turned into good publicity, because people were well aware and were willing to come along."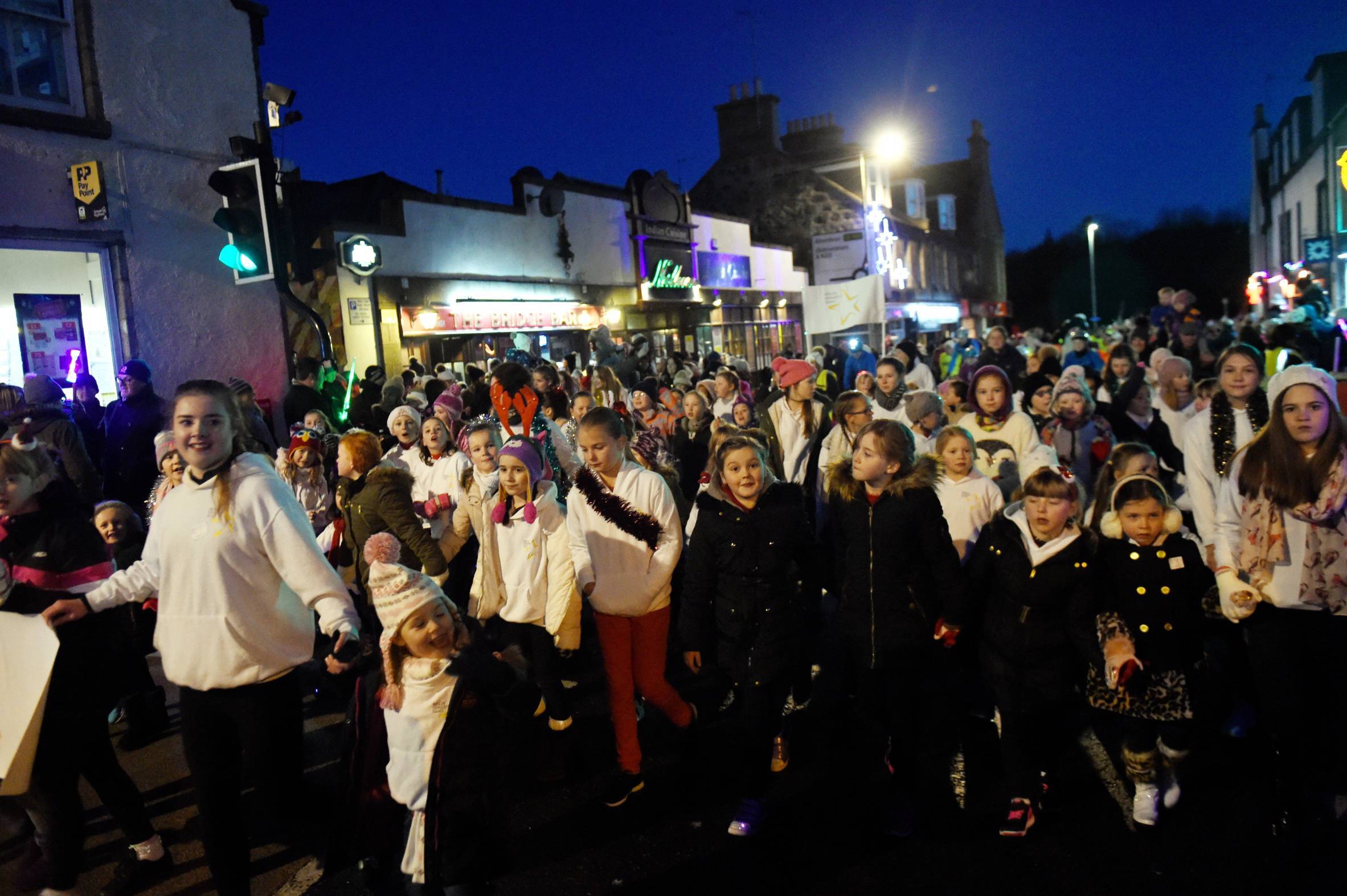 The event started at 10am with fairground rides and food stalls in Neil Ross Square.
A parade followed at 4pm, with the switch-on at 4.30pm and fireworks at 5pm.
Around 4,000 people are estimated to have turned up with the town being "mobbed" from about 2pm onwards.
It came despite temperatures plummeting close to freezing.
Wayne added: "It was no problem, people tend to drift in and during the day.
"Some people just even came down for the fireworks and the parade last thing."
The Christmas lights switch-on event has been running for more than a decade and attracts thousands of people every year.
Members on Ellon Community Council had quit en-masse following a cash dispute with the local authority.
Following the decision Aberdeenshire Council vowed to look into ways of making sure the event could go ahead with council co-leader Richard Thomson saying the body had received a "considerable amount of support from council officers".