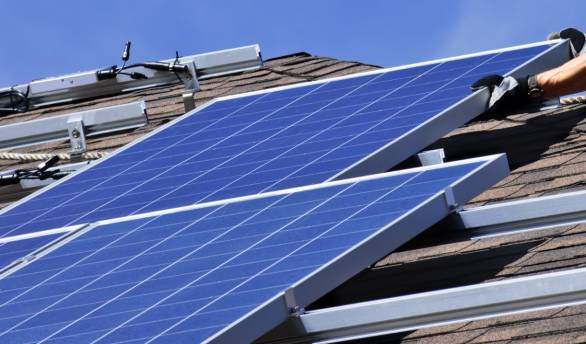 Aberdeenshire Council is spending £100 million making its properties more energy efficient in a bid to meet Scottish Government targets in time for the December 2020 deadline.
The process will involve around 2,000 council homes, which are made of stone, being internally insulated, and solar panels being installed on 1,200 of the properties.
But the local authority doesn't currently have an effective system approved to install this insulation without having to move tenants out of their homes.
A pilot is currently being undertaken in Ballater using a new method, which could mean the work could be done while people continue to live in their properties.But, if it doesn't work, thousands of people will have to be temporarily rehoused – potentially in mobile homes or caravans.
A report to be heard by councillors on the local authority's social work and housing committee on Thursday says: "Should the pilot be unsuccessful, the service will revert to the original plans."
Moving tenants out of 2,000 homes would cost the council an extra £10m.
Empty properties are being sought to move people in to on a phased basis.
But if enough homes cannot be found, committee convener Councillor Anne Allan said mobile homes and caravans could be used.