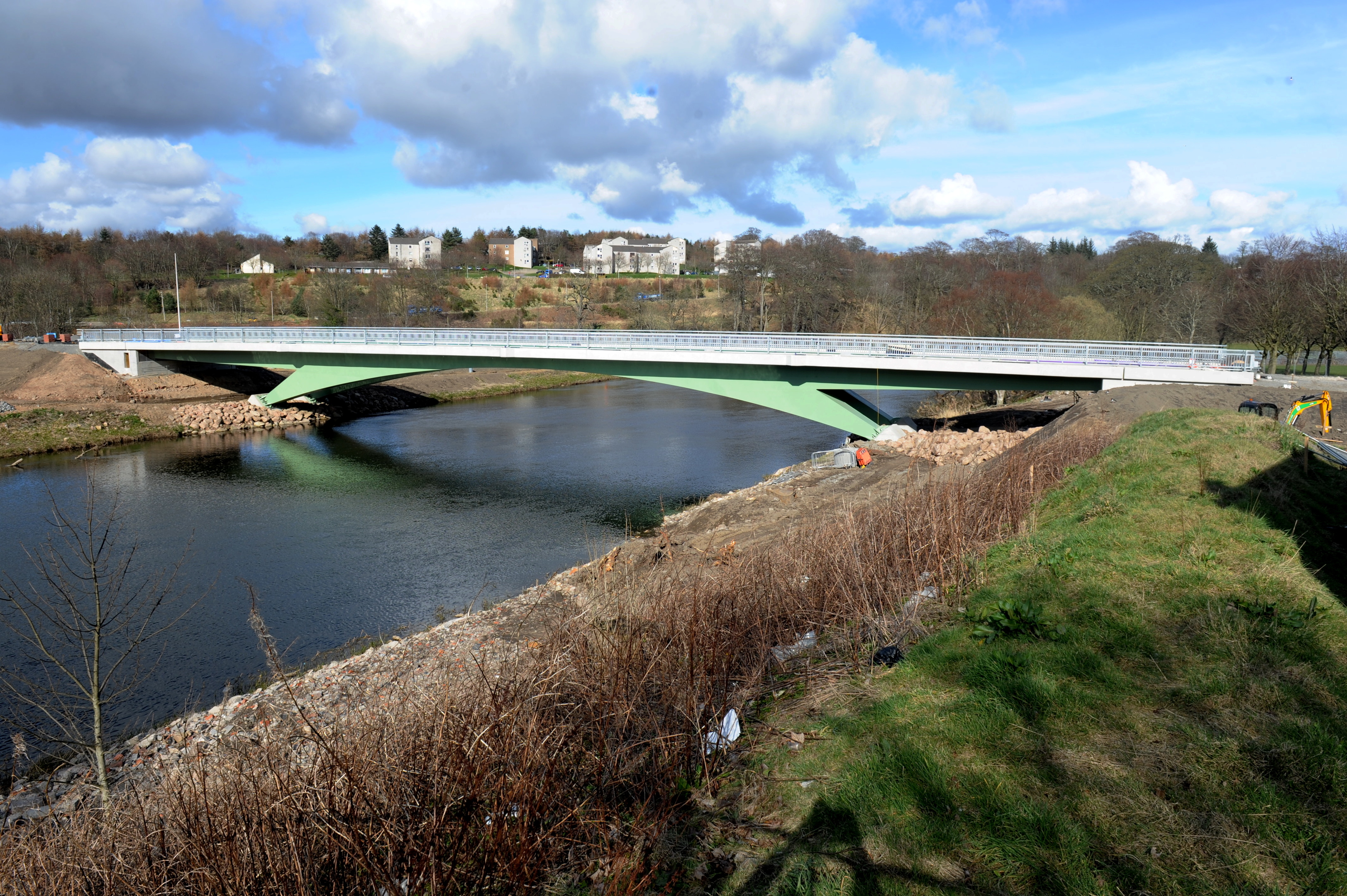 Work on the long-delayed Third Don Crossing has been scheduled for completion in June.
Members of Aberdeen City Council's finance, policy and resources committee were told by officers that works on the bridge should be finished by June 17.
But head of asset management and operations Hugh Murdoch told members this date would be "worst case" with "every effort" being made to finish the work earlier.
He added: "There is the bearing works that have to be amended and there is work that was previously done on a waterproof coating that has to be redone.
"There is several weeks of work to be done on the bridge itself."
It had originally been hoped the Third Don Crossing would be complete by the end of last year, but "weather, rerouting underground utilities and unforeseen circumstances" caused a number of delays.
SNP group leader Councillor Stephen Flynn said: "The fact we have over 20% of projects going over date is extremely worrying."
Members of the committee agreed to instruct the director of corporate governance to bring a report on the project before the audit, risk and scrutiny committee.
Meanwhile, committee members voted through plans for the council to enter into an agreement to start work on a new school before all the financial decisions have been signed off.
The South of the City academy is earmarked for a site between Redmoss Road and Wellington Road in Nigg and will replace Kincorth and Torry academies.
The school is behind schedule due to difficulties caused by the abnormal ground conditions with the council in negotiations to determine what extra funding may be available from the Scottish Future Trust (SFT).
This new agreement, which was voted through, allows the council to fund ground works on the site with a value of up to £2.95 million until June 30.
A report by head of policy, performance and resources, Euan Couperwhite said: "A pre-contract start on site will ensure that the new academy is delivered to the council as close as possible to the March 31, 2018, deadline."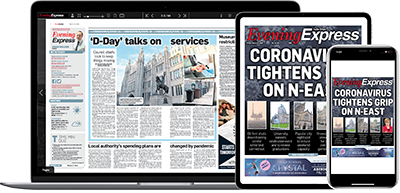 Help support quality local journalism … become a digital subscriber to the Evening Express
For as little as £5.99 a month you can access all of our content, including Premium articles.
Subscribe