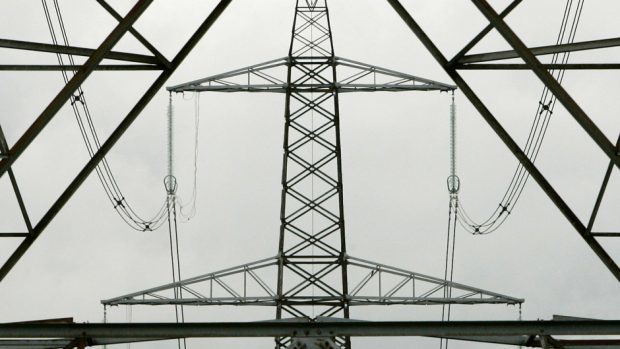 More than 350 properties in the north-east are without power this evening.
Properties in Methlick and Buchan areas have been hit by the outage.
The fault to 387 properties was reported to SSE shortly before 5.30pm this evening.
Engineers working on the issue aim to have power restored by 8.30pm
A statement on the SSEPD powertrack site said: "We apologise for the loss of supply.
"We currently have a fault affecting the areas listed.
"Our engineers are on site working to get the power back on as quickly as they can.
"If you need more information, please call us on 0800 300 999 and quote reference 'EQ4713′"
The full list of affected postcodes is below;
AB41 7BA
 AB41 7BP
 AB41 7BQ
 AB41 7BR
 AB41 7BS
 AB41 7BT
 AB41 7BU
 AB41 7BX
 AB41 7BY
 AB41 7DA
 AB41 7DB
 AB41 7DJ
 AB41 7DL
AB41 7DN
 AB41 7DP
 AB41 7DQ
 AB41 7DR
 AB41 7DS
 AB41 7DT
 AB41 7DU
AB41 7EJ
 AB41 7HN
 AB41 7HP
 AB41 7HQ
 AB41 7HR
 AB41 7HS
 AB41 7HT
 AB41 7HU
 AB41 7JB
 AB41 7JD
AB41 7JE
AB41 7JG
AB41 7JH
AB41 7JJ
AB41 7JL
AB41 7JN
AB41 7JP
AB41 7JQ
AB41 7JS
AB41 7JT
AB41 7TP
AB41 7UA
AB41 8TL
AB41 8TP
AB41 8TQ
AB41 8TR
AB41 8TS
AB41 8TT
AB41 8TU
AB41 8UA
AB41 9NU
AB42 5SJ
AB42 5SS
AB53 8NY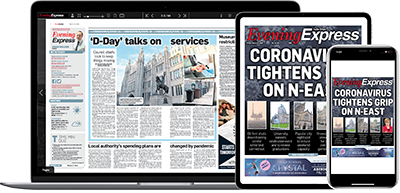 Help support quality local journalism … become a digital subscriber to the Evening Express
For as little as £5.99 a month you can access all of our content, including Premium articles.
Subscribe