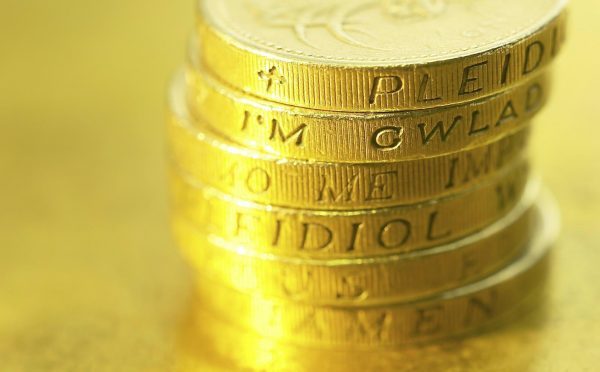 People are being reminded they have just over a week to either spend or bank their old £1 coins.
The new 12-sided coin, introduced in March, was to run alongside the round pound until this month.
Since the old coin was introduced in 1983 more than 2.2 billion were produced and it's thought around 400 million of these are sat in savings jars across the country.
So it's important to go through your drawers, piggie banks and anywhere else you keep your loose change to hand in any old pound coins.
Once the coins are handed in, some of them will be melted down and used to make the new £1 coin.
In August it was reported that people were mistakenly returning the new coin to centres instead of the round pound.
Speaking then, Andrew Jones, the Exchequer Secretary to the Treasury, said: "There has been a fantastic effort from both the public and businesses in returning more than one billion old round pounds, and I thank everybody involved in this process so far.
"But there is still more to do before the October 15 deadline.
"Businesses must remain vigilant when returning coins and ensure old and new coins are organised in separate packaging to make the sorting process quicker and easier.
"We also want cashiers and shopkeepers working at till points, who are truly on the front line of the changeover, to play their part to ensure only new pound coins are given to shoppers in their change."