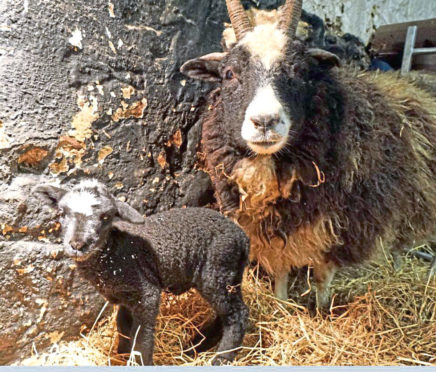 A north-east sanctuary which was founded after a "miraculous rescue" of a horse is celebrating 20 years of helping animals in the north-east.
Willows Animal Sanctuary, near New Pitsligo, is the largest equine, farm and domestic animal sanctuary in Scotland, and will celebrate its 20th anniversary next month.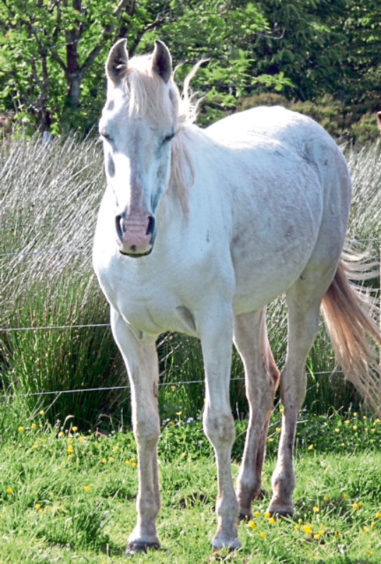 The sanctuary has helped hundreds of animals since it opened in 1998.
At the moment it looks after more than 450 animals, including more than 100 horses, ponies and donkeys, approximately 60 cats and dogs and numerous reptiles.
As well as this, Willows also houses more than 200 farm animals and birds.
Its start in life was inspired by an abused horse – which it was ultimately named after.
Vicky McDonald, of Willows Animal Sanctuary, said: "The sanctuary began because of an Arab horse called Willow who had been left tethered in the wind and rain, suffering from mud fever and rain scald for a long period of time.
"She became entangled in her tether and was slowly choking.
"Thankfully, a vigilant passer-by intervened and the owner was prosecuted for animal cruelty offences.
"Willow's terrible start to life and her miraculous rescue, highlighted the need for a secure haven to be established and so in 1998 the sanctuary officially began."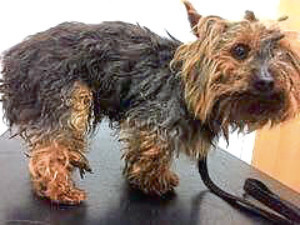 As well as helping animals which are vulnerable or elderly, the charity also has an animal-assisted therapy unit (AAT).
The aim of the AAT was to allow rescued animals to help vulnerable people back on the road to health, and has been running for around 17 years.
It originally began as a pilot scheme for people with severe mental health difficulties, but it quickly proved to be a useful alternative to day/hospital care. The charity now has links with Aberdeenshire Council to help people with severe and enduring mental health difficulties.
A recent rescue by staff is a dog called Toto, who was found running for his life on a road last year.
Vicky said: "He was emaciated, matted, covered in his own faeces and all of his teeth were rotten.
"With careful attention from our vets and staff, Toto has made a full recovery physically although he still has serious behavioural issues, he is slowly learning to trust people.
"We'll probably never know what horrors he endured but we know he will now live a safe, secure life full of happiness and treats."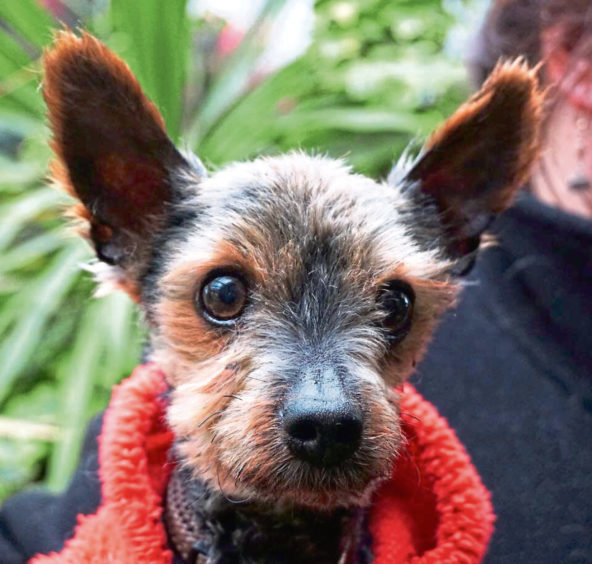 Other animals the santuary has helped over the years include a sheep called Angel, who was orphaned as a lamb and ended up with a badly infected eye, dehydration and chronic pneumonia before she was taken to Willows.
There was also Janet, a sheep who had been found abandoned and had a flesh-eating condition called fly strike, while pregnant with lamb Poppy.
Willows has also saved a former racehorse, called Ginger, who was well cared for, but treated cruelly after not coming first in a race. And it wasn't the first time the sanctuary helped Ginger, it also stepped in to help the horse after it wasn't properly cared for during winter weather conditions.
To mark its 20th anniversary, Willows Animal Sanctuary will be holding a fundraising event to gather much needed funds for the centre.
Dependent solely on donations and grants, the charity has launched various appeals in the past to raise money, through means such as its thrift shop and asking members of the public to donate funds to buy hay for the animals.
It also has a cat "hotel" – a unit which specialises in cats that aren't suitable for normal homes due to not being house trained or because they have psychological problems.
The celebrations, which will be held on July 7 and 8, will include a magic show, bouncy castle, live music, tombolas, raffles, stalls and games, as well as other activities.
Vicky said: "We hope people will come along to help celebrate and raise some much-needed funds."
The sanctary is still appealing for raffle and tombola prizes, and has spaces available for anyone who would like to book a stall pitch.
All of the animals at the sanctuary can also be sponsored.
To donate visit www.willowsanimals.com/SupportUs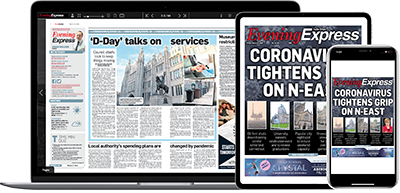 Help support quality local journalism … become a digital subscriber to the Evening Express
For as little as £5.99 a month you can access all of our content, including Premium articles.
Subscribe